JOIN US IN
Tokyo Metropolitan Industrial Trade Center Hamamatsucho-kan
The Japanese denim community joins with the global denim supply chain in a unique gathering of over 50 denim professional companies.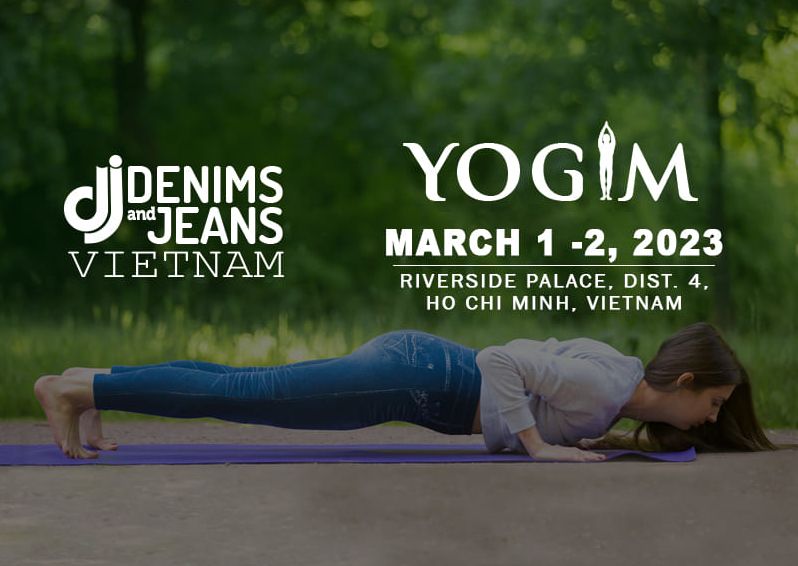 With the second edition, Denimsandjeans takes the only denim show in Japan to a higher level in 2024. And it comes during the Cherry Blossom period !
Cherry blossom in Japan is special when most of the varieties of flowers hit their bloom at end of March /beginning of April. This is the best time to be in Japan when tourists from all over the world come to Tokyo and other places.
The "Sakura Denim" themed show will be held on March 26th and 27th, 2024. Not only will global and Japanese denim people  join the show, but visitors from around the world will be coming for this special event.
Don't miss this unique opportunity to experience denim in its full bloom of Sakura ! 
You can register here.