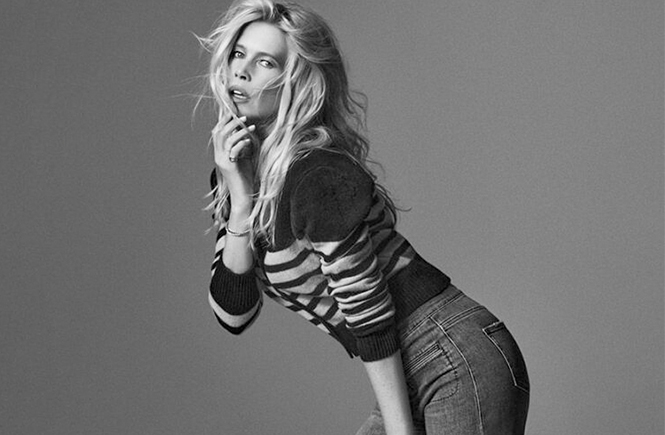 Once again, denim brand Frame launched a limited edition collection partnering with German supermodel, Claudia Schiffer.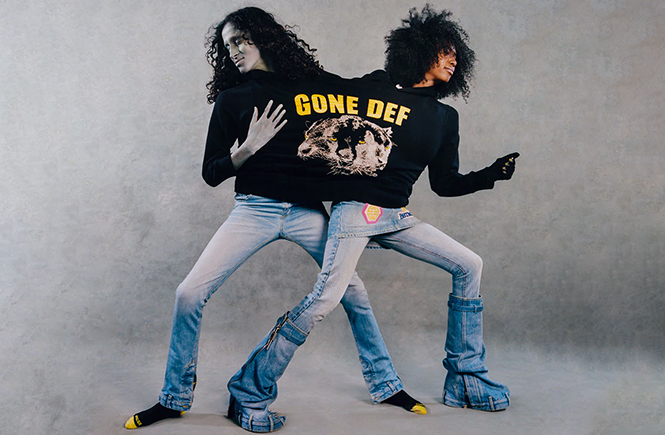 More exciting collaborations are going to be in store for us this coming spring. One of them will be the Givenchy collaboration with the New York based streetwear brand (B).STROY.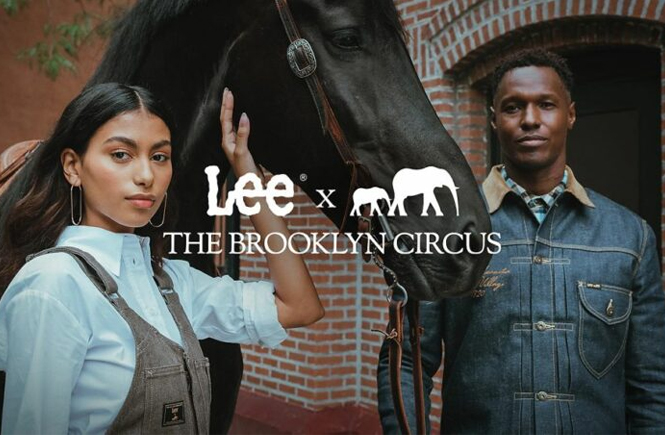 Lee just launched a new collection with The Brooklyn Circus, available in the US and Europe. The 133-year-old iconic denim and casual apparel brand united with the Black-owned prep wear brand through the connection of craftsmanship and telling stories through style.