What we like about denim shirts in general is that they are multi-use. You can wear them as shirts or as jackets, depending on your need and mood.
Another point is that denim shirts are a classic, they never go out of fashion. Which makes them a valuable asset to your closet. No matter what season, you can always wear a denim shirt. Either by itself, or layered.
Our team searched for the coolest denim shirts available right now – check them out below.
And, ladies, there is no rule why you wouldn't want to grab one for yourself as well and/or share with the man in your life!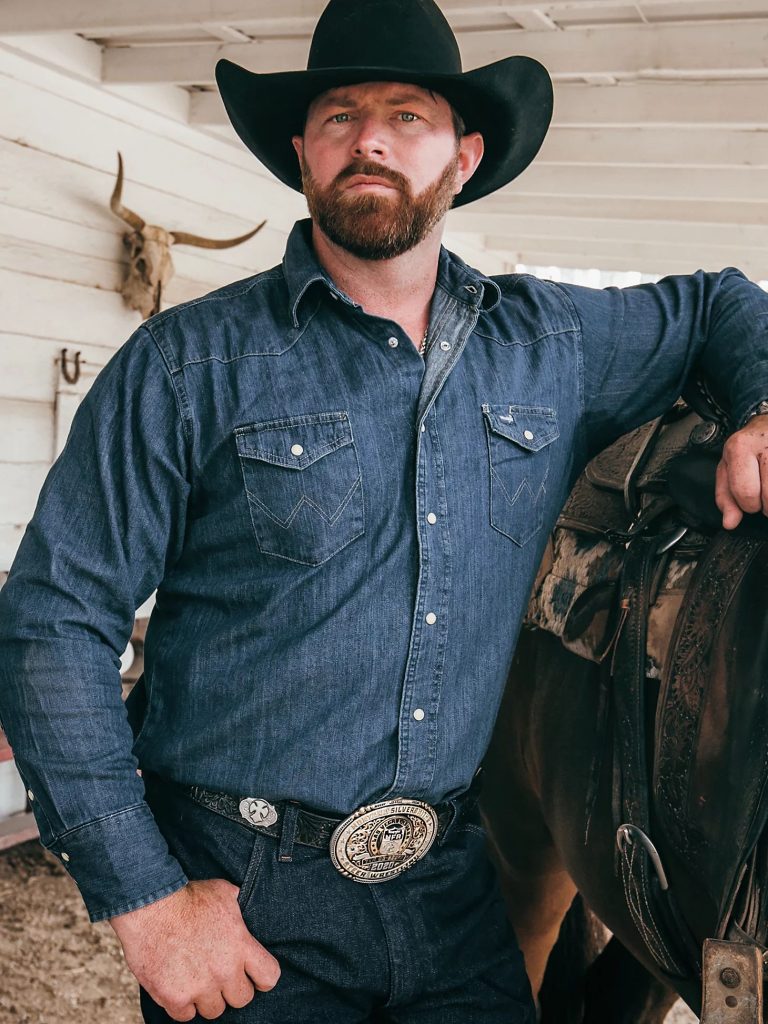 Wrangler Cowboy Cut Western Denim Shirt ($49) – it's all about cowboy denim these seasons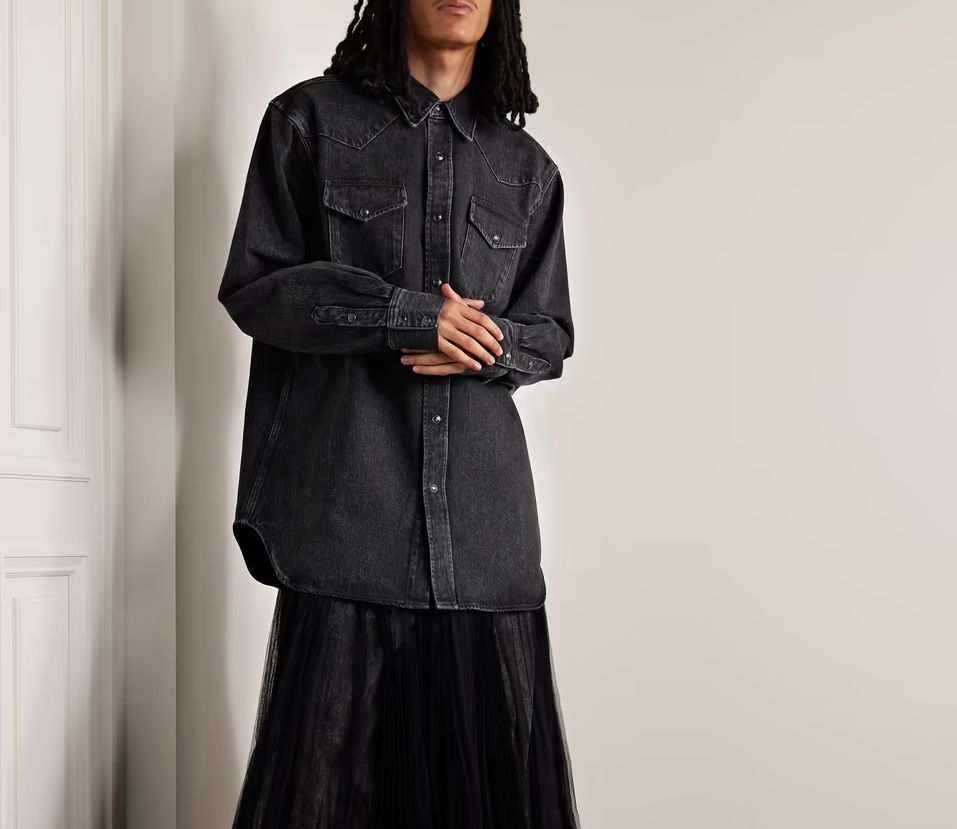 Acne Studios Karty Denim Overshirt ($390) – black is eternal and oversized is very tight now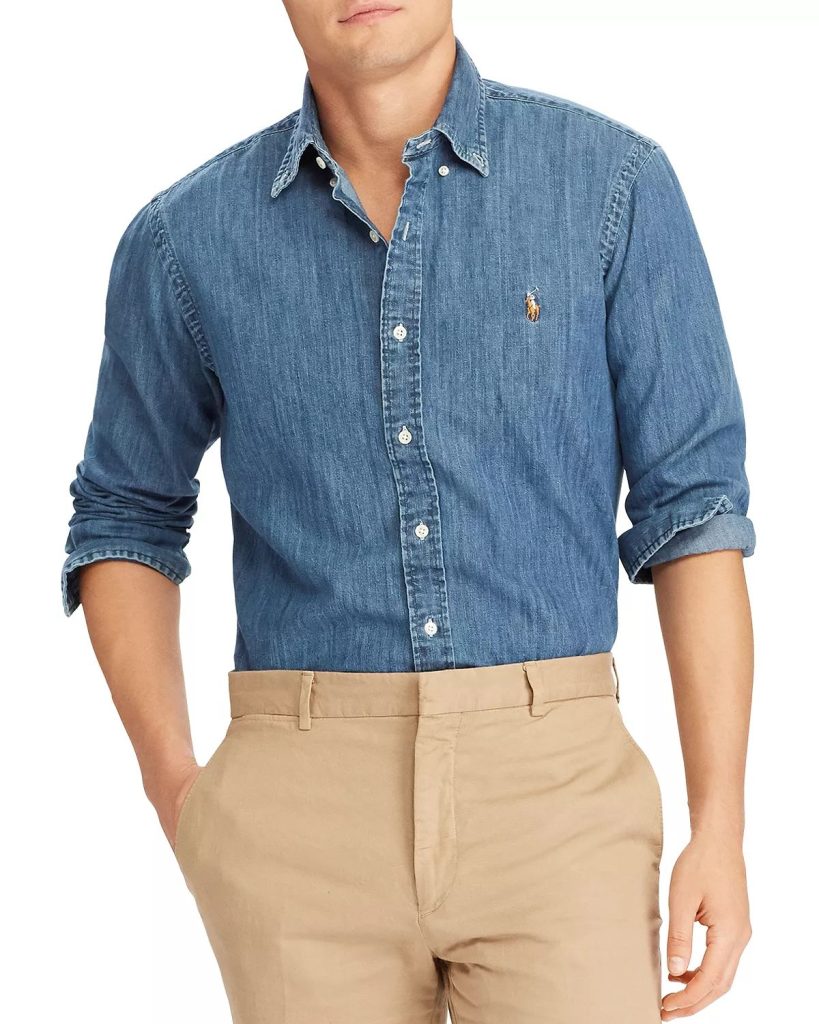 Polo Ralph Lauren Classic Fit Denim Shirt ($125) – if you like your shirt more fitted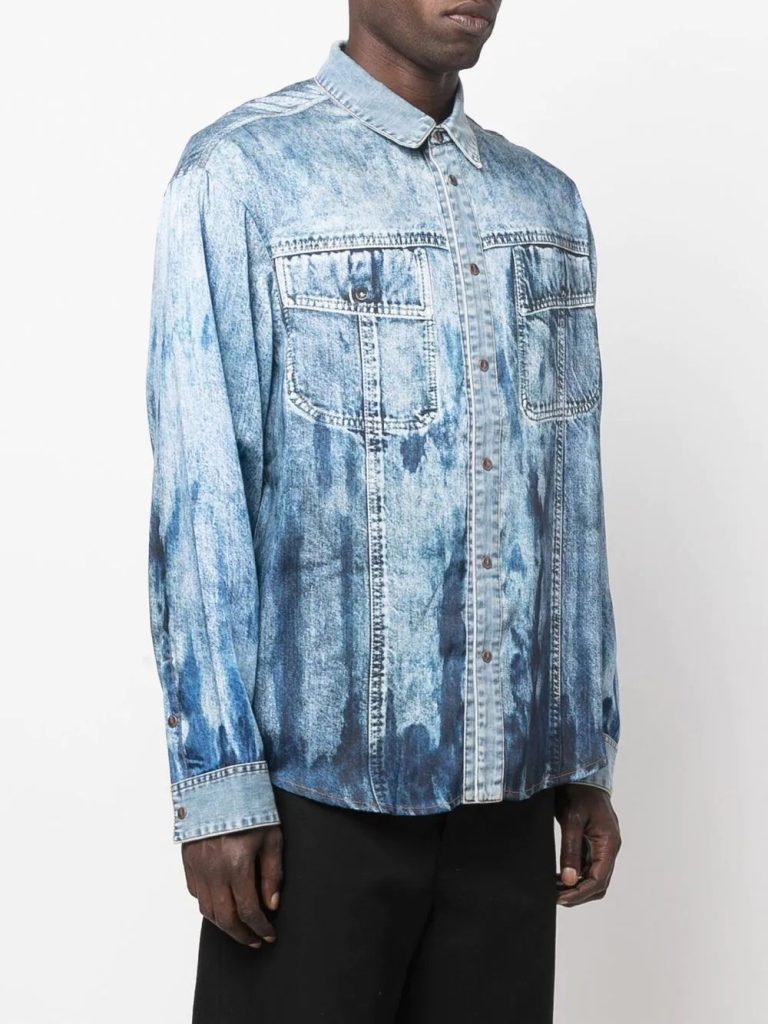 Diesel Bleached-Effect Denim Shirt (on sale $237) – bleached denim is here to stay!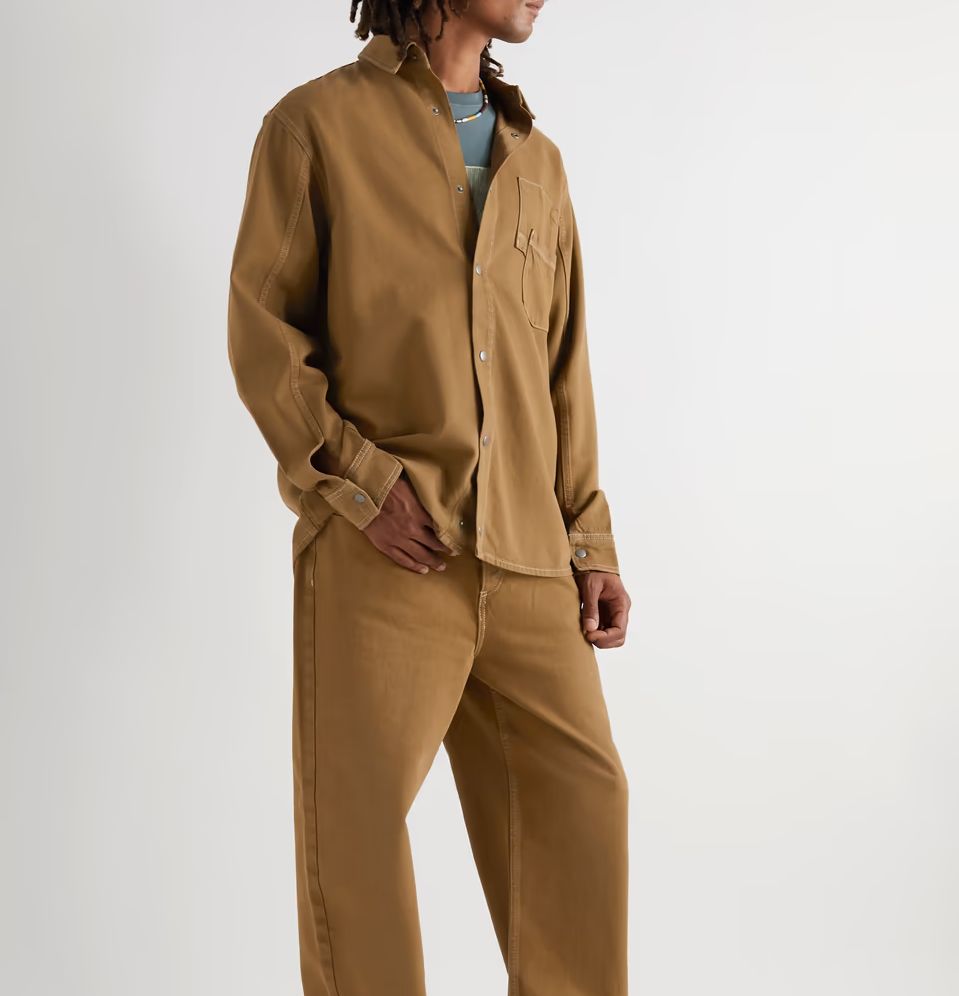 MANAAKI Timi Denim Shirt ($325) – neutral colors are top trend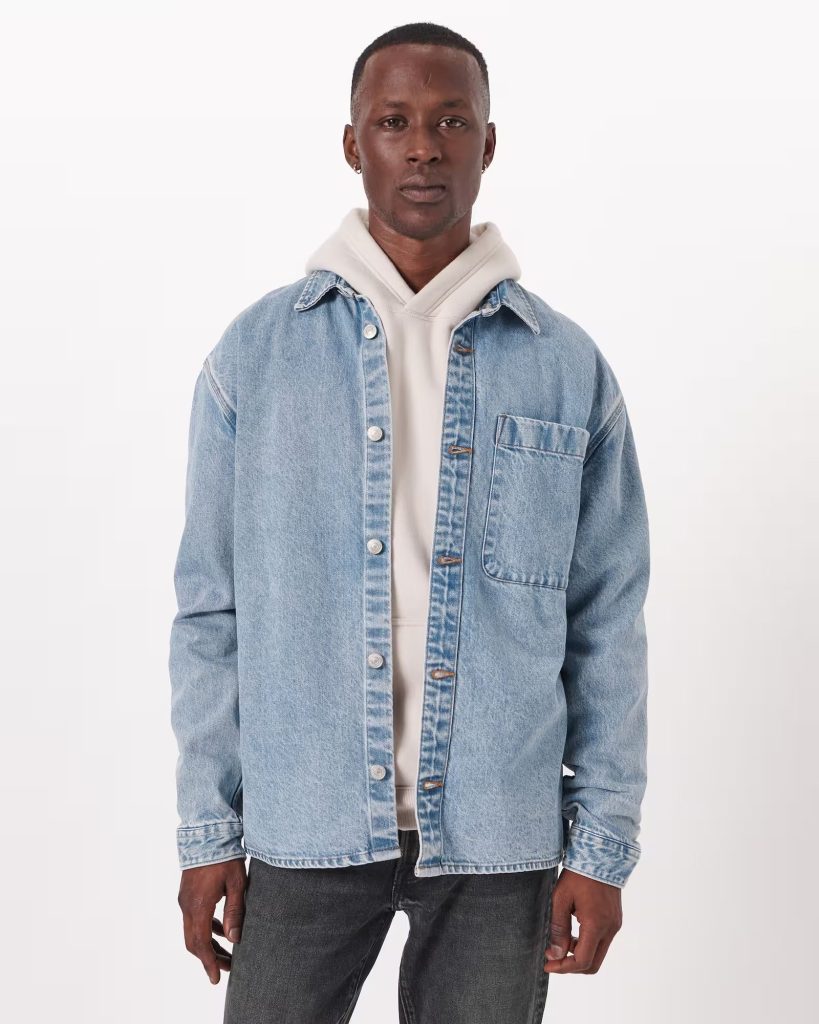 Abercrombie & Fitch Relaxed Denim Shirt Jacket (on sale $64) – also available in black ($56)