Happy Mother's Day to all denim mothers out there:-)
In in honor of today, we are featuring one very interesting woman, Ania Taubenfligel, who's not only a beautiful mother, but also the co-founder of sustainable LA based denim brand, Triarchy.
We have known the Triarchy guys since they first started the brand some eight years ago. We've followed their developments from being a "just another denim brand" to become one of the most environmentally conscious denim brands out there.
If we were to make a list of sustainable denim brands right now, Triarchy definitely would be one of our top choices.
Read on to find out more about Ania as a CEO and mother. Personally, I always love to read interviews like this one because learning from the way other people see and do their thing always opens my own horizons.
You can shop for Triarchy denims on their website, at Neiman Marcus, and at Bergdorf Goodman.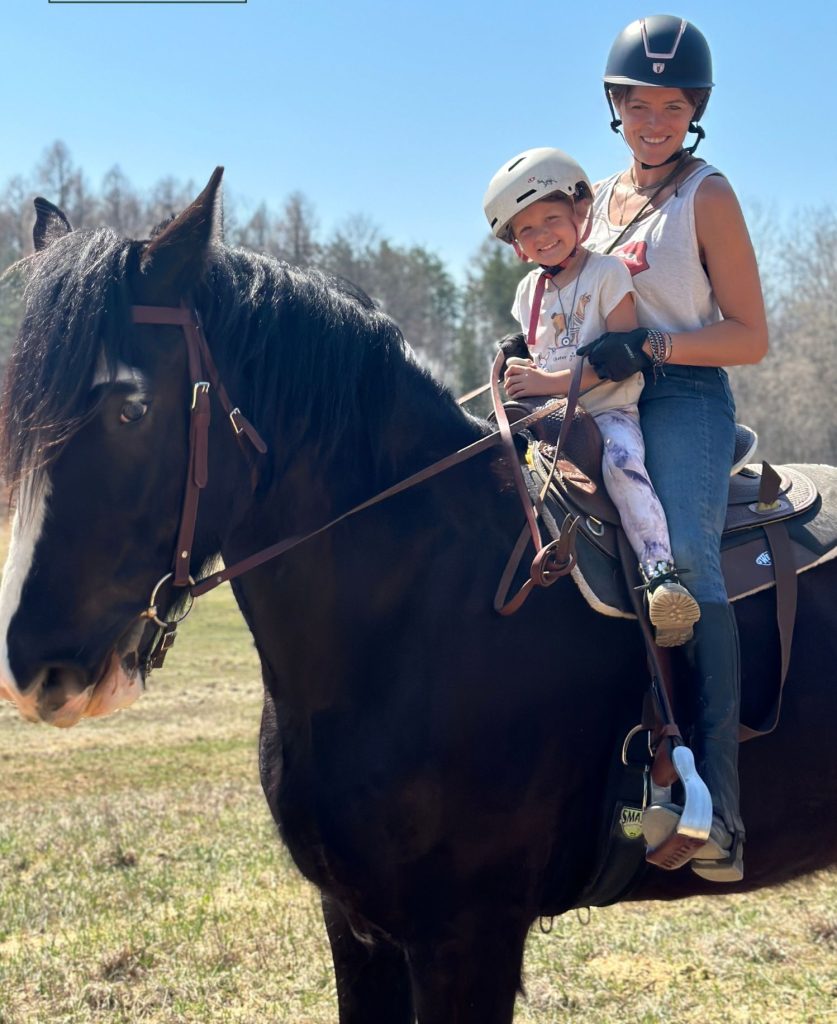 What is your role at Triarchy?
Co-Founder, Brand Communications, and Director of Philanthropy.
What is the one thing that motherhood has taught you?
To slow down and see the world as a child does: full of magic, hope, beauty, and wonder.
What is your favorite thing to do when you have time for yourself?
Be in nature.
What do you do in your life to try and be more environmentally conscious?
I try to support local. From my food to my clothes and my kids' clothes. I buy from local shops, boutiques, farmers markets, etc. I also support sustainable organic local farms and environmental protection charities.
If you could sum up an average day of your life in one word, what would it be?
Love. there is love in everything I do.
What is a quote or mantra you live by?
Be kind to yourself an others.
What fuels you?
Making the world a better place for my kids.
What is your absolute favorite pair of Triarchy jeans?
Plastic-free Bio-Stretch Skinny in medium indigo and Ms. Triarchy in medium indigo (very hard to pick one!)
What can you not live without?
Family and animals