And yeah, it's time again to show some leg, ladies! After long winter months of hiding beneath heavy and bulky clothing we can finally "go light" again, and denim shorts always have been and always are our fundamental denim staple.
RE/DONE just launched an amazing new spring collection drop, and it's all about denim shorts. Long, medium, short, clean, or distressed – you can find them all, Including fits ranging from super skinny to boyfriend… definitely a capsule worth checking out.
You can find our teams' favorite picks below for some inspiration and don't forget. We always love to hear from our readers, so let us know if you found your newest denim love here 🙂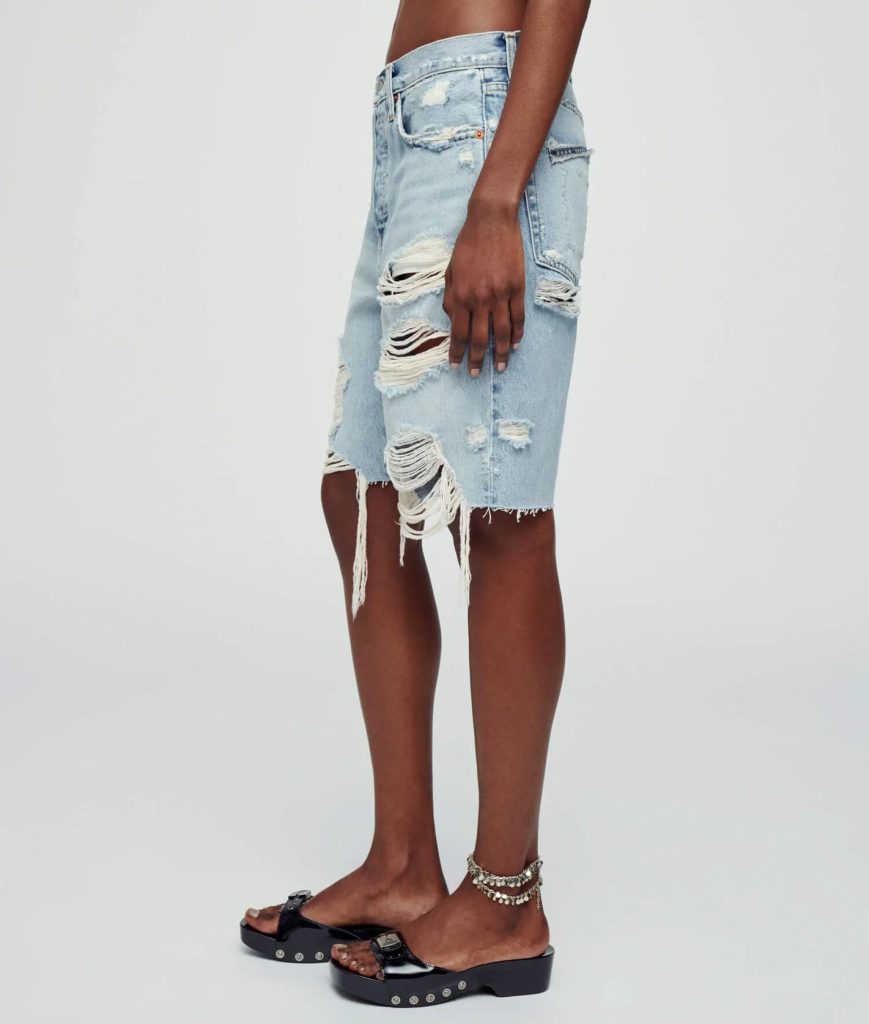 Loose Long Shorts ($245) – Definitely on our must-have list, we 💙the long inseam and the distressing is super authentic looking,
But if you'd rather not do too ripped and destroyed, there are quite a lot of "clean" long denim shorts also available, check them out here.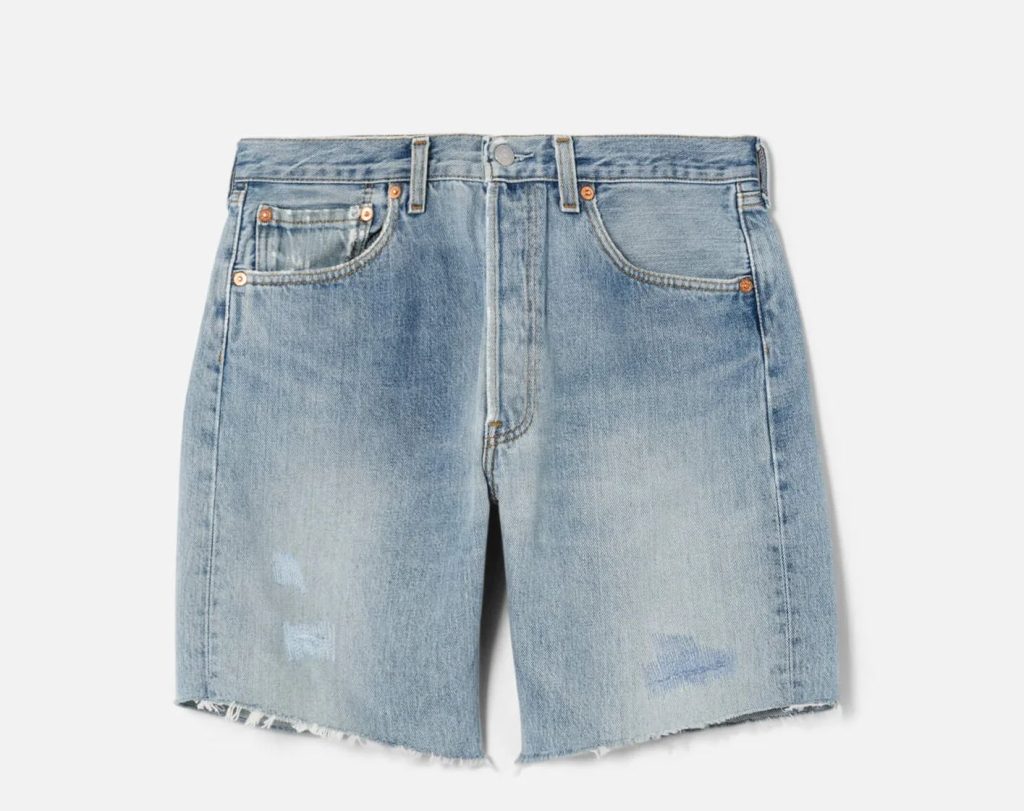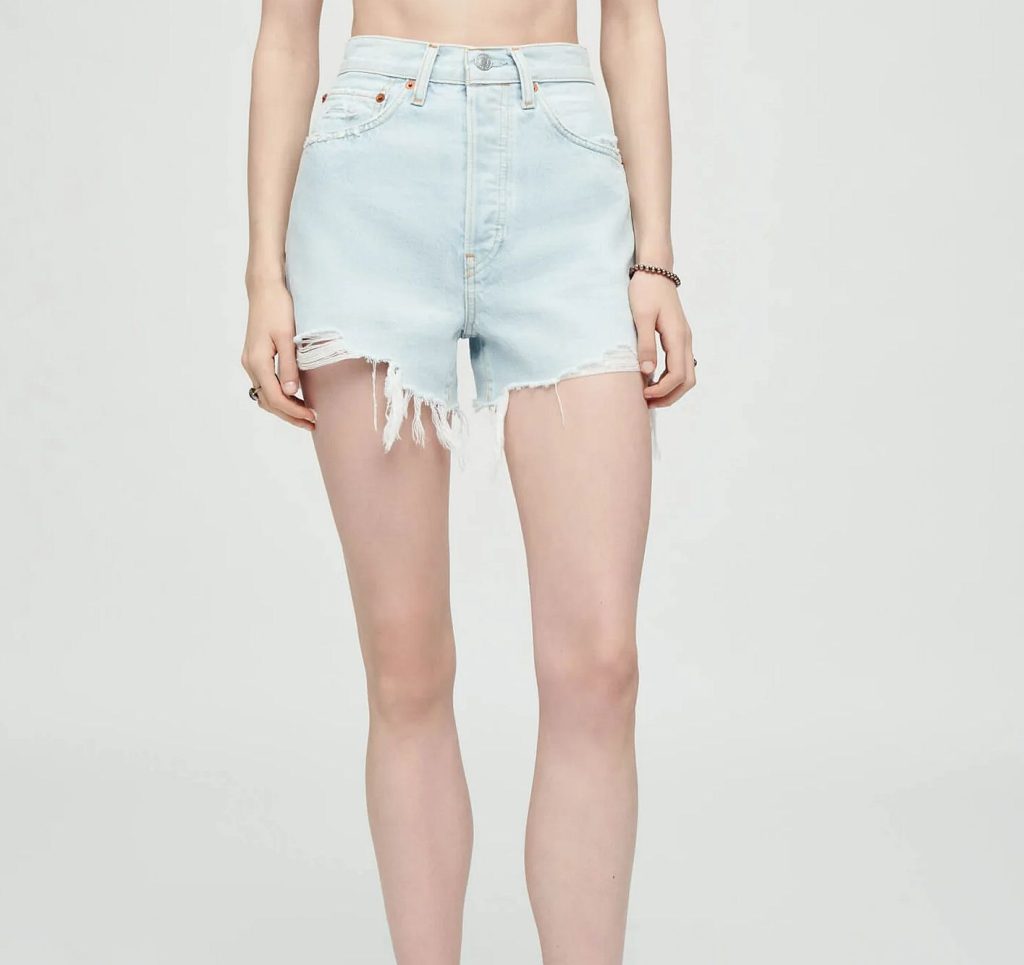 50's Cut-Off Shorts ($230) – If you like them shorter and distressed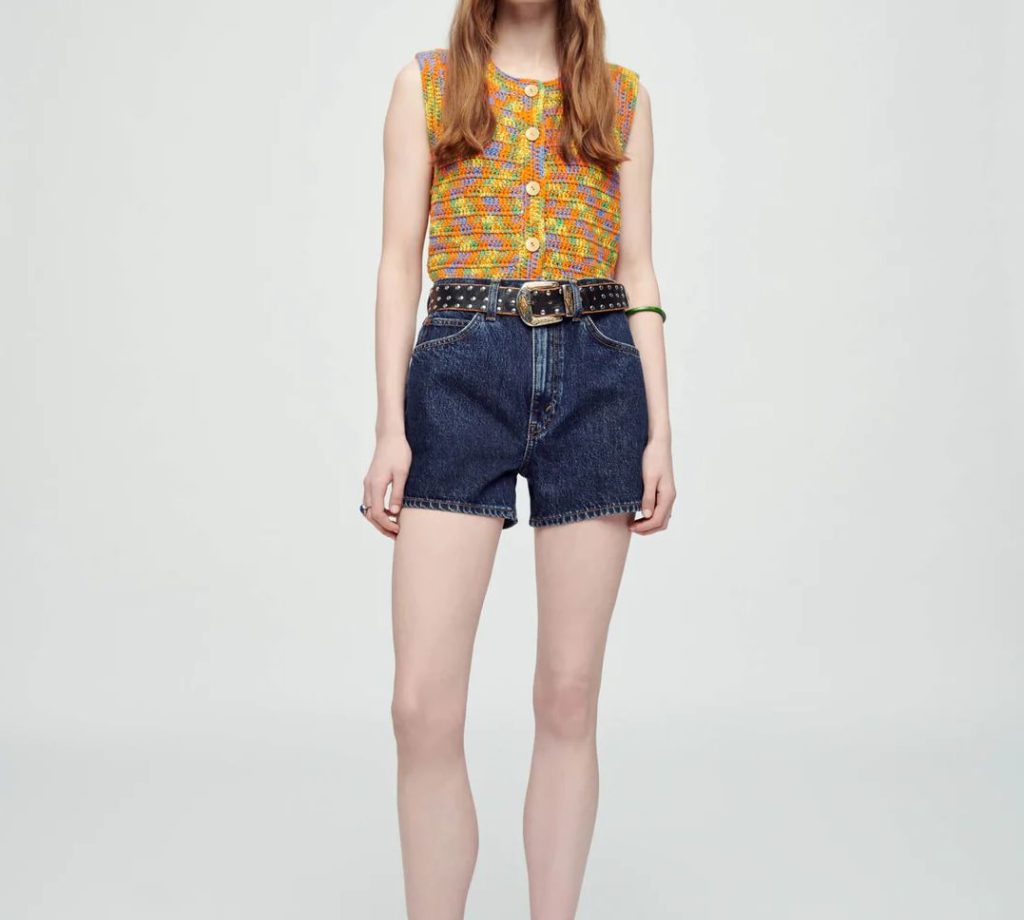 The Midi Shorts ($195) – The odds are you don't even own one pair of shorts in this super cool darker wash! But if you prefer, these same shorts also come in a light blue and distressed wash (below)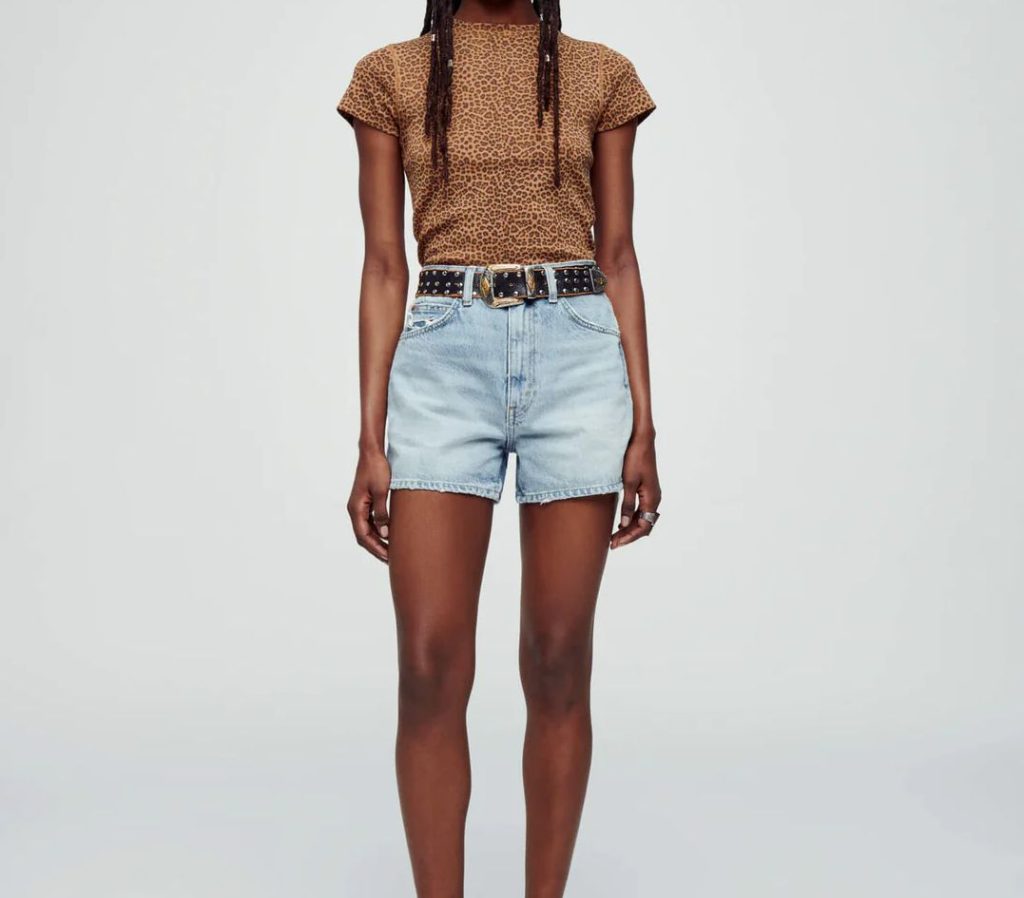 You can also shop for more denims from RE/DONE at Shopbop, Nordstrom, and at Bloomingdale's.