So okay, we know that for the past seasons, cutting off your jeans has been a thing. THE thing. But it comes to a point when this is no longer fun, or an option, and we "shorties" want to have our original hem jeans back. Especially now that the bootcut jeans are having their grand come-back moment again. We've seen them in almost all spring/summer 2023 collections we've previewed.
Finding jeans in a shorter length is especially problematic when it comes to bootcut and flare jeans. If they are too long and you just want to cut them off, then the style of the leg is very likely to disappear as well. Like flare jeans will look more like bootcut jeans. And your bootcuts will simply look like straight leg jeans.
We have done the work for you and came up with some very cool options – check out our top choices for petite bootcut jeans below and stay tuned here @Denimology. We are currently working on a feature about petite flare jeans – coming up ASAP!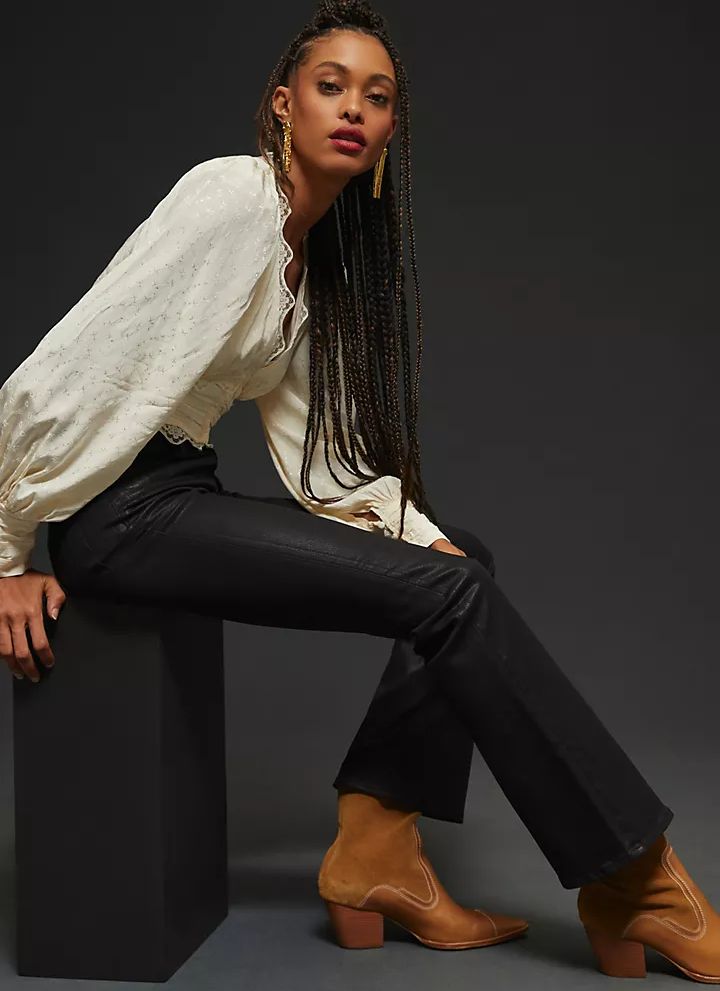 Good American Hudson Petite Barbara High-Rise Coated Jeans (on sale $159.95)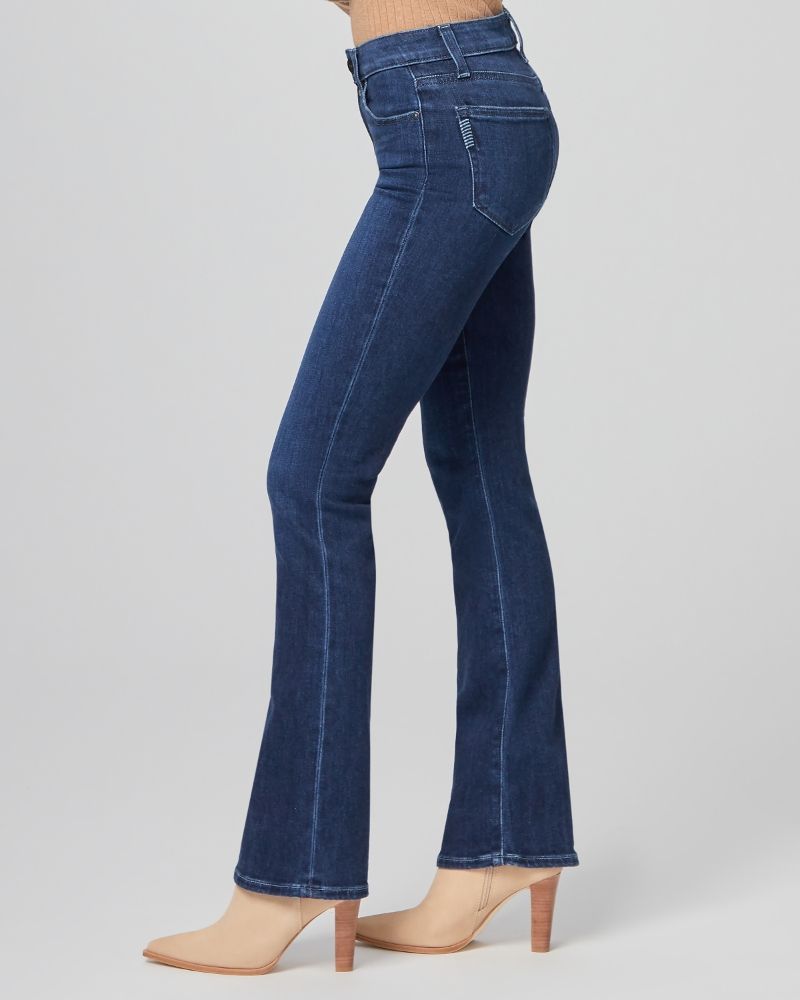 Paige Manhattan Boot Petite ($219)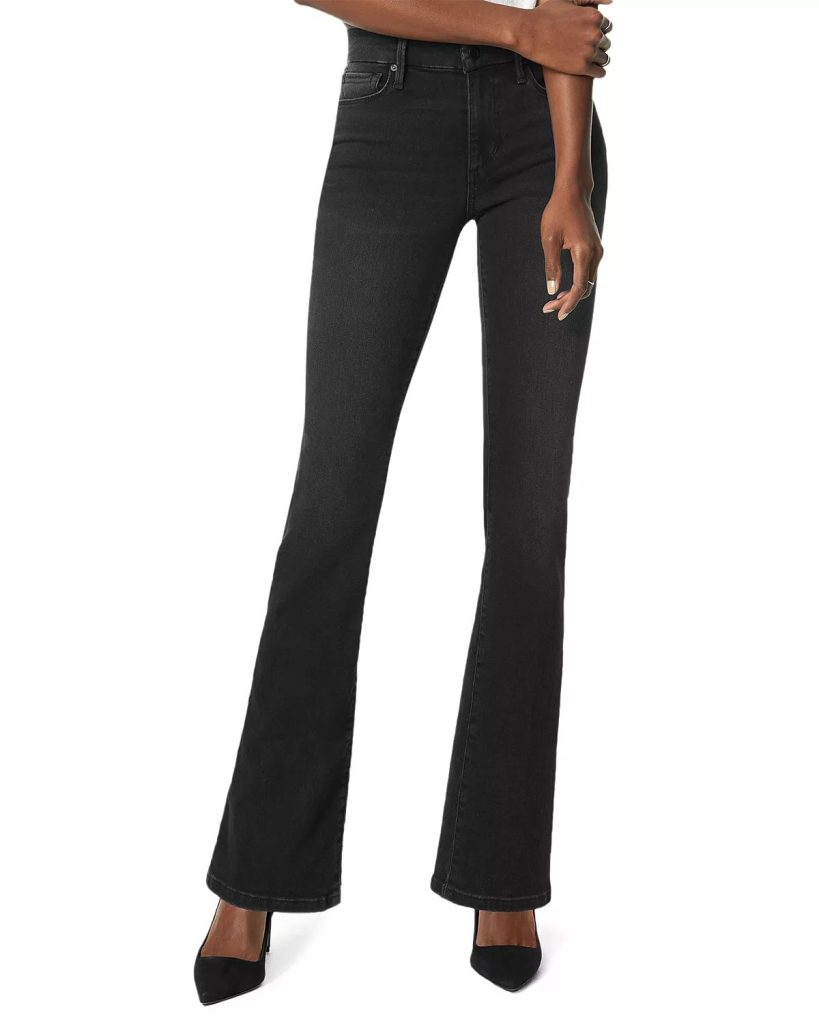 Joe's Jeans Petite High-Rise Bootcut jeans ($178)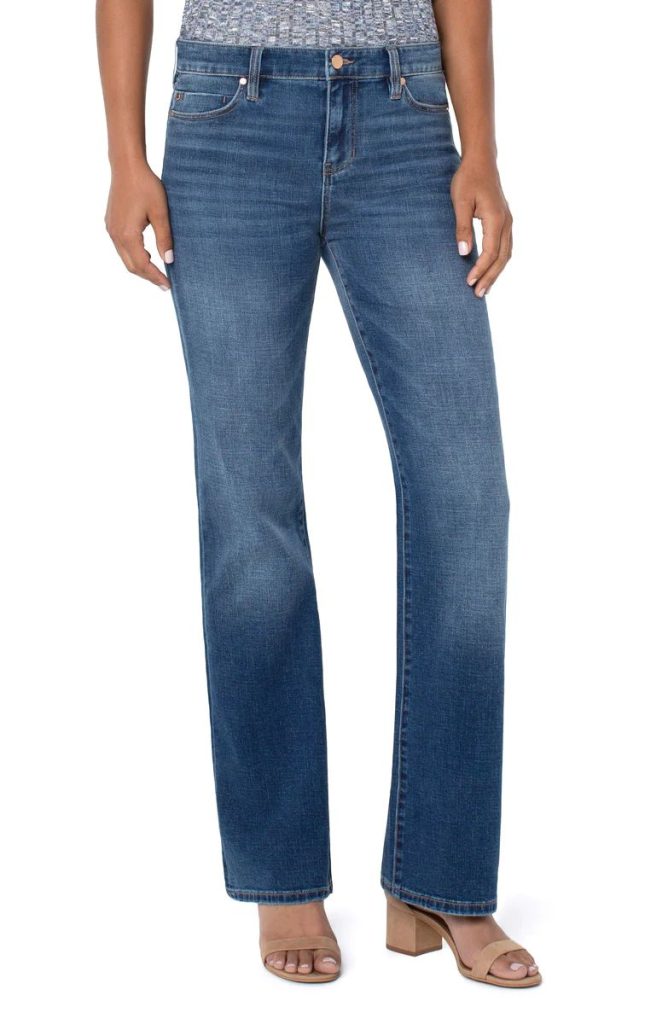 Liverpool Los Angeles Petite Lucy Bootcut Jeans ($109)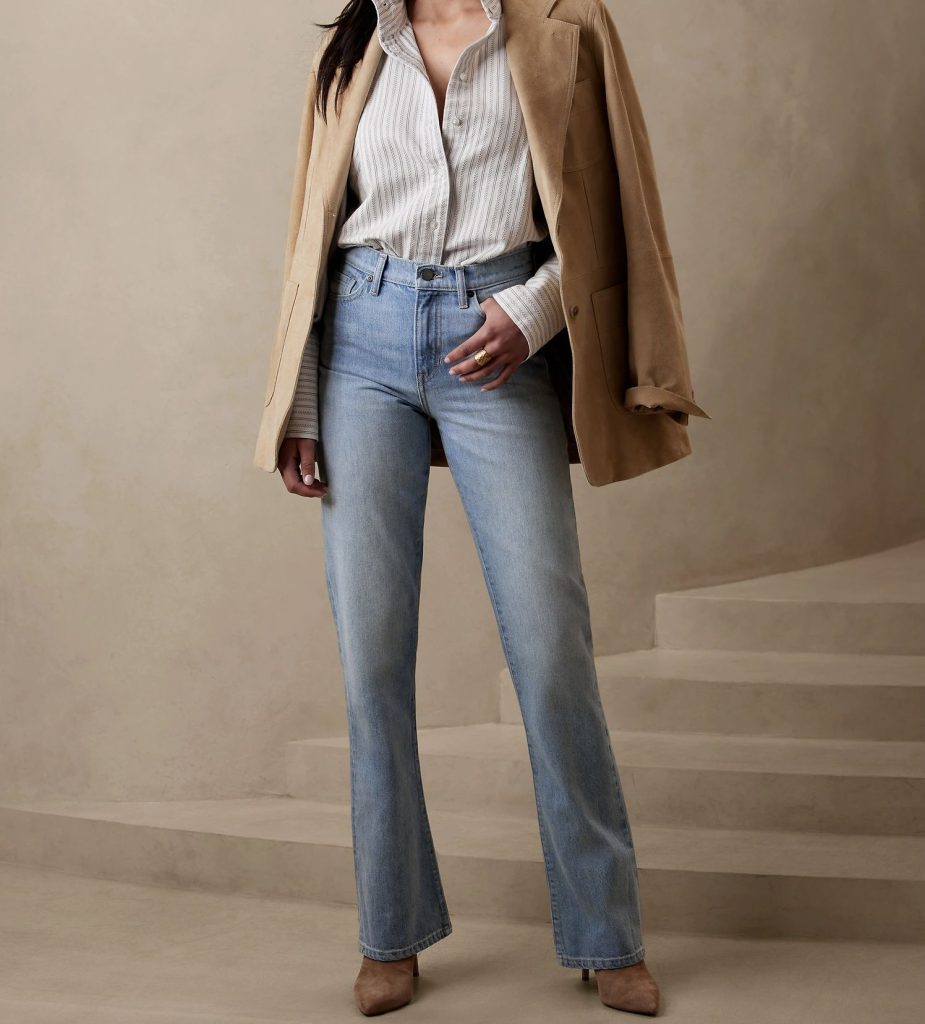 Banana Republic Rigid Bootcut Jeans ($130)
NYDJ Petite Bootcut Jeans ($98.95)