Continuing yesterday's feature about the definite come-back of the low-rise jeans, today we got some cool Levi's news for you denim ladies out there.
Levi's just launched a mini capsule of low-rise loose fitting jeans, adhering to the latest must-do trend. The jeans come in six different washes in sizes ranging from 23 to 34. You also have the option to choose your inseam available in 30/32/34 inches.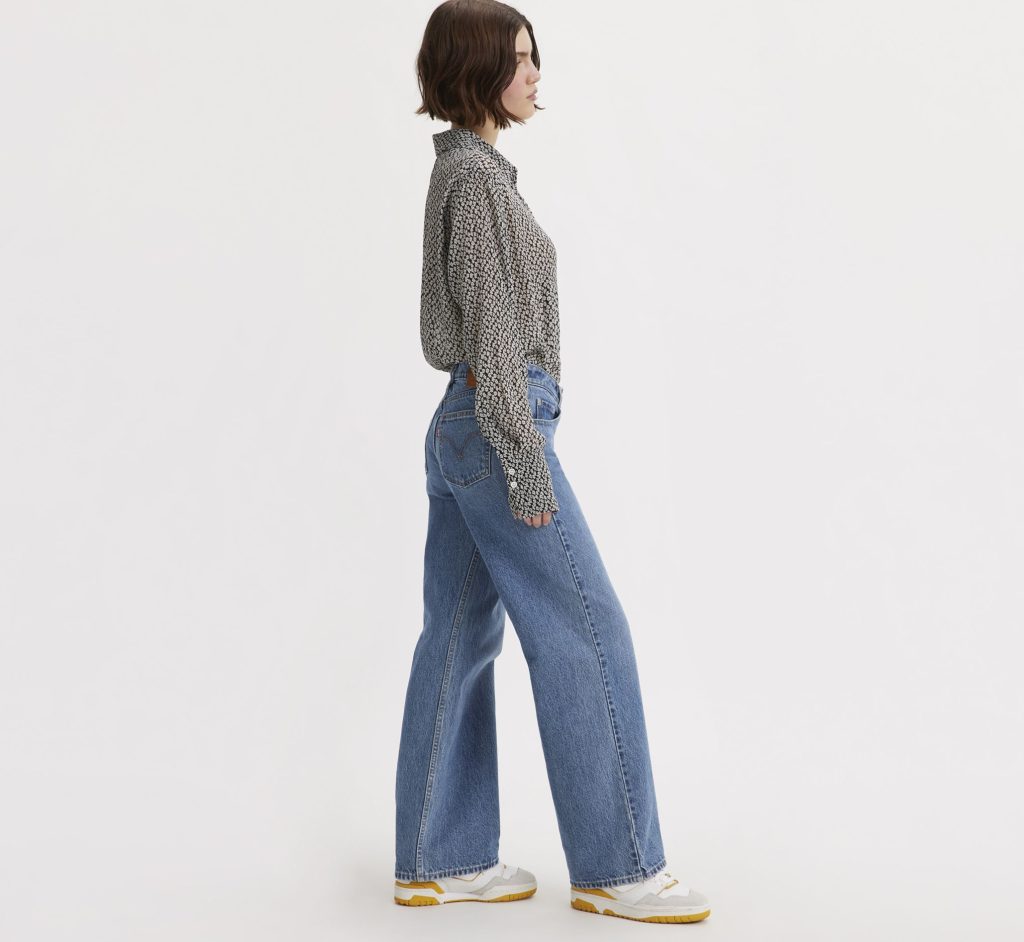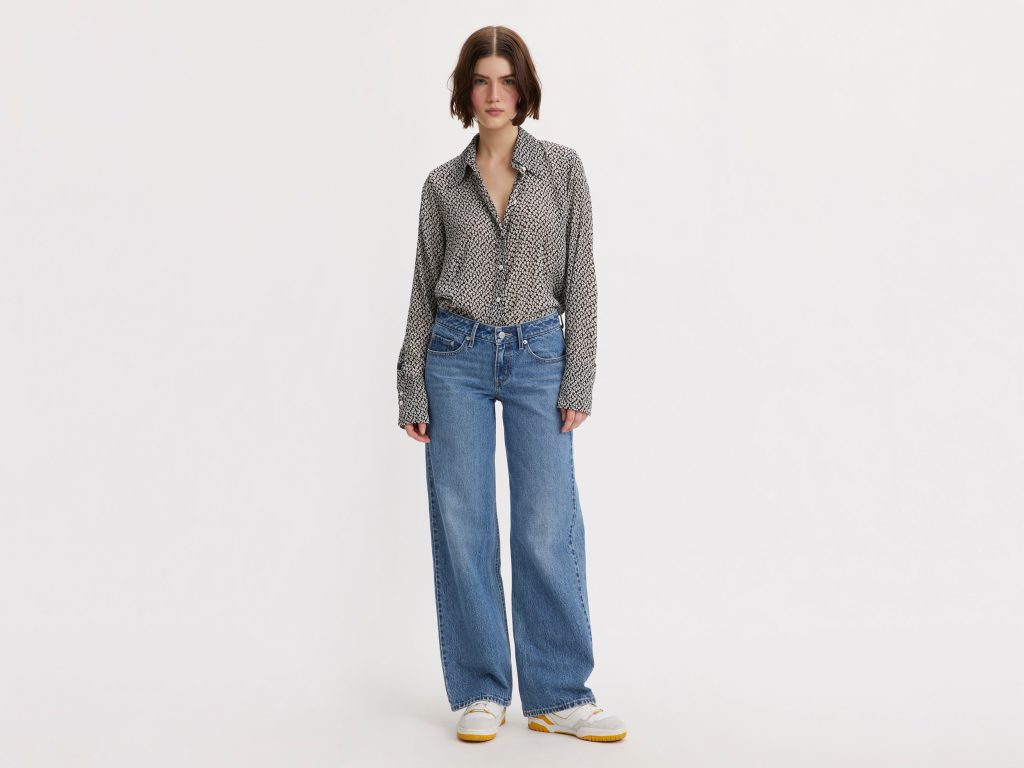 What we love about these looser fitting jeans is that they give us a rather edgy look, and the longer inseams come in handy when using our stilettos or some of the very trendy platform sneakers.
Some of us prefer a cut-off and frayed hem tho. Show off their tanned ankles, they say (including yours truly!). Personally, I always prefer leaving the long inseams for the colder weather. When wearing boots or my beloved Dr. Martens platform booties.
But if you are absolutely not into low-rise jeans, no problem. Levi's got you covered in any rise!
You can find some great mid-rise options here. And if you are a dedicated high-rise lady, you can find a lot of great options here.