Interesting, how we never paid much attention to this one single denim style of all: the bootcut for men.
Very trendy and popular among the ladies, we've actually never given much thoughts about bootcuts for men and it's revealing for us to think about the "why not"!
Well, our best answer is that somehow we haven't seen many men out there wearing bootcuts. But then again, we're not here to judge or tell you what you should or should not wear. We are simply reporting. What we see, what we hear, and especially, what we preview.
And bootcut jeans for the guys have been very much present in many fall/winter 2023 previews we have attended, But, as we mentioned above – are they really going to be a thing among you guys?
Well, if you are looking for something new, a new jeans style maybe, to add to your denim closet, then we definitively suggest you should try a bootcut and see how it looks on you. How you feel about wearing that style.
We've found the eight best options available to purchase right now – scroll down to find out:-)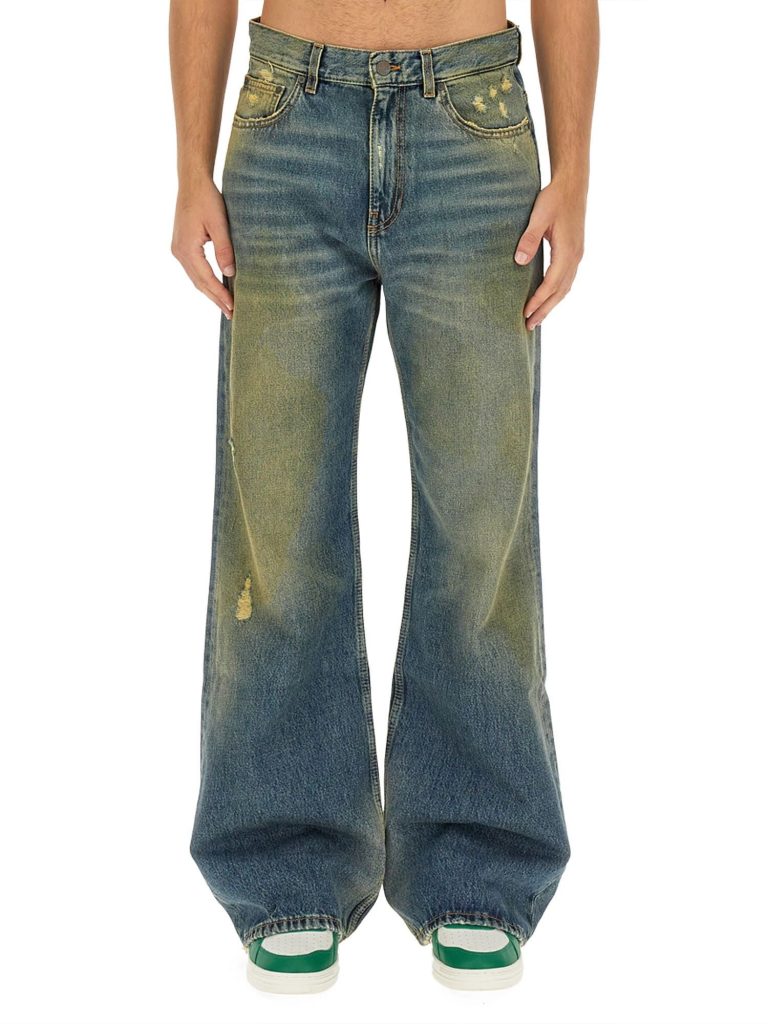 Palm Angels Bootcut Jeans (on sale $577)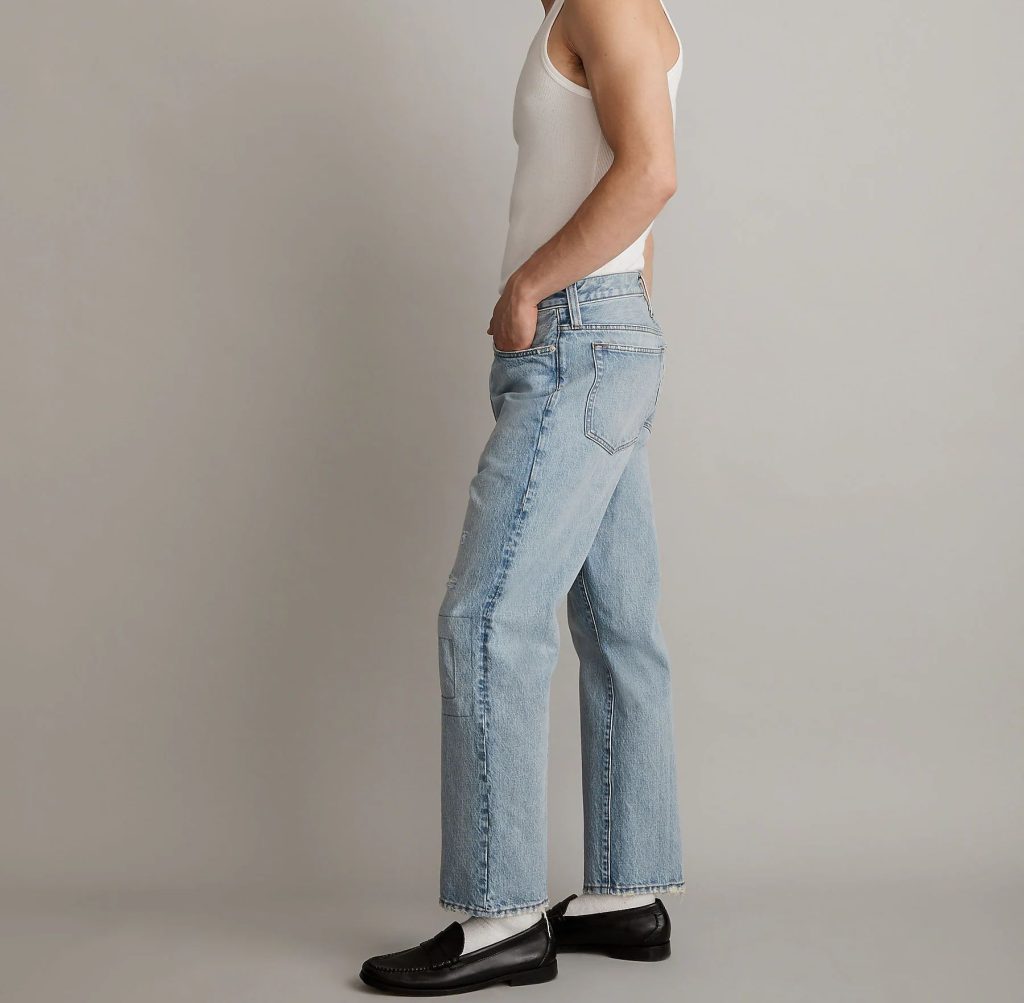 Madewell Vintage Bootcut Jeans (promo $129)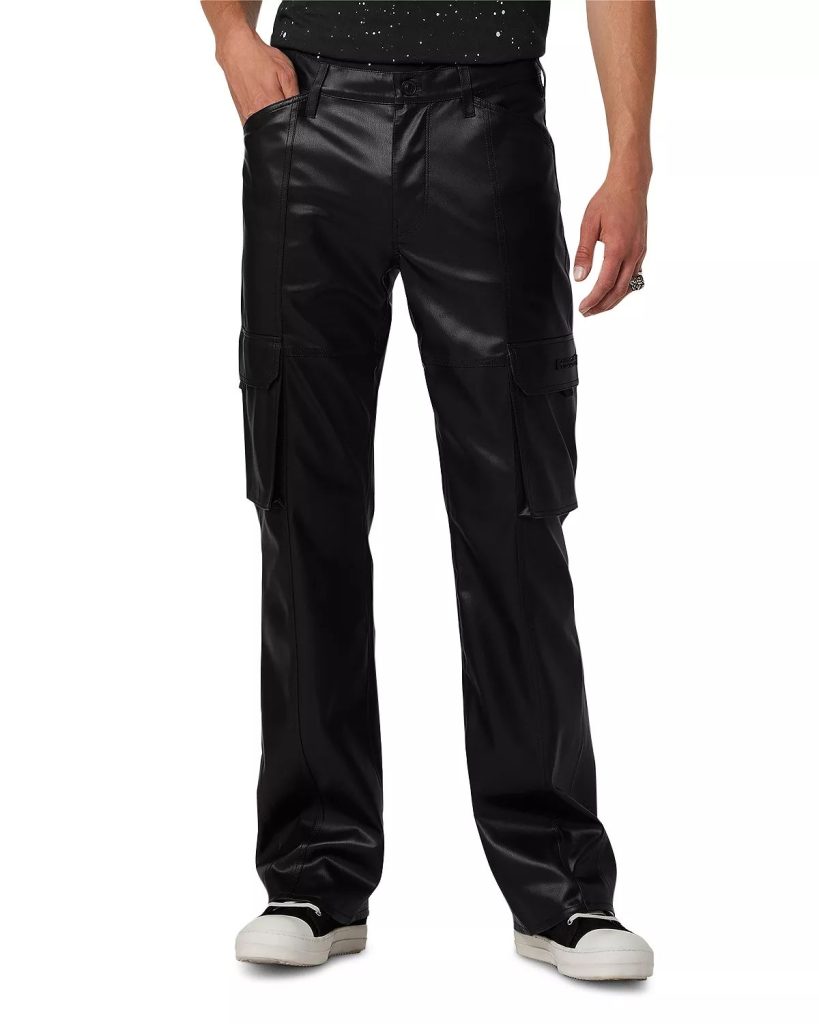 Hudson Jeans Walker Kick Flare Bootcut Jeans ($345)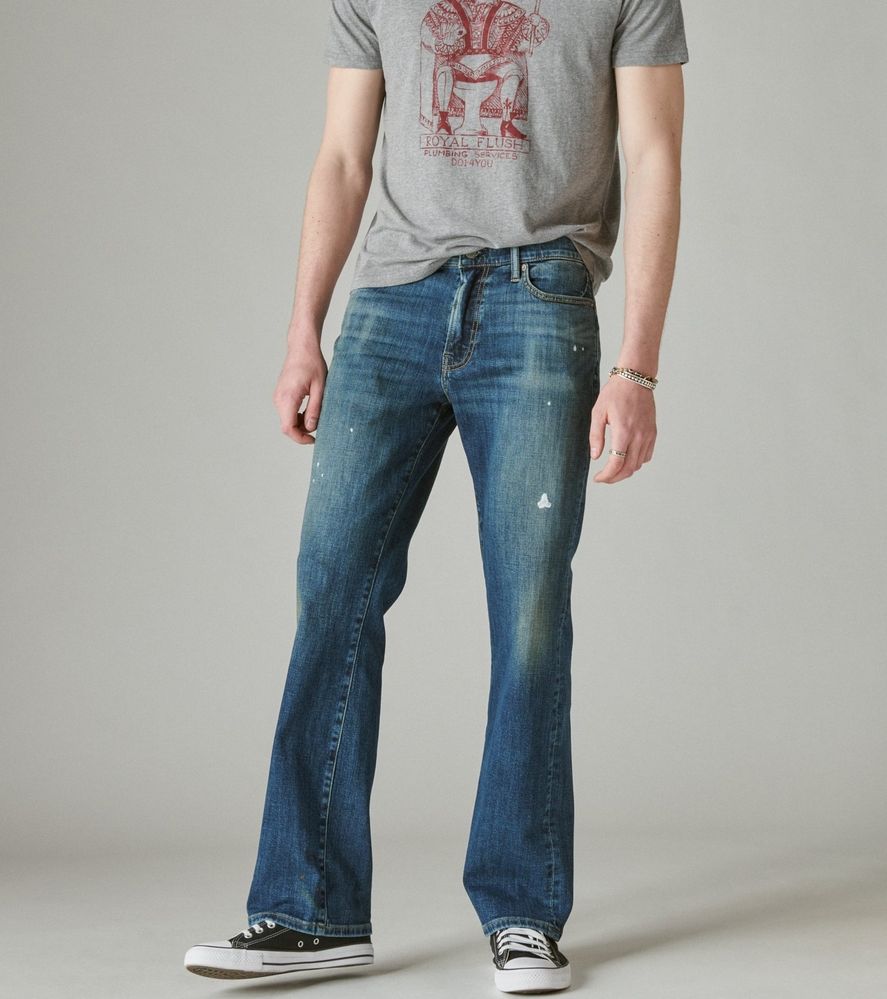 Lucky Brand Easy Rider Boot Comfort Stretch Jeans (on sale $104)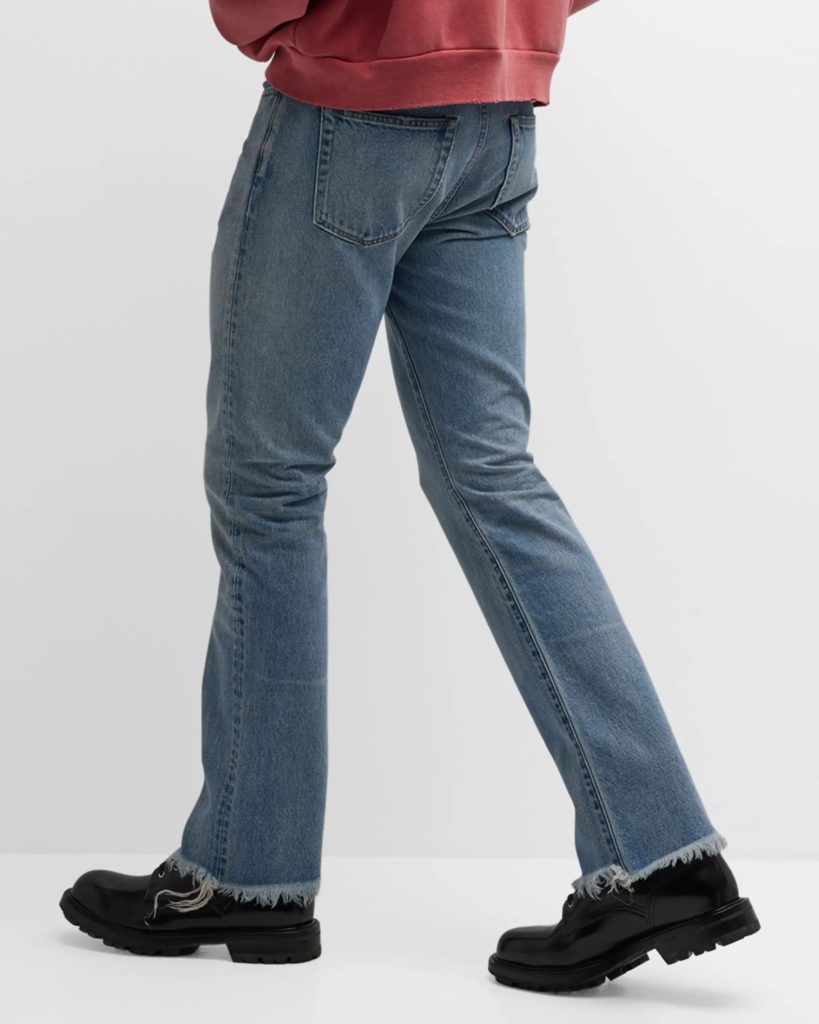 John Elliott Bootcut Fiona Jeans ($448)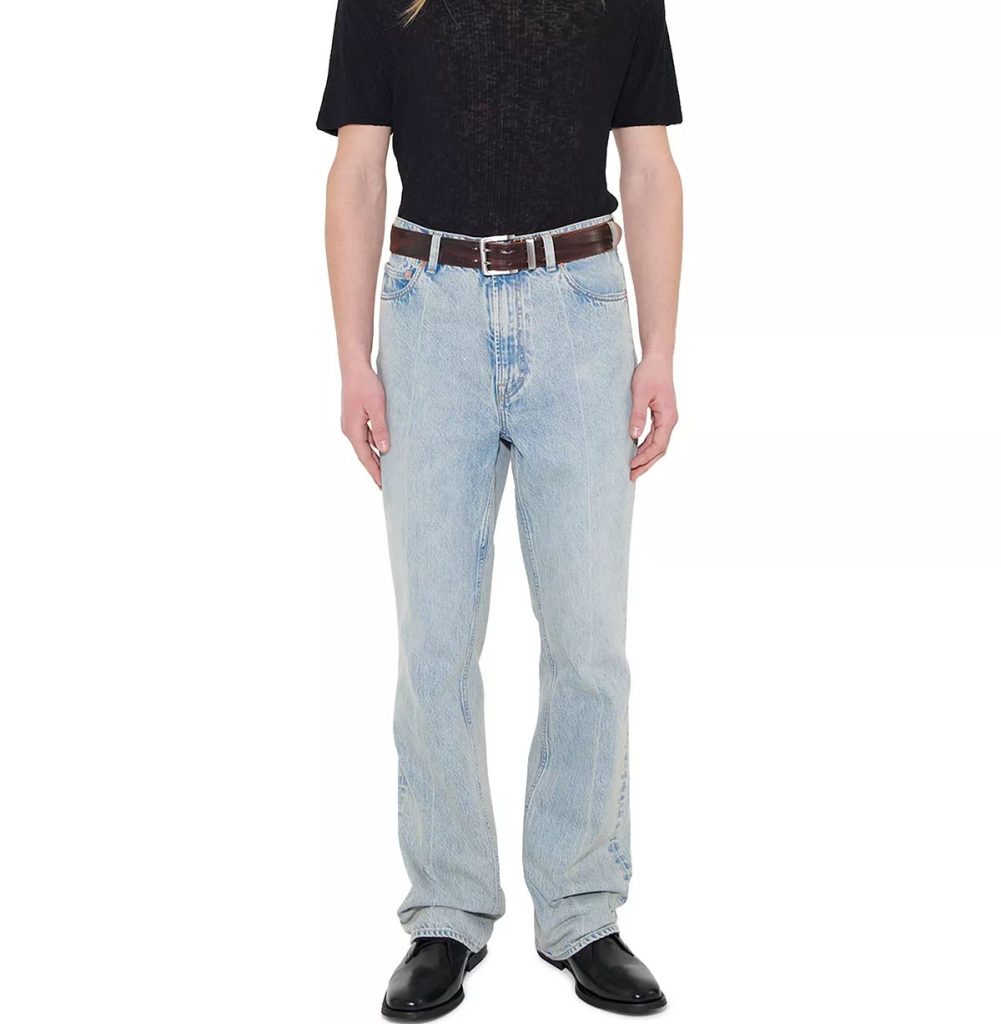 Our Legacy Straight Fit Bootcut Jeans ($490)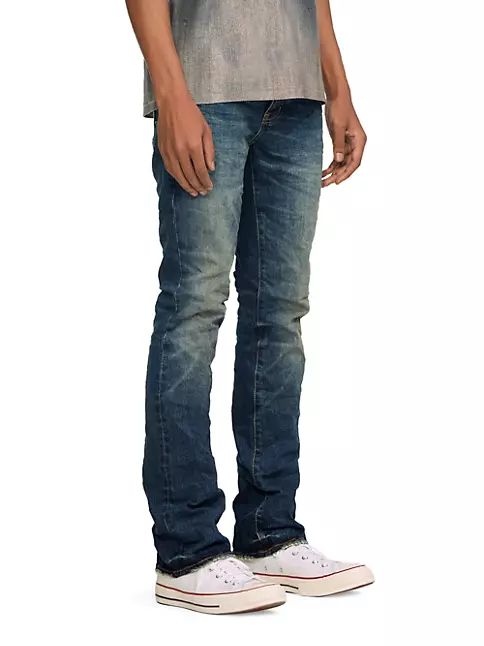 Purple Brand P004 Boot-Cut Jeans (on sale $192)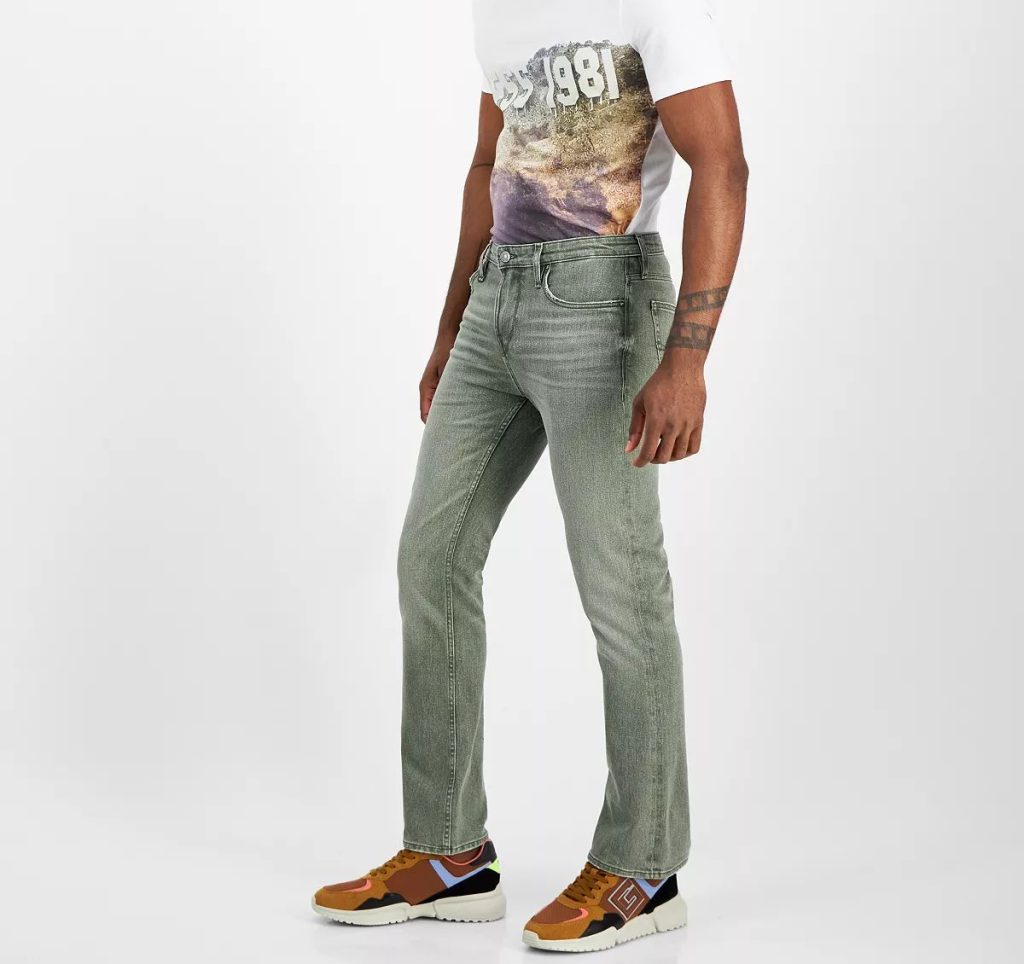 GUESS Slim-Fit Bootcut Jeans (promo $70)