Today we'd like to share with you news about a super collaboration of two iconic brands, Wrangler and Buffalo Trace, united​ by a spirit to live well, enjoy the moment and celebrate the art of coming together.
Wrangler® launched a limited line of clothing with Buffalo Trace Bourbon, the flagship whiskey handcrafted at the World's Most Award-Winning Distillery in Frankfort, KY. A love of craft, a respect for heritage and with decades of experience creating products built on timeless quality, Wrangler and Buffalo Trace come together as two of the most long-standing, authentic brand names in American history to capture a modern consumer with style-forward functionality.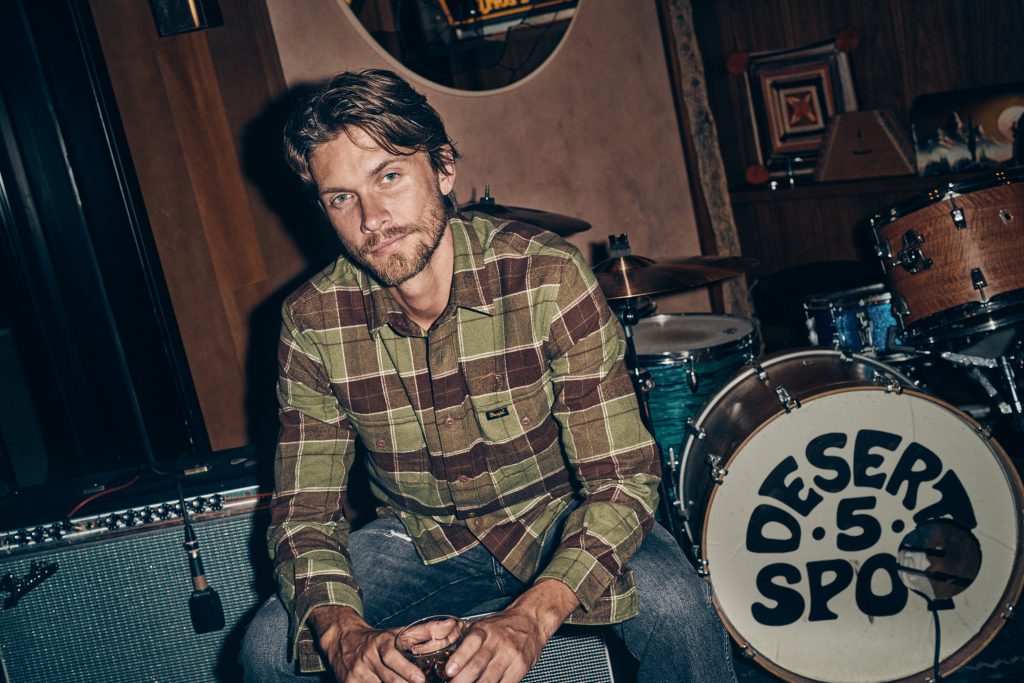 "By partnering with Buffalo Trace, we were able to dive deep into the culture and legacy of spirits and distilling to unlock new product offerings that also felt right for our brand," says Vivian Rivetti, vice president global design at Wrangler. "The meticulous skill at mastering the perfect taste profile inspired us to pay extra attention to foundational textures and details, so this collection explores premium design elements and color that convey warmth and strength, and denim washes that emulate an oak-aged look and feel."
The culmination of a three-year collaborative process brings a perfectly timed modern and versatile collection for men and women featuring tastefully worn-in denim fabrics and finishes. Styles including jackets, pullovers, woven work shirts, graphic tees and aprons draw inspiration from the western brand's outdoor lifestyle and the functional textile needs of bourbon-makers. The vibrant collection embraces the best of both brands with the Distiller's Jacket, an everyday layering piece with a rugged canvas exterior and interior flask pockets, as well as the Barrel House Jacket, a timeless denim jacket with a bourbon-inspired wash and corduroy detailing.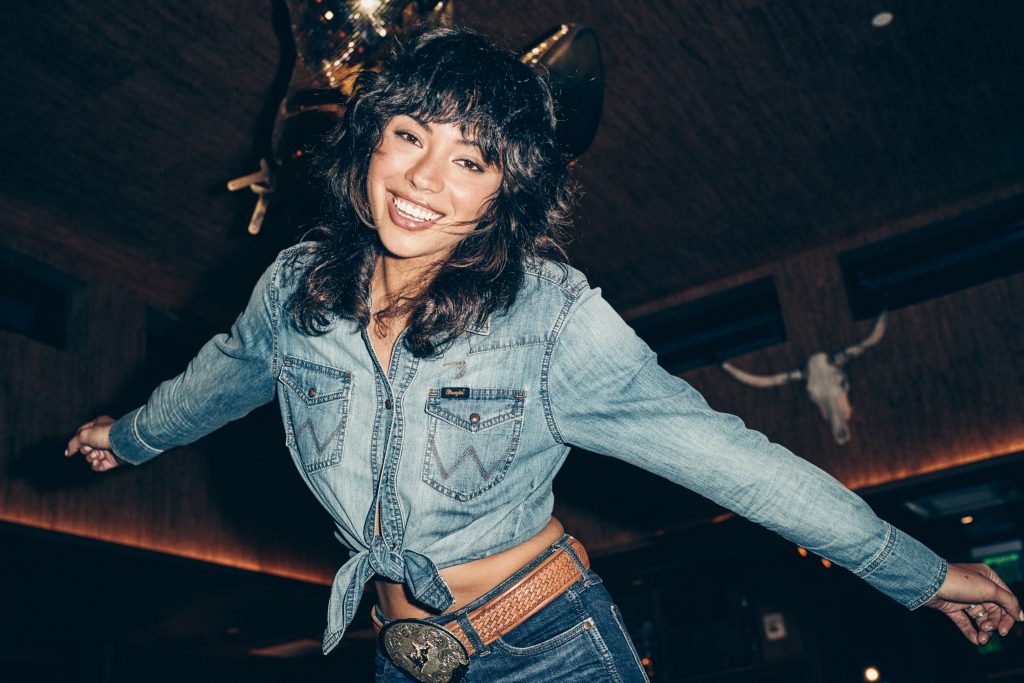 "Buffalo Trace Distillery has a continuous legacy of innovation rooted in world-class craftsmanship that goes back over 200 years. We've learned a lot about making the finest whiskies, but firmly believe that the world's best whiskey has yet to be made. Our motto of 'Honor Tradition, Embrace Change' embodies that spirit," says Andrew Duncan, Global Brand Director for Buffalo Trace Distillery. "When we learned about Wrangler's vision to bring fresh, original ideas to their timeless look and feel, we saw a natural partnership. These staple pieces would be savored by bourbon lovers and bartenders alike for years to come."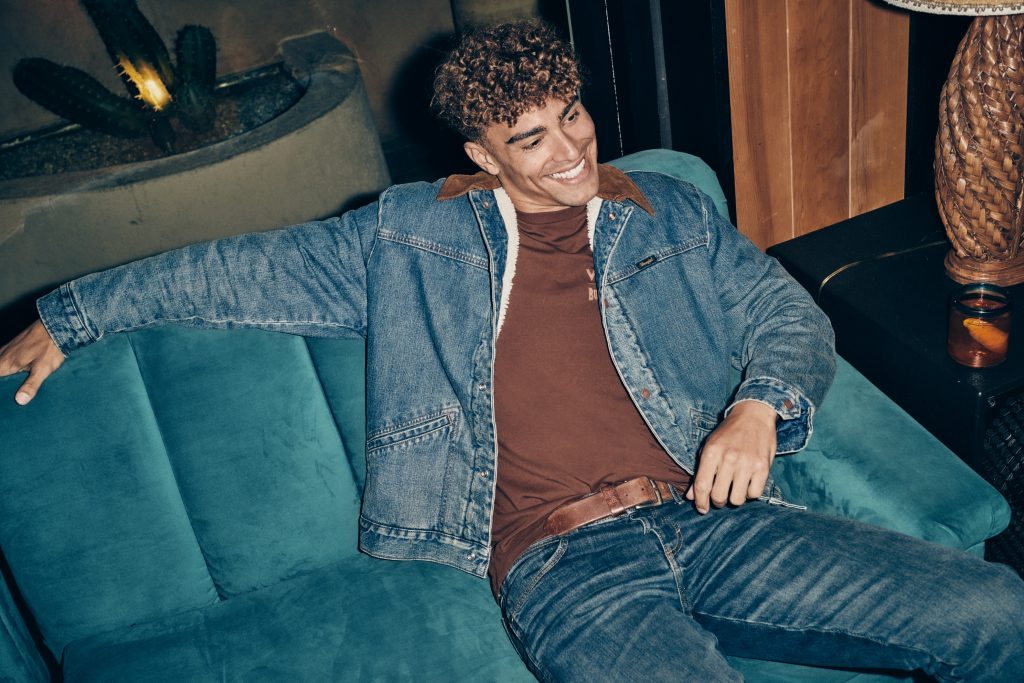 The agreement between Wrangler and Buffalo Trace was brokered by Brandgenuity, the licensing agency for Sazerac.
Wrangler x Buffalo Trace is now available at Wrangler.com and BuffaloTrace.com, as well as select retailers.