When Khloe Kardashian and Emma Grede first launched their online denim brand, Good American, in 2017, they promised total size inclusivity.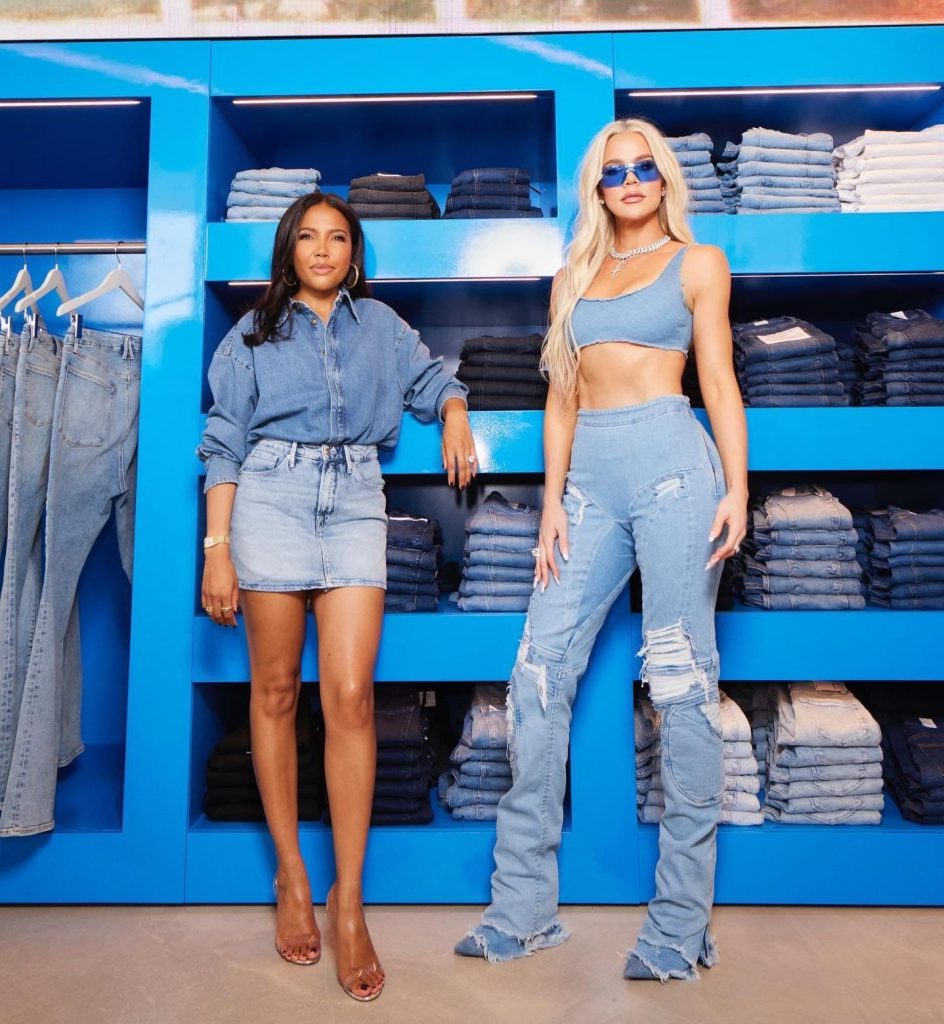 And they have kept their promise. And – probably the most important fact – they offer their customers the option of choosing to see their clothes in three different sizes, 0 – 8 – 16.
Now, six years later, they have opened their first flagship store in Los Angeles, located on the second level of the Westfield Century City shopping center.
And now this size inclusive brand has come to their brick and mortar with guarantees that their denim bar will always be in stock sizes 00 to plus 32. All-size mannequins, and fitting rooms are 80 percent larger than the retail average. And the store allows for size requests and checkout via touch screen.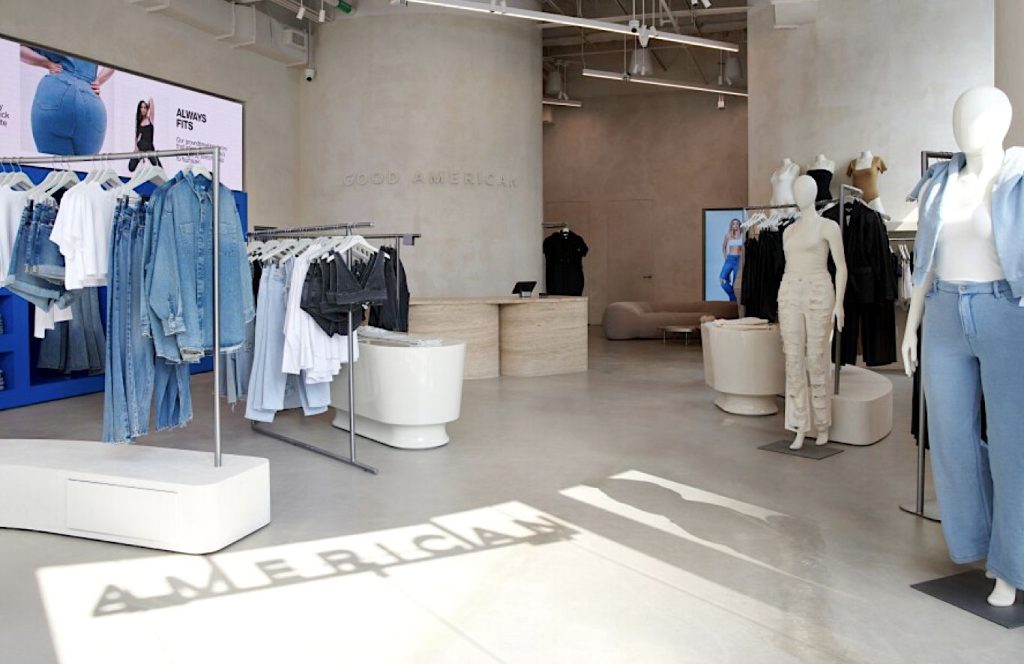 But don't worry, if you can't make it to the store, you can always shop online on the brand's website for their clothes, as well as at Bloomingdale's, Nordstrom, and at farfetch.