There are some amazing brands out their with tons of equally amazing denims AND they are environmentally friendly.
We should all be conscious buyers whenever possible. Buying sustainably made jeans is one of the best – and also most fun – way to keep our planet clean, And be clad fashionably trendy.
Jeans may be a key staple of all our wardrobes – but they also come with a hidden environmental cost. In fact, producing just one pair of jeans can require more than 8,000 liters (or 2113.376 gallons) of water, and can involve harmful chemicals in the treatment and dyeing process, too.
Thankfully, there's now a whole host of denim brands taking a more eco-friendly approach to making jeans.
Below you can find out some of the coolest sustainable denim brands on the market right now.
"We believe in doing better for our planet and its people. Check our latest Do Well report to learn more about our responsibility efforts."
Available denim for men and women.

"We're more committed than ever to sustainability, with a focus on climate action and environmental justice. Because as we've said, it's at the core of everything we do. Here's a look at where we're focused in our four main areas: People, Product, Planet and Progress."
"Oversharing is kind of our thing. While most big companies just share quarterly earnings reports, we think we should all be accountable for more than that. So we tell you more than you've ever wanted to know about your clothes. This time, we're telling you about all the progress we made in the last few months, and we'll still publish an annual report on all things 2022 once all our data is in. Until then, here's an update on how we're doing in our four main areas of sustainability: People, Product, Planet, and Progress."
Women's denim.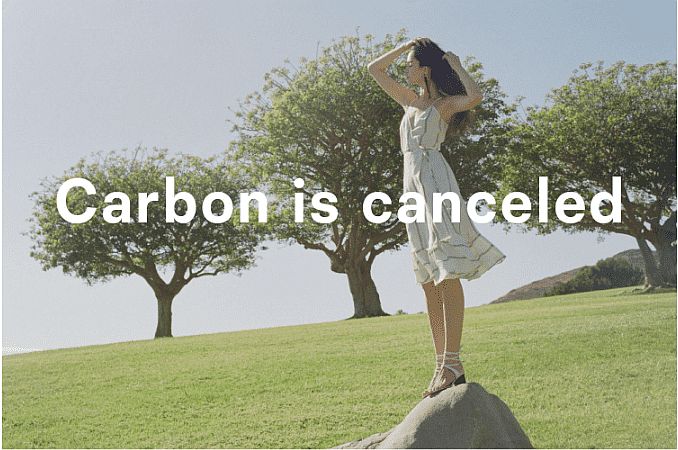 ?DL1961 is a family-owned brand, creating premium denim with sustainability at our core since 2008. Overseeing the entire process from fiber to finished garment, we pride ourselves on our leading fabric and sustainability technologies. Learn more about how we're taking trash and turning it into your new favorite jeans, all our eco-friendly materials, and our commitment to social responsibility."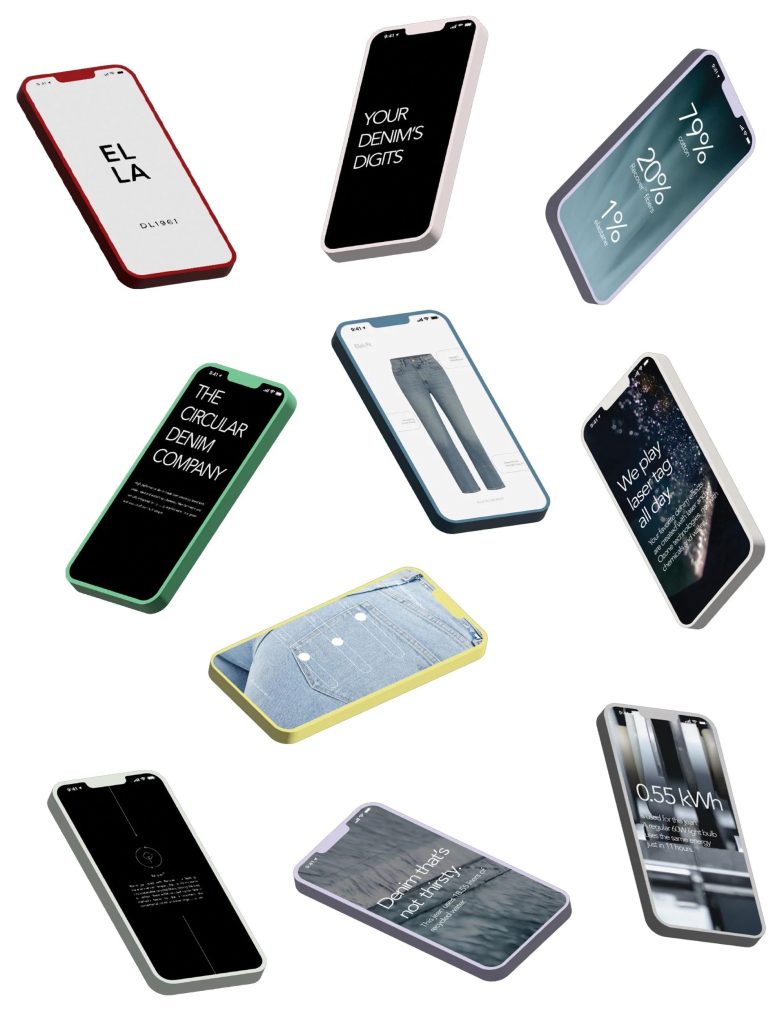 And last, but not least, there's Everlane.
Everlane makes jeans out of high stretch Japanese denim that's a blend of 98% cotton and 2% elastane. While not all of Everlane's denim is organic cotton quite yet, Japanese denim is widely considered one of denim's most sustainable forms. They hope to have all cotton certified organic by 2023. And this brand is still considerably more eco-friendly than most of the regular chemically treated jeans.
Available denim for men and women.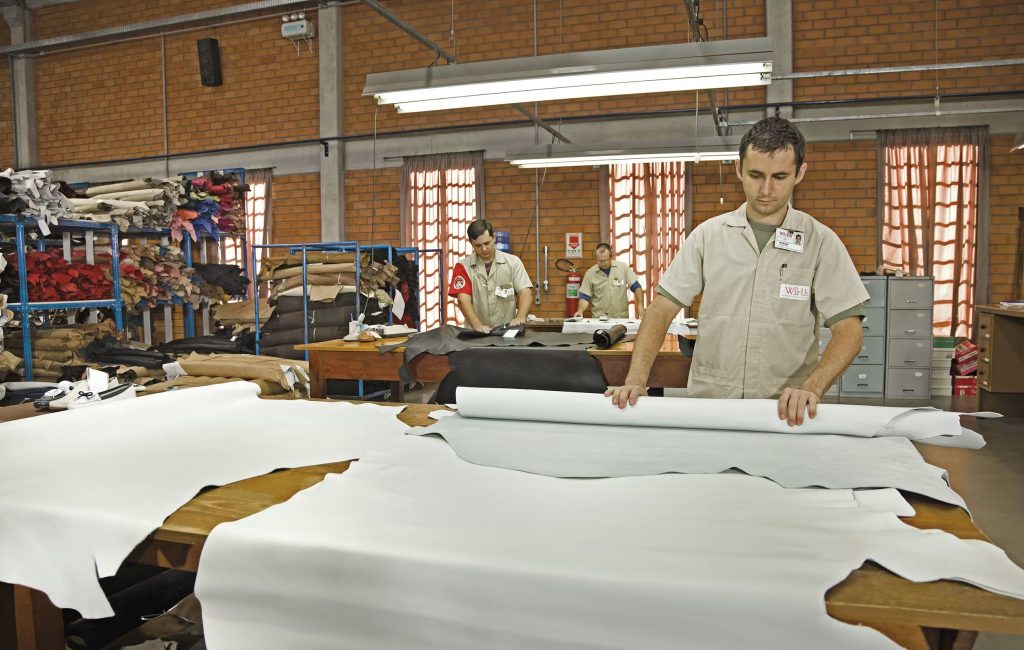 Stay tuned here @Denimology for more about sustainable denim brands coming soon 🙂