Scotch & Soda has announced pop star, songwriter, and actor, Joe Jonas, as its first official brand ambassador.
Jonas will lead in designing a new capsule collection that will be released in Fall 2024. And by what we know by now, there will definitely be lots of denim and leather involved.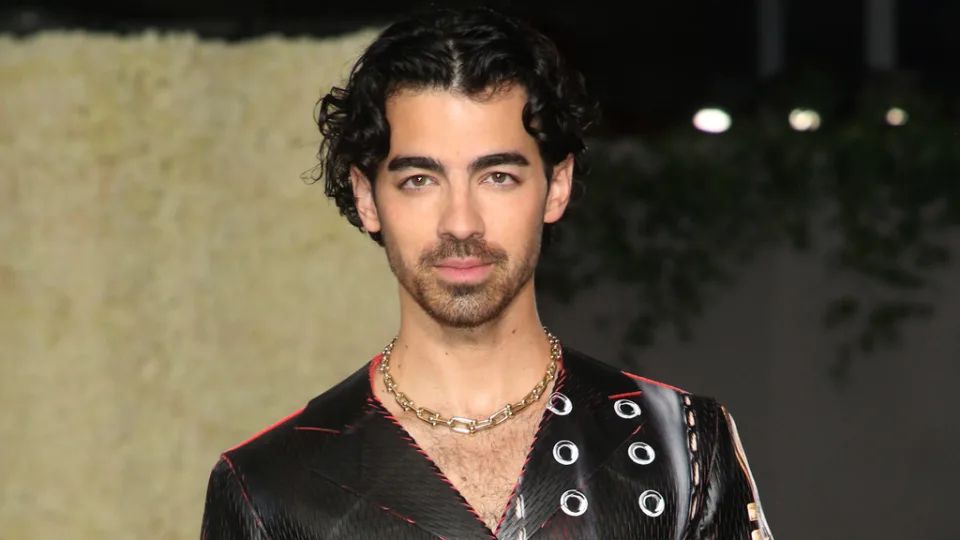 Joe Jonas: "I'm excited to partner with Scotch & Soda – a brand that stands for individual artistic expression through style. I look forward to working with such an internationally renowned brand in the seasons to come."
Scotch & Soda is known for representing the free spirit of Amsterdam and offering a dynamic wardrobe inspired by music and travel, which ultimately aligns with Jonas' background as a musician.
"Scotch & Soda is taking a more elevated, focused approach to our collections to offer expertly designed and premium pieces that our consumers can enjoy," says Eran Kaim, chief product officer of Scotch & Soda. "Joe Jonas is one of the most dynamic artists of today and we are eager to bring his unique vision to the brand."