With spring now in full bloom (pun intended!) it's about time to:
Store all your heavy winter clothing
Rethink your wardrobe switching from dark and heavy to light and fresh
Give your dark blue and black jeans a deserved break
Enter grey denim – your best option if you want to go "lighter" but are not yet ready for ecru or white jeans. We totally get that! There are many more beautiful summer months ahead of us and we will have plenty of opportunities to talk about light colored and white jeans.
We have asked our team to on on a grey jeans search and below you can find out what they have come up with and also why they chose that particular pair.
We hope you find your next "grey love" right here – let us know:)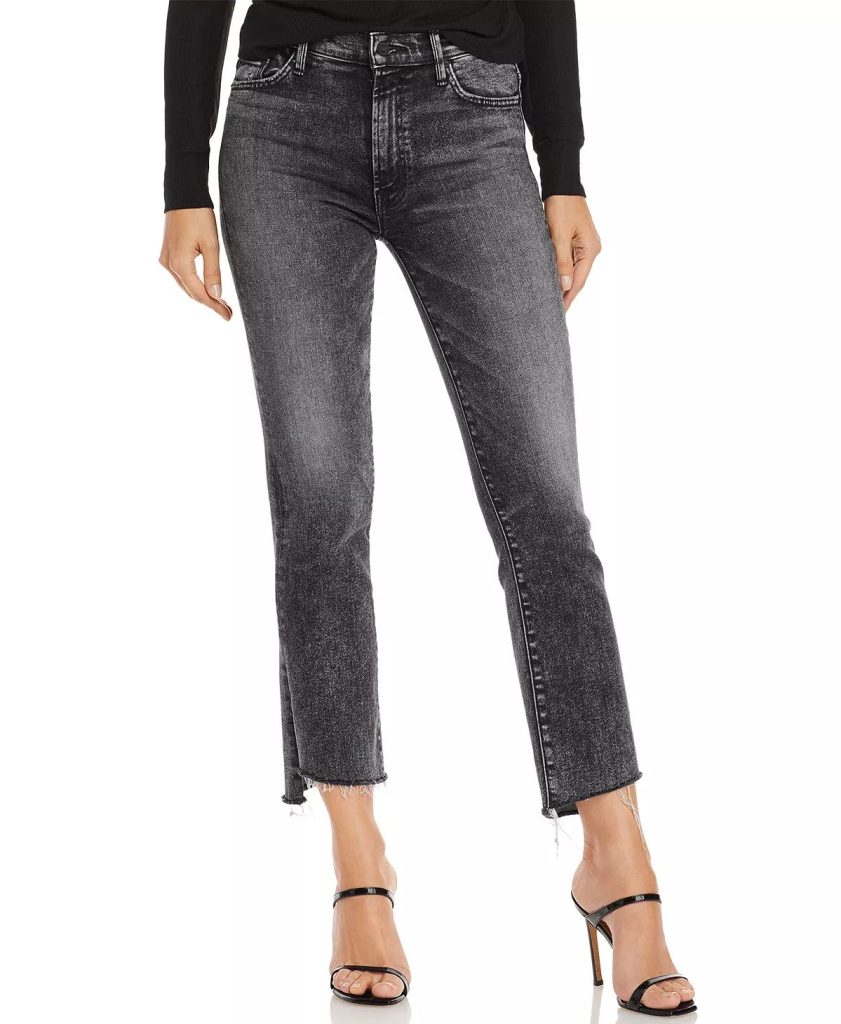 MOTHER The Insider High Rise Crop Jeans ($248) – you could say these are more like a washed-out black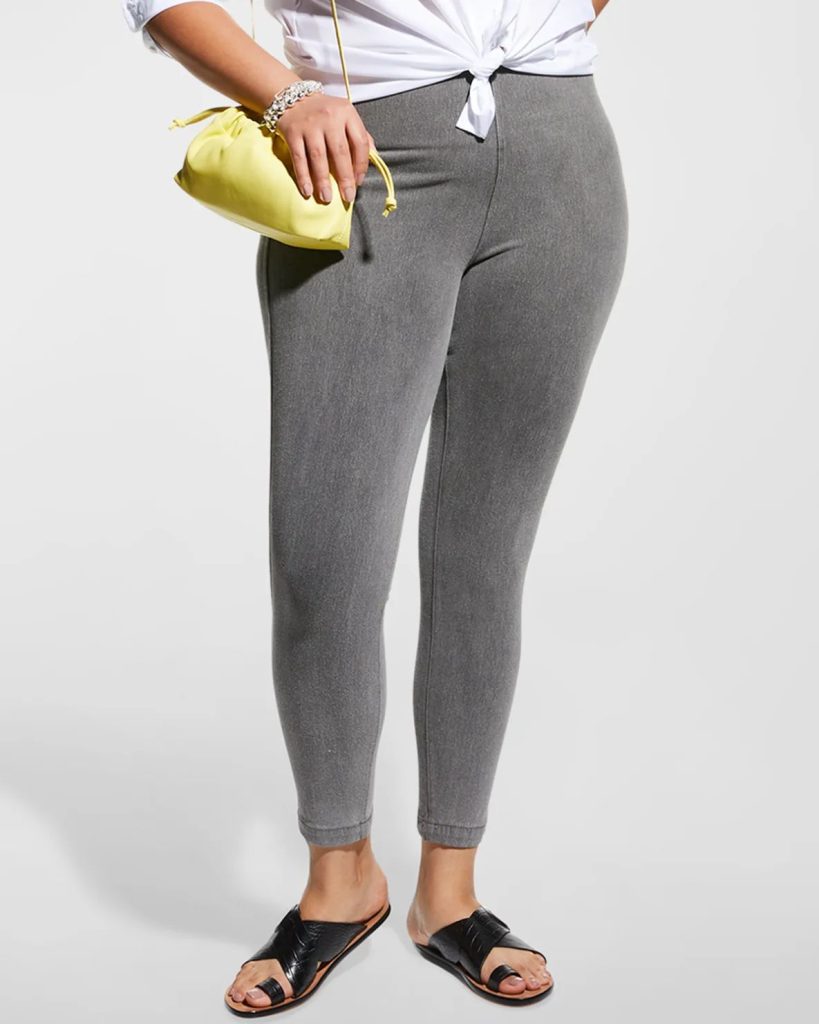 Lysse Plus Size Toothpick Stretch Denim Leggings ($118) – formfitting and we love that there are no pockets, a very clean look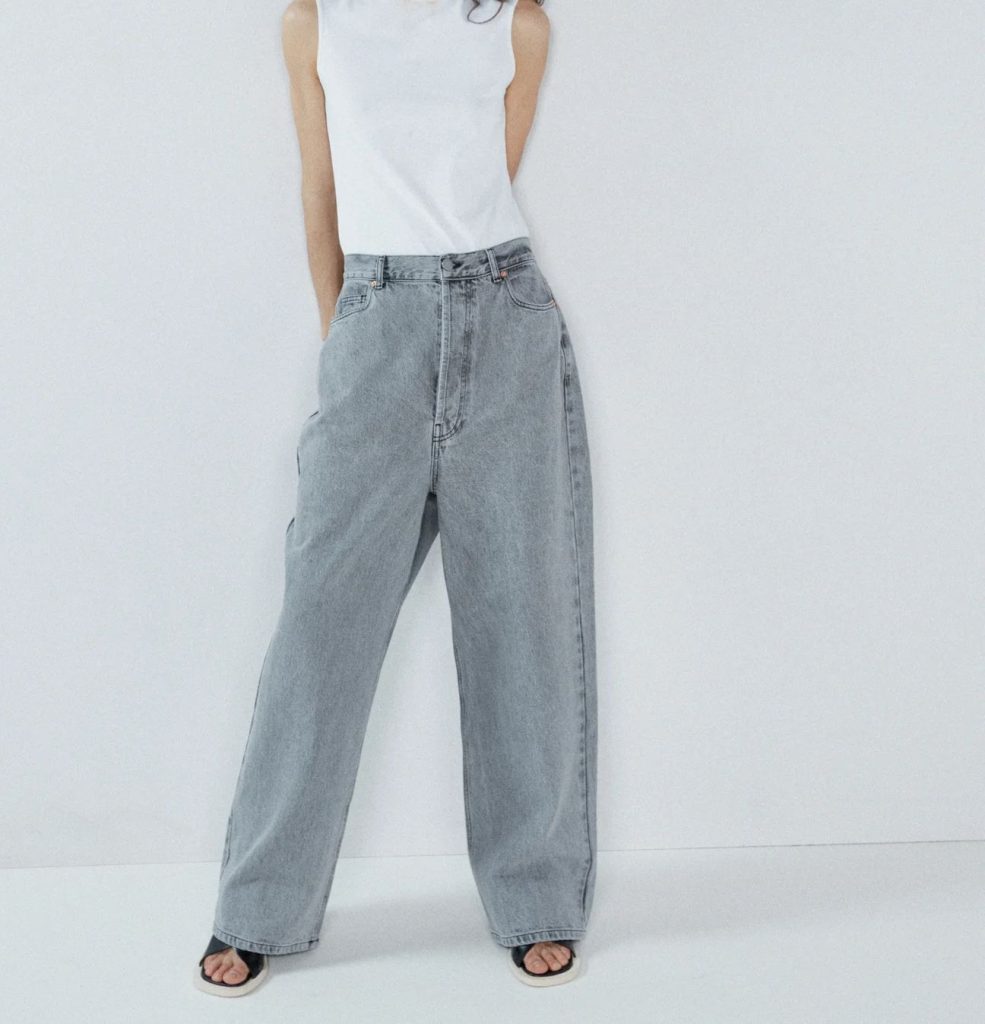 RAEY Drop Organic Cotton Low-Rise Baggy Jeans ($225) – perfect for those among you adhering to the baggy jeans trend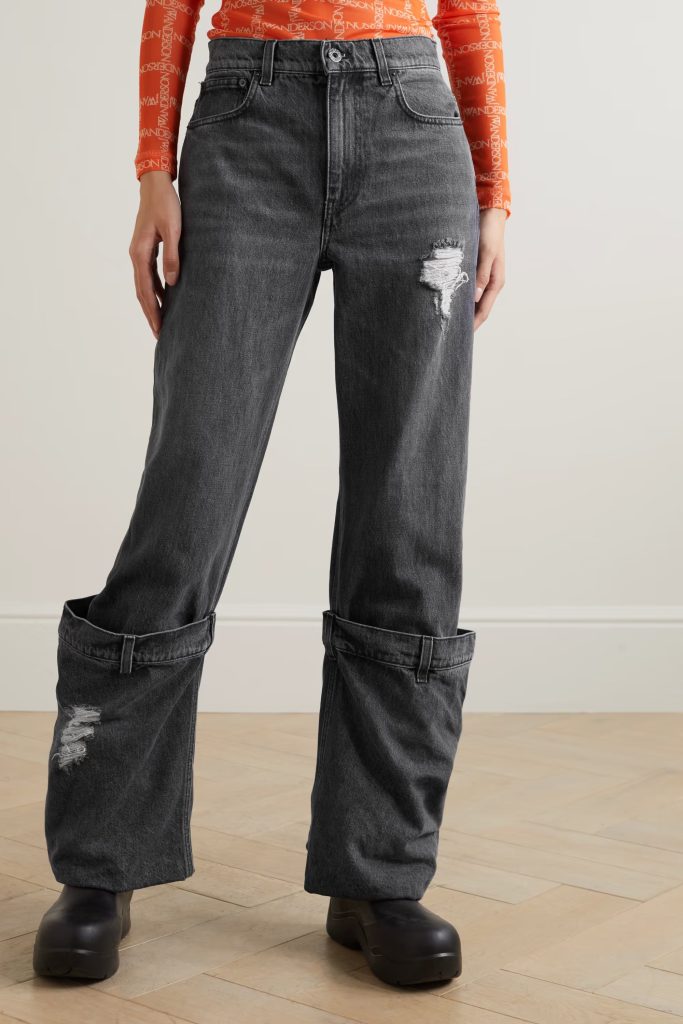 JW Anderson Bucket Jeans ($650) – your perfect choice if you are looking for totally different and eye-catching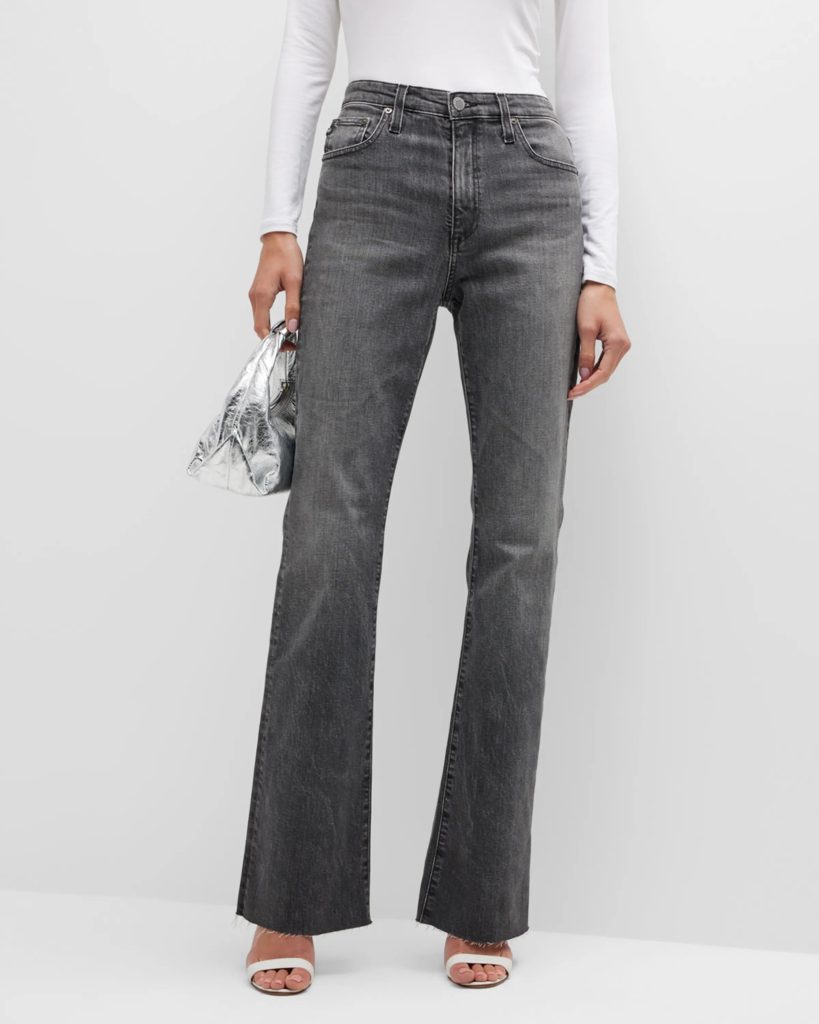 AG Jeans Alexxis High-Rise Vintage Bootcut Jeans ($215) – because bootcut jeans are having their big comeback moment this spring and summer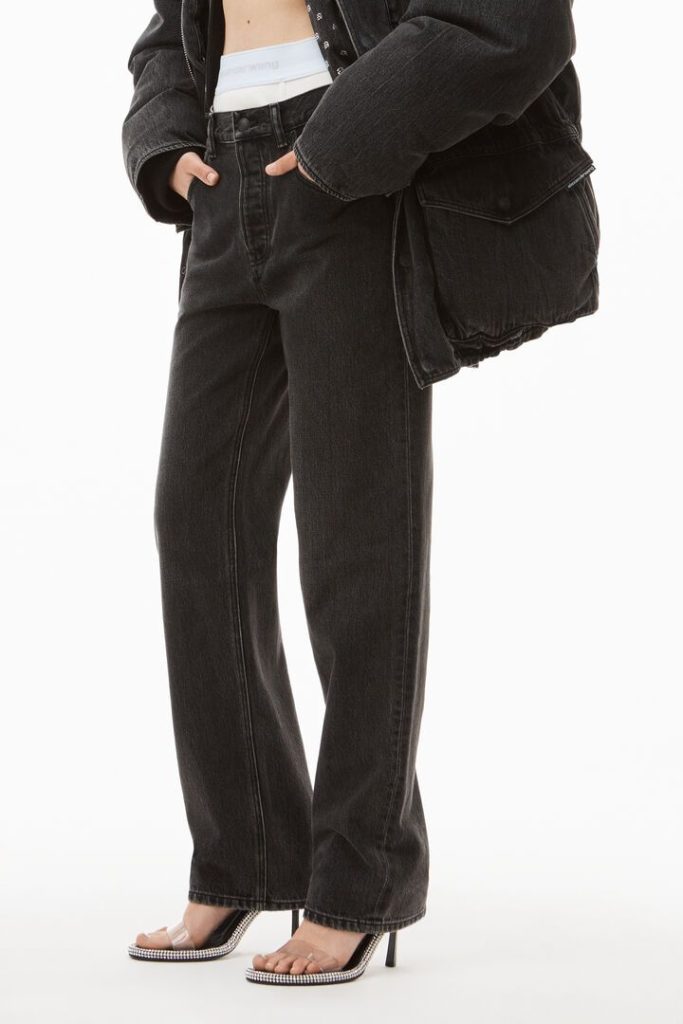 Alexander Wang Logo Elastic Brief Layer Jeans ($395) – why not show (off) your underwear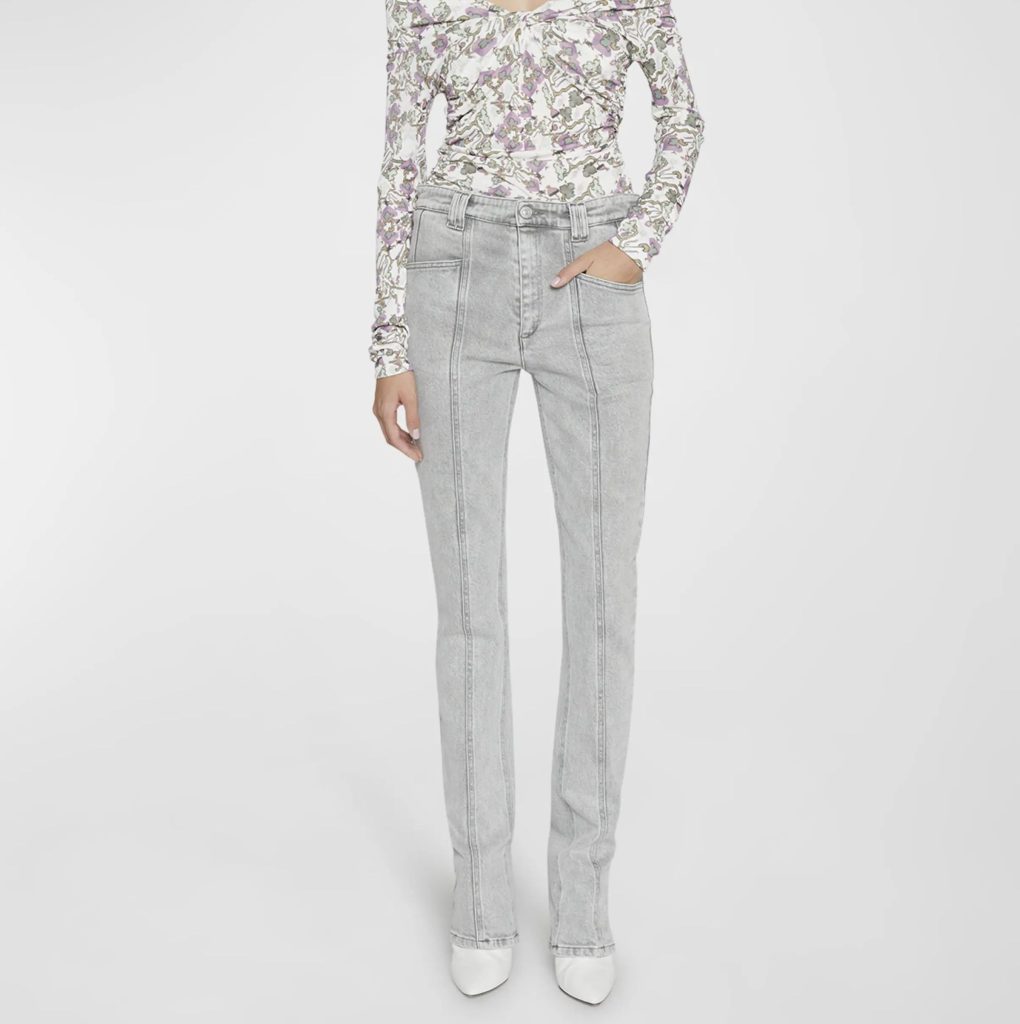 Isabel Marant Vokayae Paneled Slim-Leg Jeans ($590)