For their spring/summer 2023 collection,  JUUN.J's designer, Jung Wook-jun, focuses on denim.
Wook-jun takes iconic pieces of denim and deconstructs and reworks them into his oversized silhouette for JUUN.JEANS. The season is given an air of drama due to the dynamic combination of denim and tailoring for a contemporary appearance.
The men's collection by JUUN.J features a new take on the classic denim fabric. Items are disassembled and reworked to create layers with precise detail. It doesn't matter whether you're looking for overalls, cargo shorts, or jeans; Jung Wook-jun has innovative and forward-thinking twists on all of the classics. In addition, the JUUN.J man may choose from a wide variety of denim washes appropriate for the season.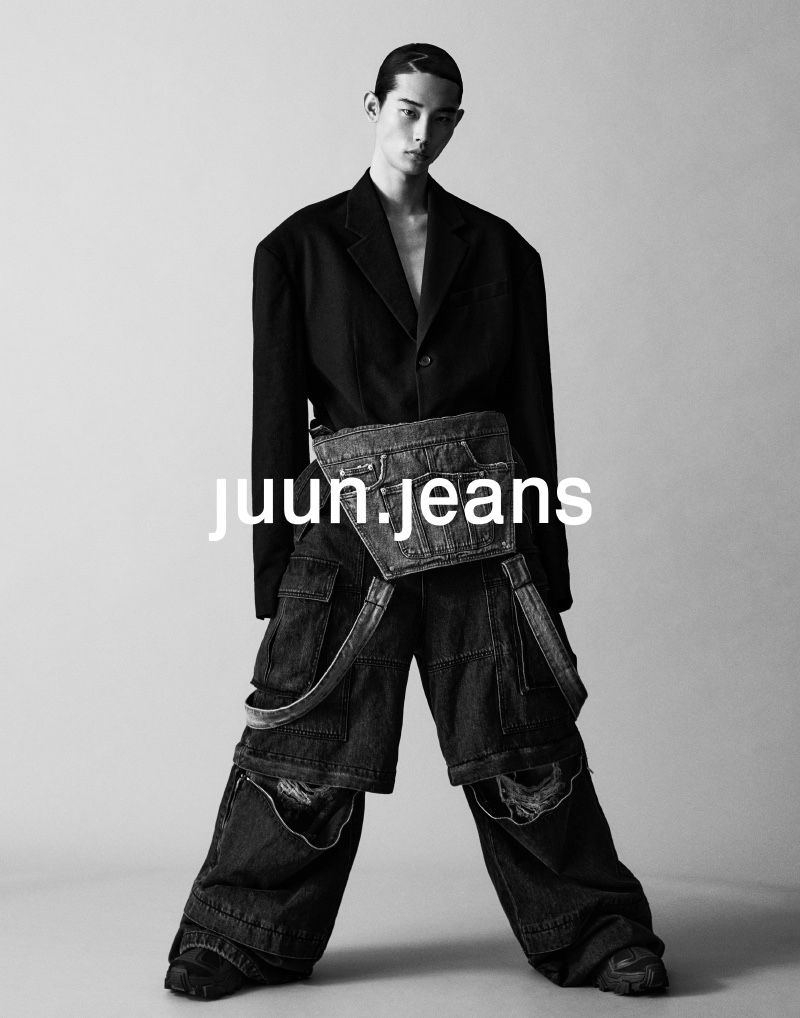 JUUN.J creates an entire atmosphere by presenting its collection for spring-summer 2023. Model Taemin Park is the center of attention as he showcases the numerous styles trending this season. Taemin appears in front of the camera of photographer Hong Janghyun dressed in loose, slouchy denim and exquisitely tailored clothing.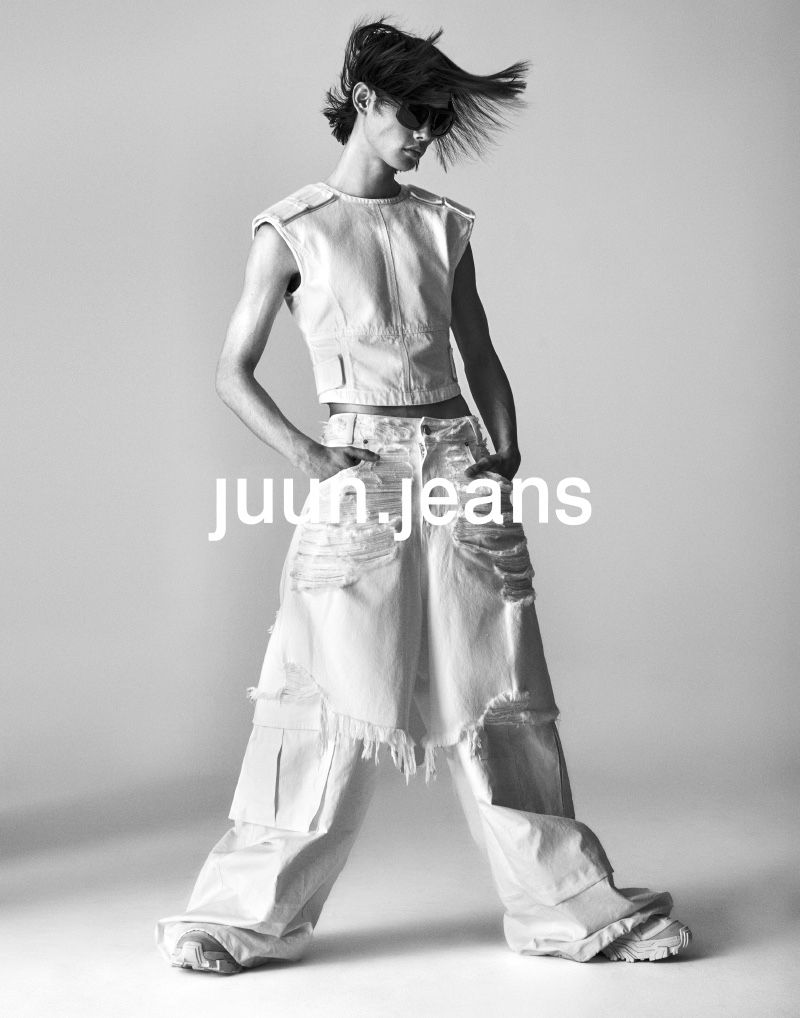 You can shop for Juun.J at farfetch, SSENSE, and at YOOX.