And here are some great news for all denim lovers: Denim icon, Adriano Goldschmied is baaaaack!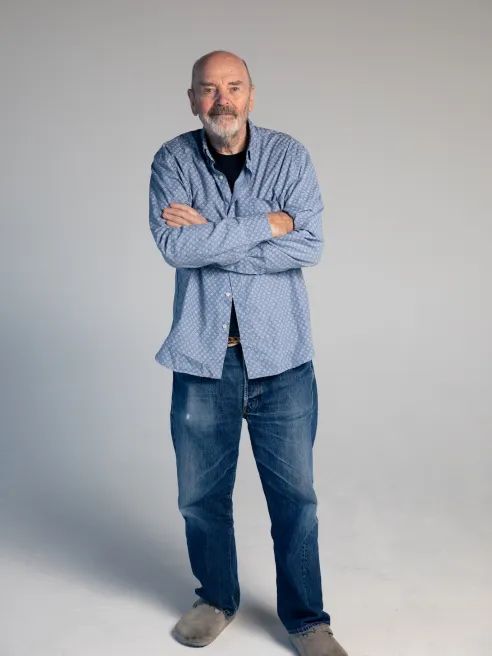 Adriano Goldschmied, known as the "Godfather of Denim," has relaunched his company, House of Gold with new partner Filippo Donati. Together they struck an agreement with Rajby Textiles Private Limited to be the
Pakistan denim mill's U.S. sales agency.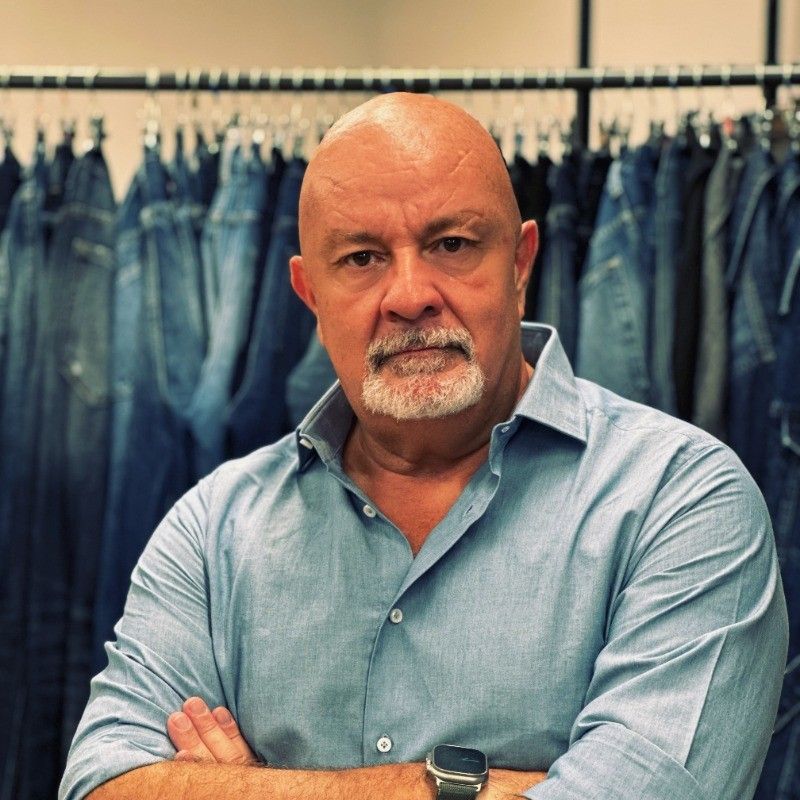 House of Gold will operate as an independent company, led by Donati and Goldschmied. The company's mission is to bring business to the U.S. market focused on innovation, technology and circular sustainability.
Goldschmied has been an integral figure in the denim industry for 50 years, working with brands such as Hugo Boss, Tom Ford, Chloe, Edwin, Sixty and OVS. He was a founder of Diesel and Replay, as well as his own namesake brands, AGoldE, AG Adriano Goldschmied and Goldsign. And he launched brands such as Gap 1969 and, recently,
relaunched Daily Blue, the revolutionary and fashion-focused denim brand he first introduced in 1974. The reborn Daily Blue collection is refined and elevated with a focus on sustainability and innovation.
Donati is the founder of Dona Trading Inc., which specializes in elevated fabric sourcing and development from Italian mills such as Eurojersey, Lanificio Cangioli, Lanificio Balli, Achille Pinto, Beppetex and Cafissi.
The company, established in 1998, is based in New York with a showroom in Los Angeles