We can perfectly imagine the scenery: you are in the denim section of your favorite jeans store. Or you are in front of your computer searching for your next pair of jeans online. And the more you look, the more confused you get.
If there ever was a challenge… What the heck is the difference between a straight leg, a slim straight, and a tapered straight leg…. we hear you!
This is why we asked our denim reviewers for a clear and to-the-point explanation of the top trending jeans styles, including a couple of examples for each fit.
Scroll down and say good bye to your denim dilemma right now!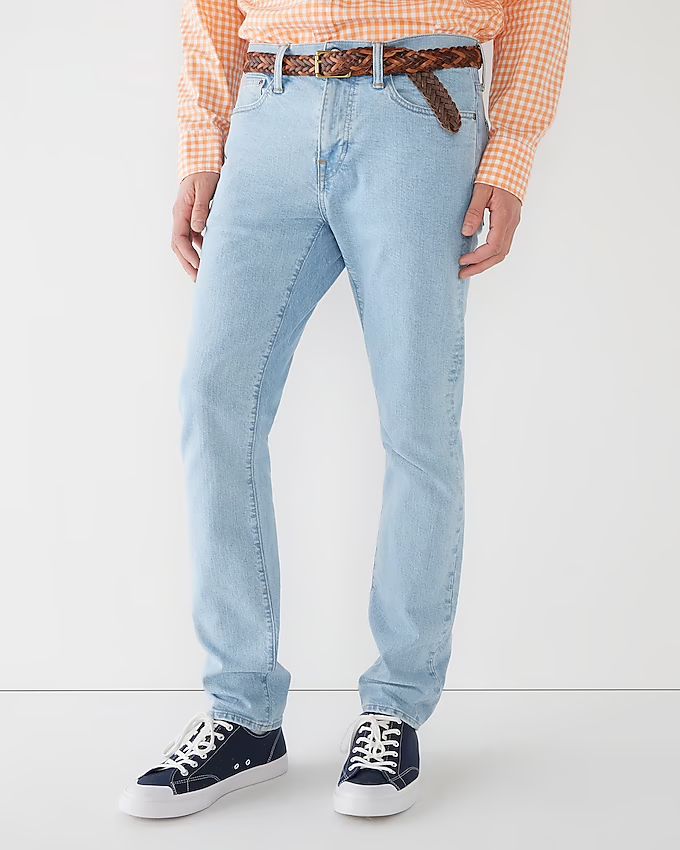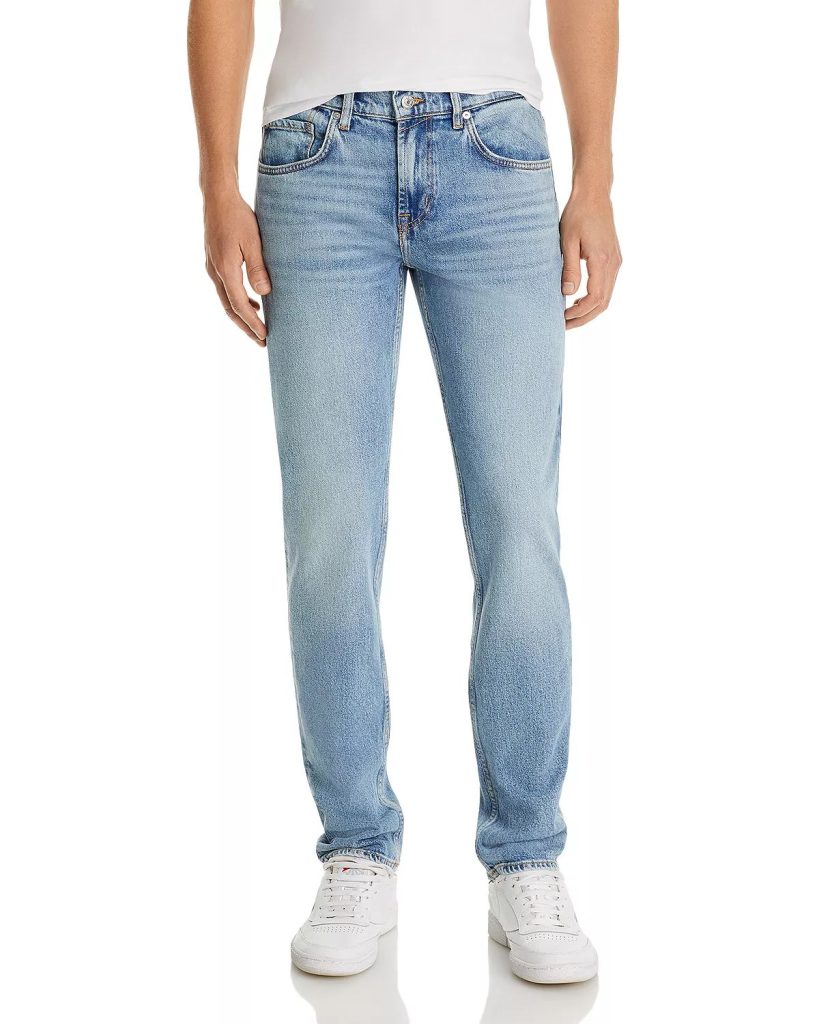 7 For All Mankind Slim Fit Jeans ($198)
SLIM STRAIGHT JEANS
The next "step" to a still slim fit but with a bit more room at the legs.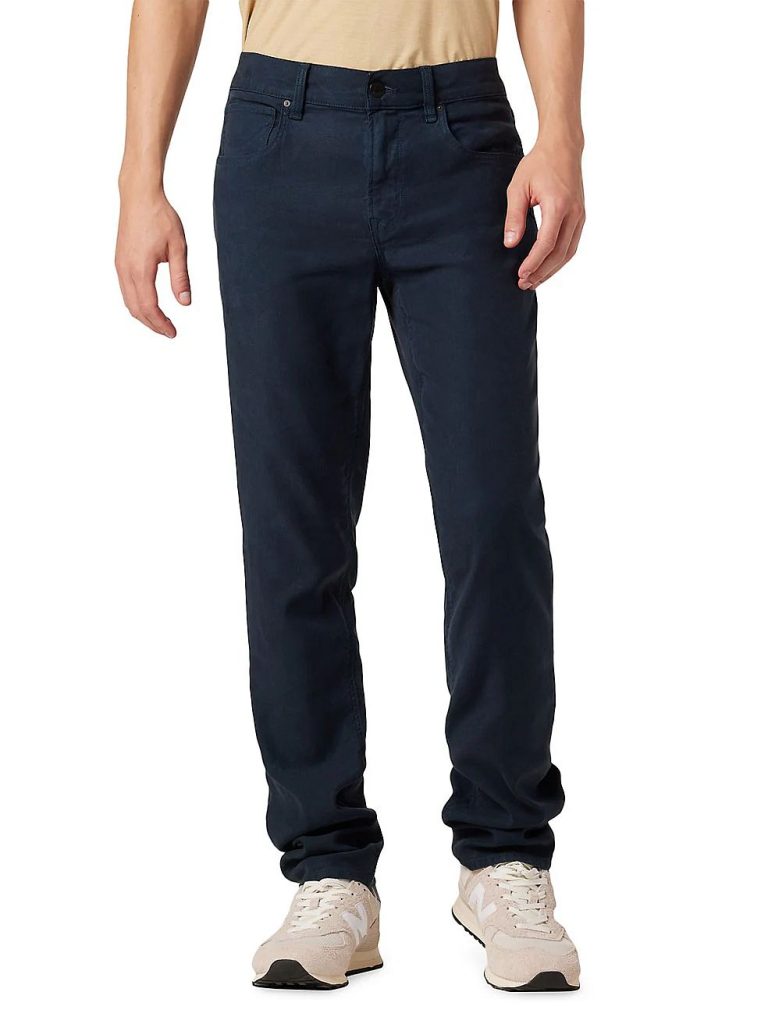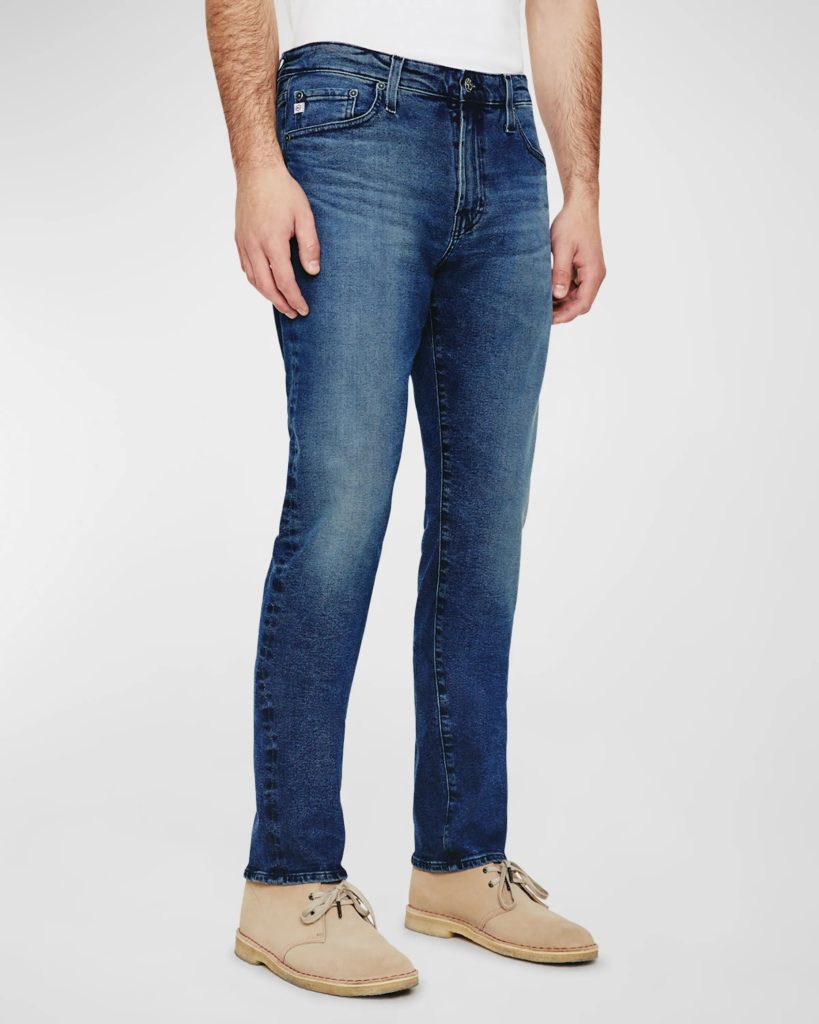 STRAIGHT LEG JEANS
Run straight from the hips down through the legs, probably the most classic fit of all. Can be worn in a low-slung slouchier way, think James Dean. Note that the best fits of the straight leg jeans are made of 100% cotton denim.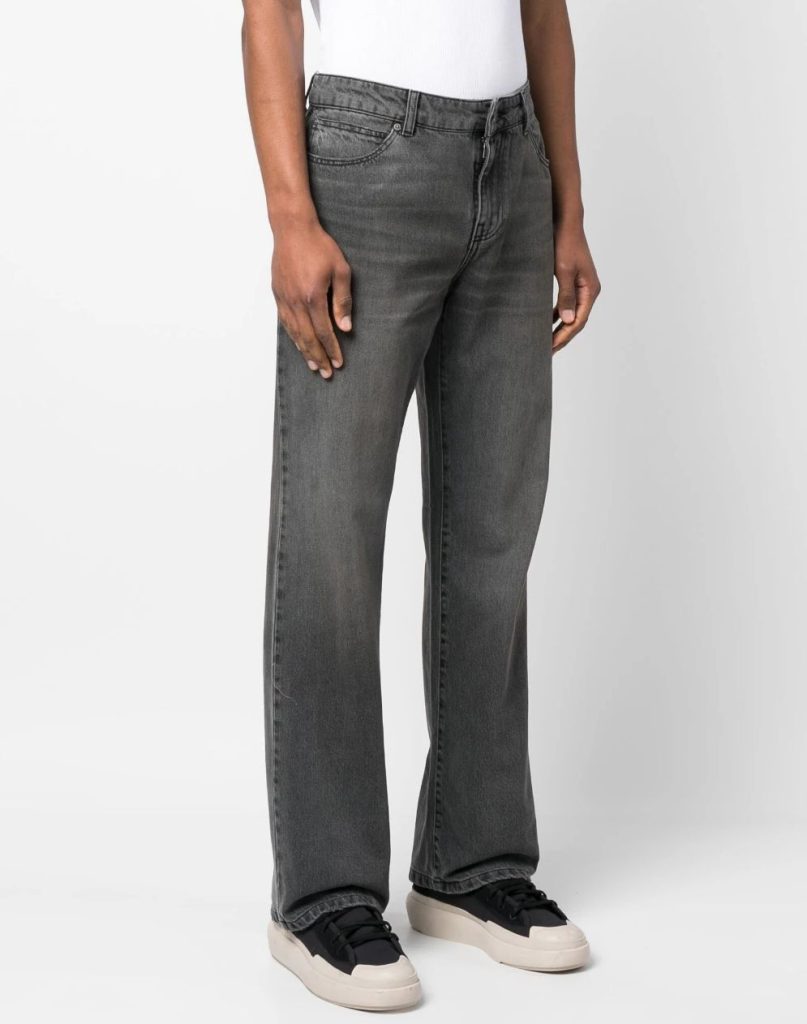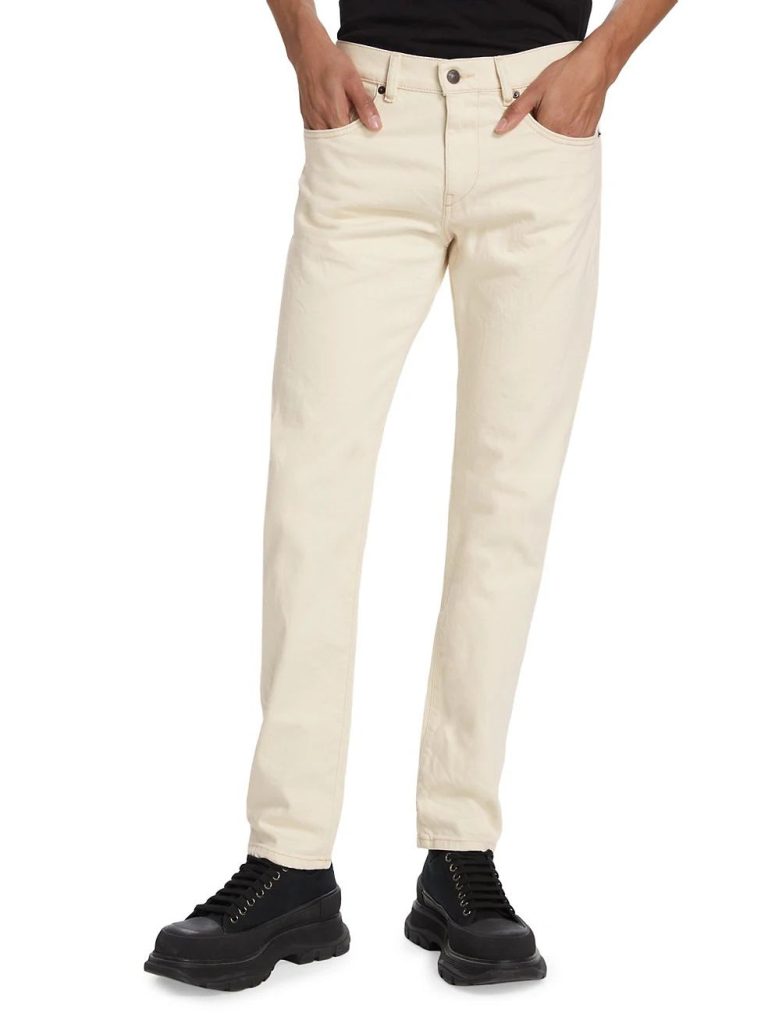 TAPERED – SLIM STRAIGHT AND STRAIGHT
The fit is exactly like above mentioned just that instead of being straight through the ankle, they get narrower and usually are shorter than the regular fits. Best options are choosing jeans with some stretch in order not to bag out at the knees. But if you are going for authentic, then go with rigid denim jeans.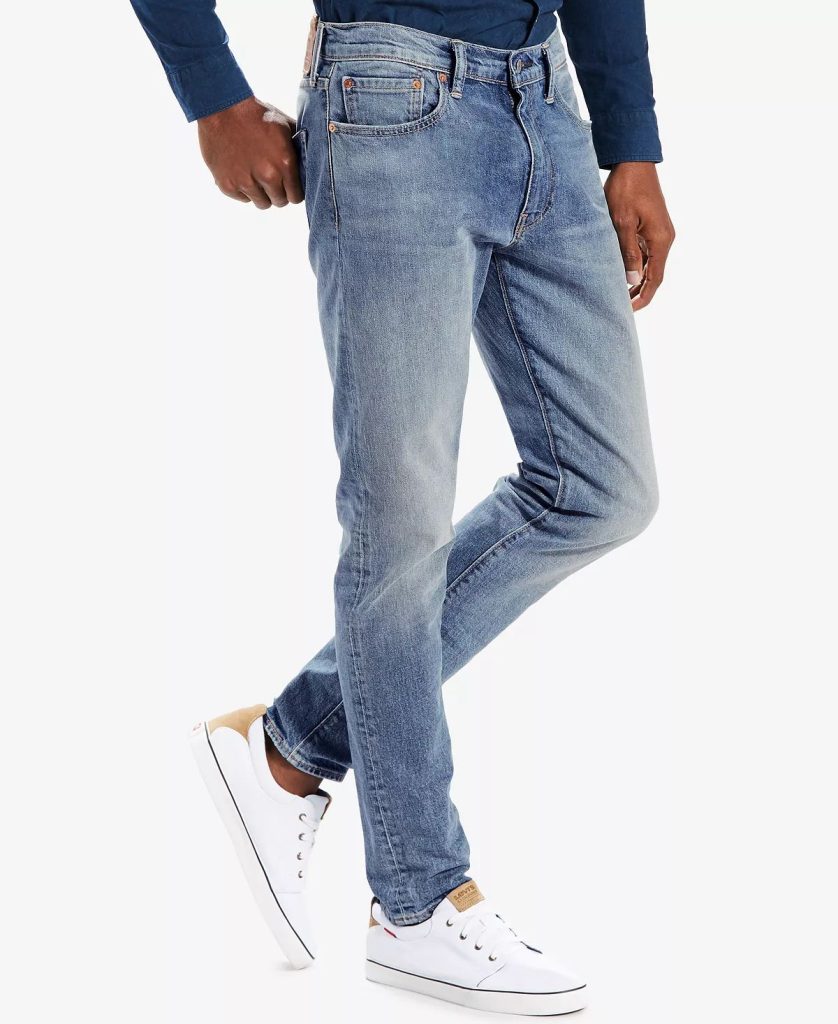 RELAXED FIT
Translate your sweatpants into denim and here you go. Basically the most comfortable fit with lots of leg room.