And before you ask, yes, we ladies love to see you guys in skinny jeans!
We are totally aware that for most part you prefer a more relaxed and easy fit. But, hey, how about giving us a bit of an eye-candy? At least, once in a while, like when you're out on a special date. Or just want to dress to impress? Wear them with a button-down shirt, blazer, and a pair of loafers or ankle boots (ditch your sneakers for once!).
And there are many more good reasons for you to give your denim closet an update:-). At worst, you're making a kind of "investment" – skinny jeans, both for men and women, are here to stay. A must-have staple.
To make it easier for you, check out below about our team's picks of the seven best skinny jeans available to buy right now. And you can also find out why our reviewers chose them. That can be a big help when you're not sure what exactly you are looking for.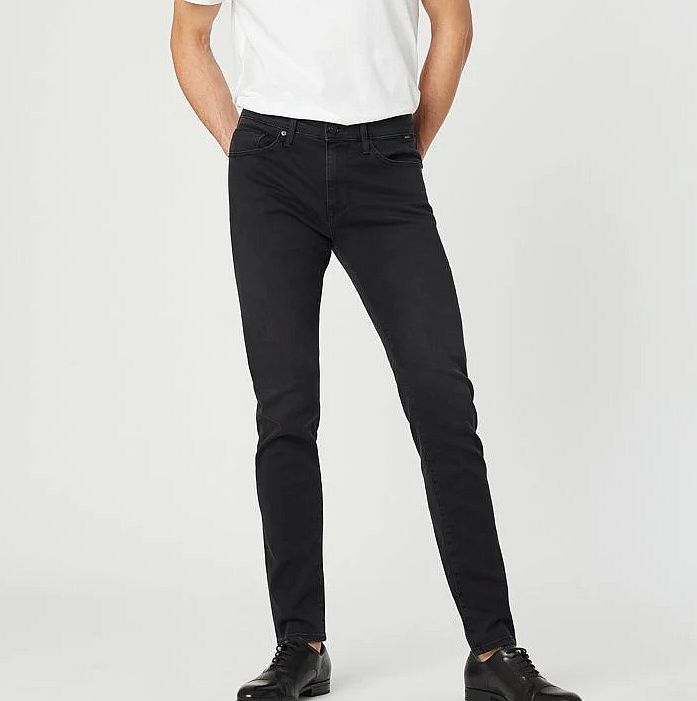 Mavi James Skinny Jeans ($128) – available in smoke and in a clean dark blue wash
The feel is extremely smooth and Mavi's denim promises total shape retention, you're getting a sexy silhouette with all the comfort of relaxed jeans.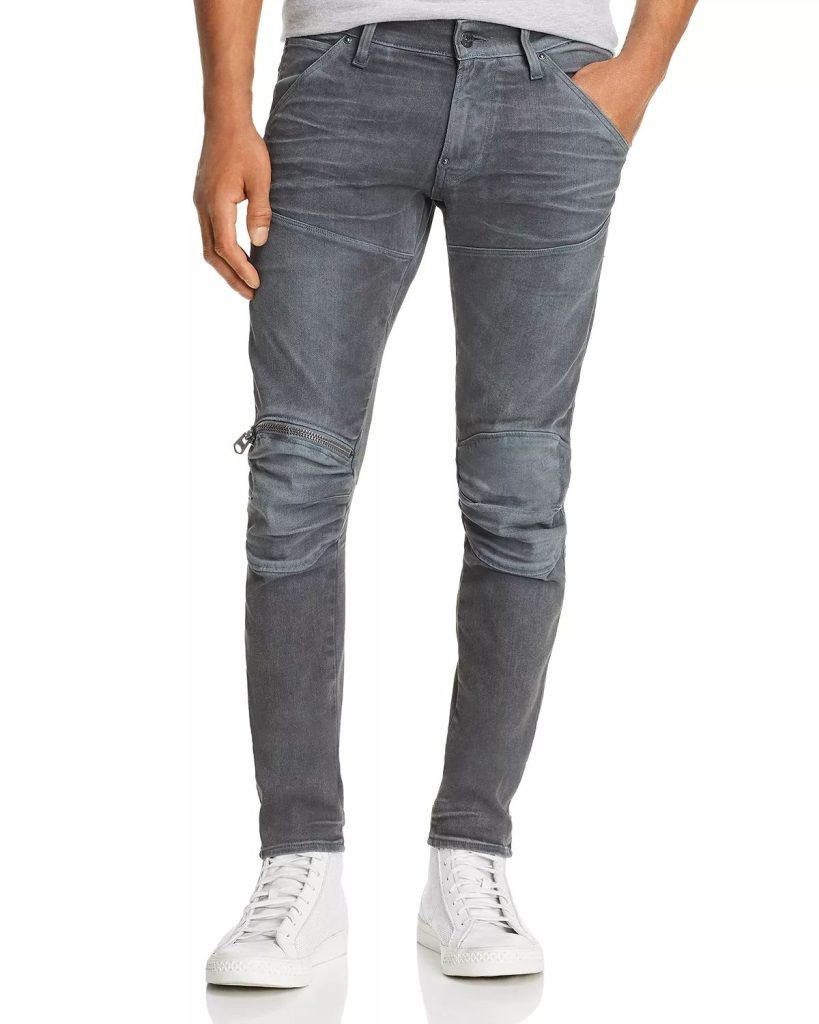 G-STAR RAW 5620 3D Knee-Zip Skinny Jeans (promo $114) – also available in black
Motorcycle jeans are always a thing. We especially love the zipper detail on the knee.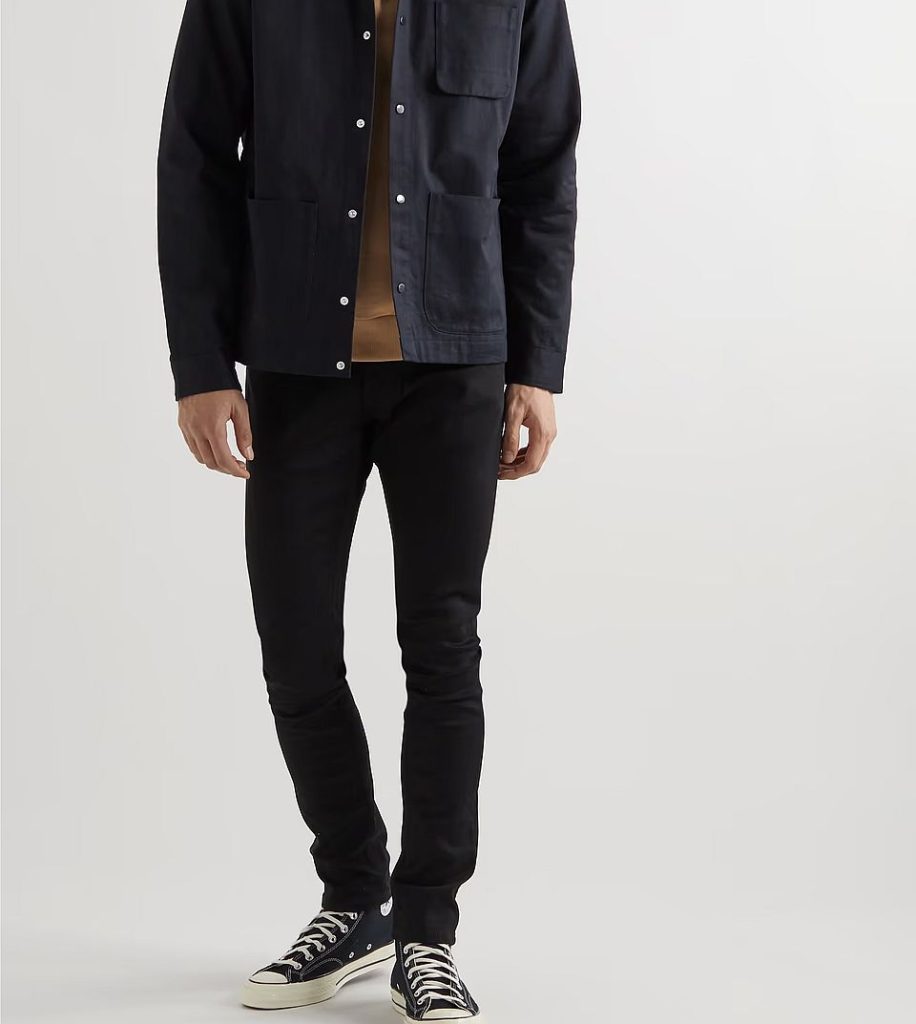 NUDIE Jeans Tight Terry Skinny Fit Jeans ($185)
NUDIE's core skinny fit – these jeans have only 1% stretch, so if you don't really care too much about comfort but more about the look, then these bad boys are a perfect match.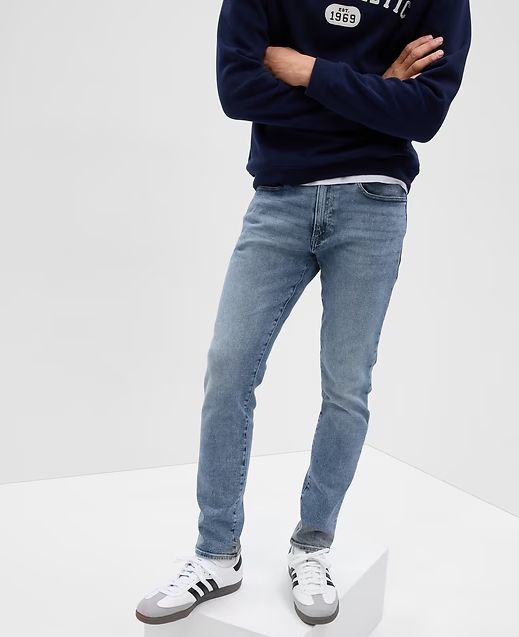 GAP Skinny Jeans in GapFlex (on sale $48)
If you are looking for a classic skinny fit, neither too tight nor too loose, then these are your go-to. We also love the medium blue vintage-y wash.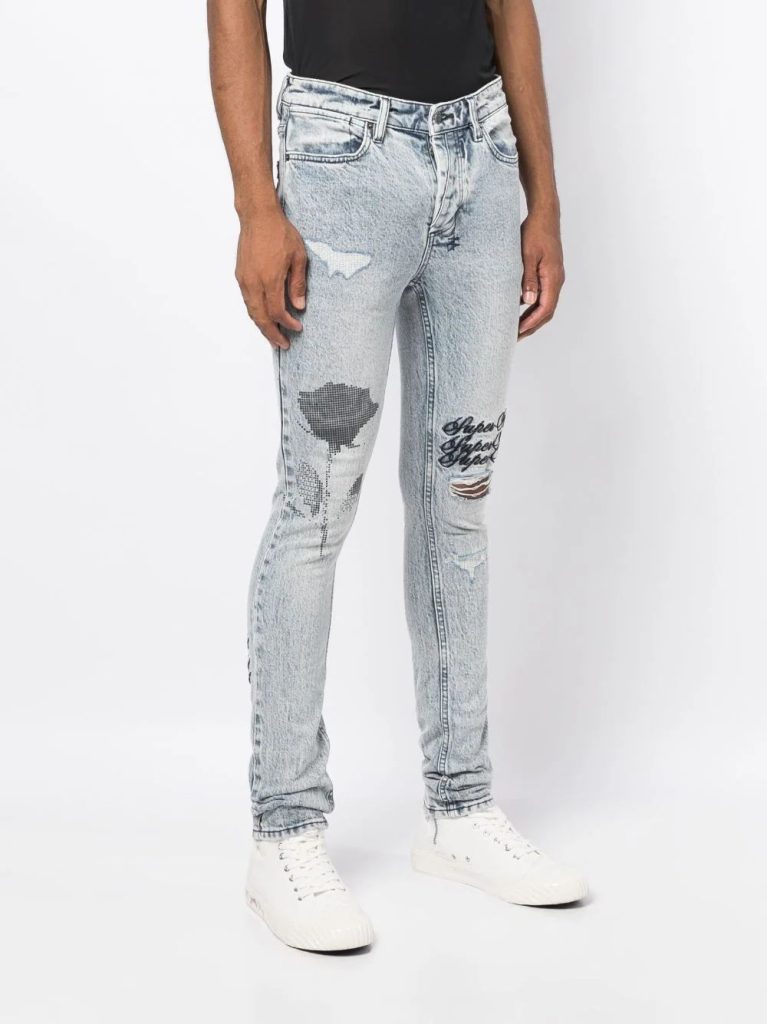 Ksubi Van Winkle Pixel Oktane Skinny Jeans ($319)
The brand's bestseller, the fit is really super super skinny with almost no stretch (1% Elastane). The graphics and embroidery add a cool extra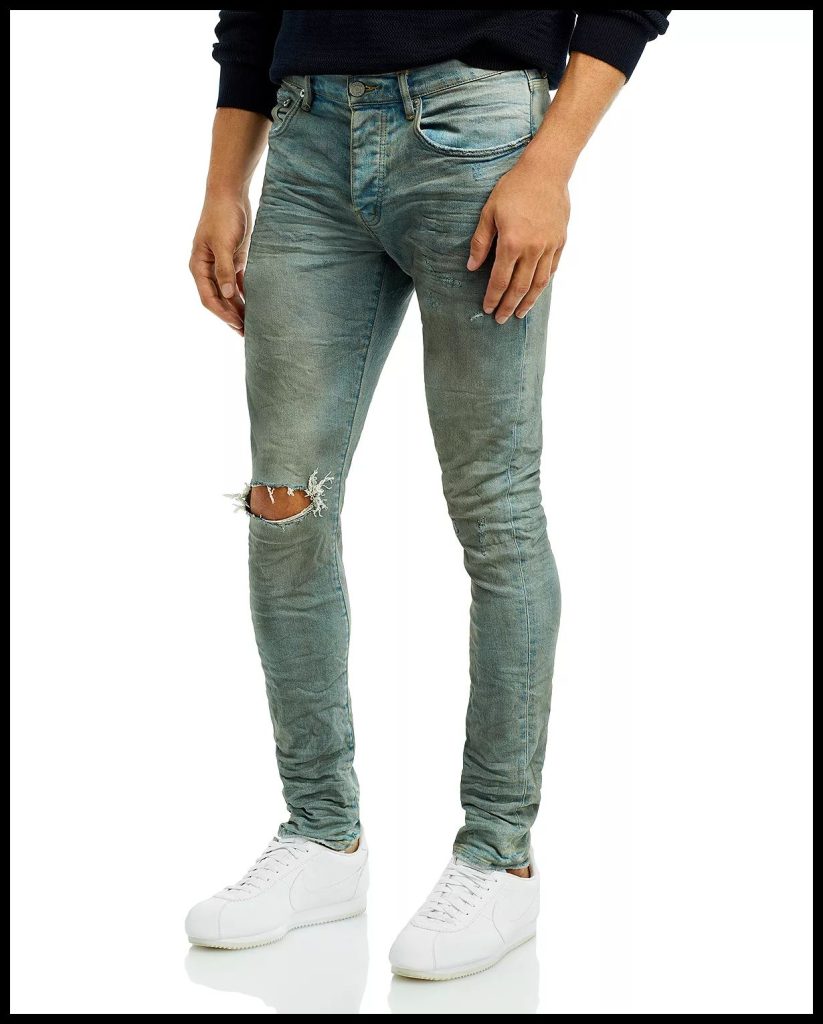 Purple Brand Skinny Fit Jeans ($263)
If you are looking for distressed and "dirty looking" jeans, these are a great choice. The fit is super skinny and they do not stretch very much, the feel is more like of a pair of 100% cotton jean.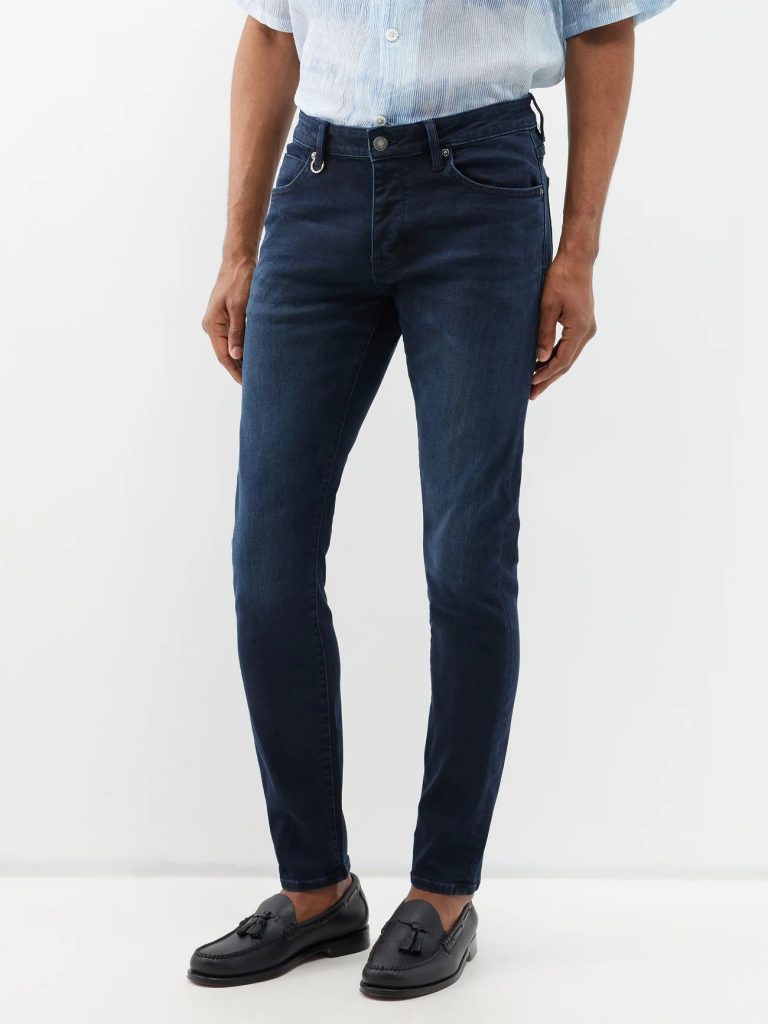 NEUW Iggy Polar Skinny Jeans ($150)
A trendy dark wash that goes with everything made of comfortable stretch denim.