So here's the thing. We have been talking about size-inclusive, plus sizes, curvy, and many more denim styles for the ladies. And it's about time we dedicate some of our features to you guys as well. Especially the over 6 feet tall ones.
Having personally experienced the plight of finding jeans with long inseams twice – my ex boyfriend as well as my current boyfriend are over 6'5″ tall (crazy, right! I am a 5'4″ shortie) – I can definitely say I've become an expert!
Before going on to tell you more about the longer inseam jeans let me just point out one important fact.
If you are a guy who normally wears skinny, or, at east, slim fit jeans, you may not have that much of an issue with your jeans' inseam. These fits are actually supposed to be ankle length and you can always kind of get away with a shorter inseam even if that means "cheating" a bit (visually!).
But when it comes to straight leg, or relaxed and baggy jeans, "cheating" is not acceptable! These styles need to be long enough to cover your shoes at least.
Below you can find some good options for jeans with long inseams, check them out!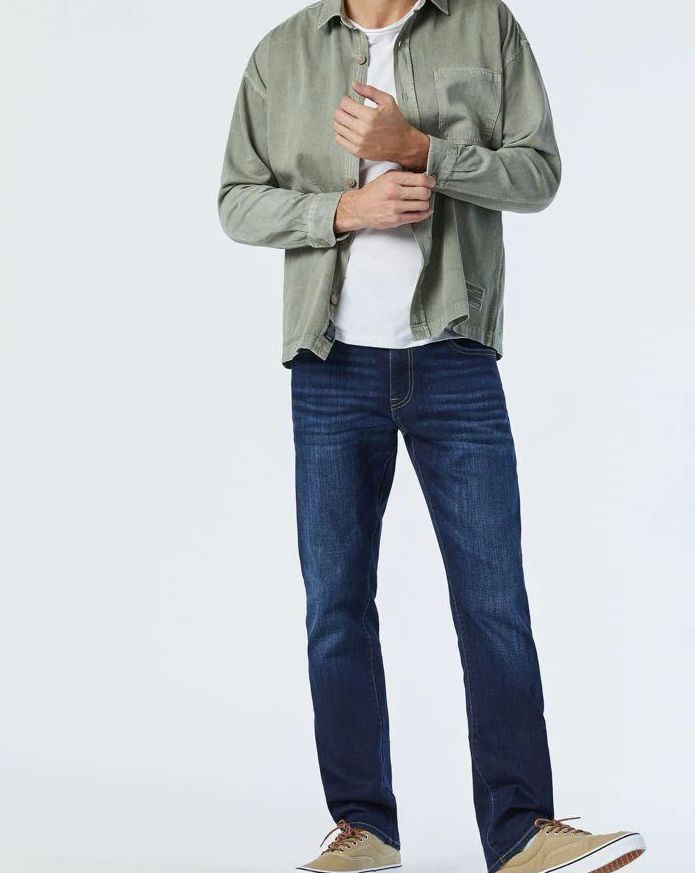 Mavi Zach Straight Leg Jeans (on sale $68.60) – inseams 30/32/34/36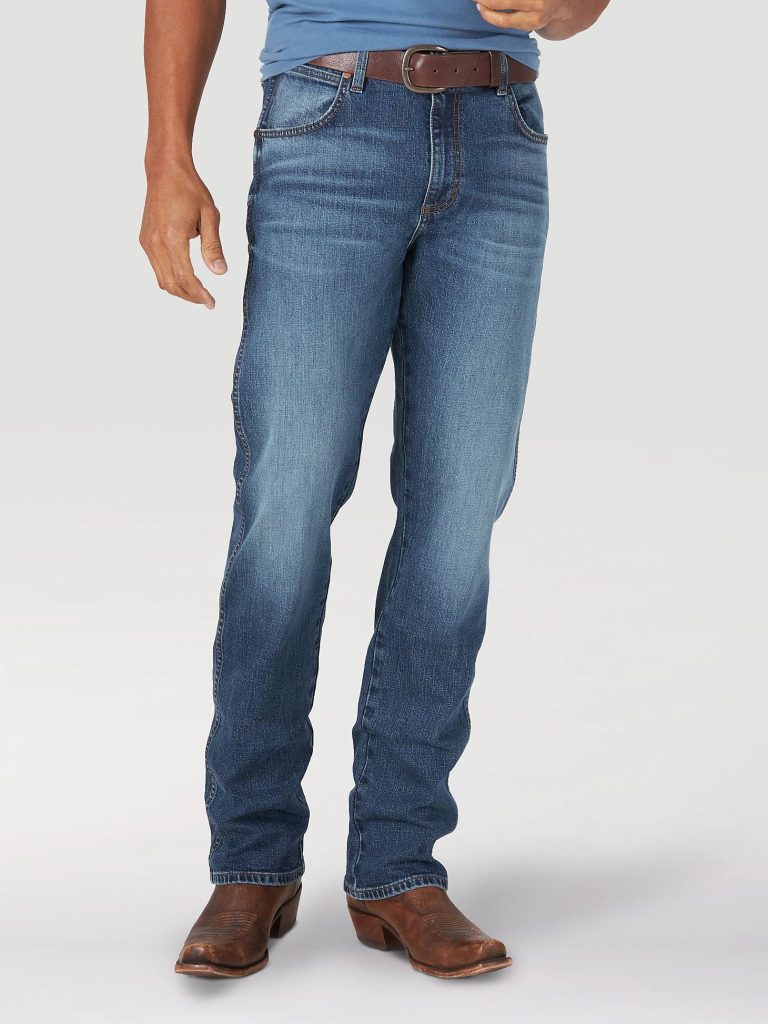 Wrangler Retro Slim Fit Straight leg Jeans ($69,99) – inseams from 30 to 38, available in 16 different washes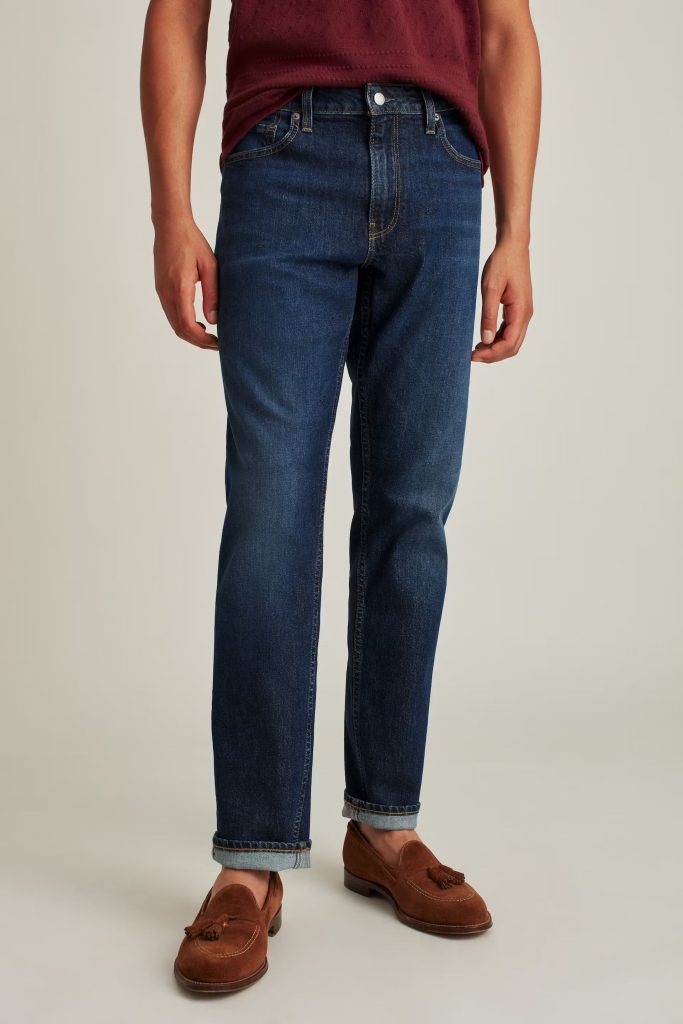 Bonobos All Season Jeans ($39 0 59) – inseams 30-36, available in many different styles and washes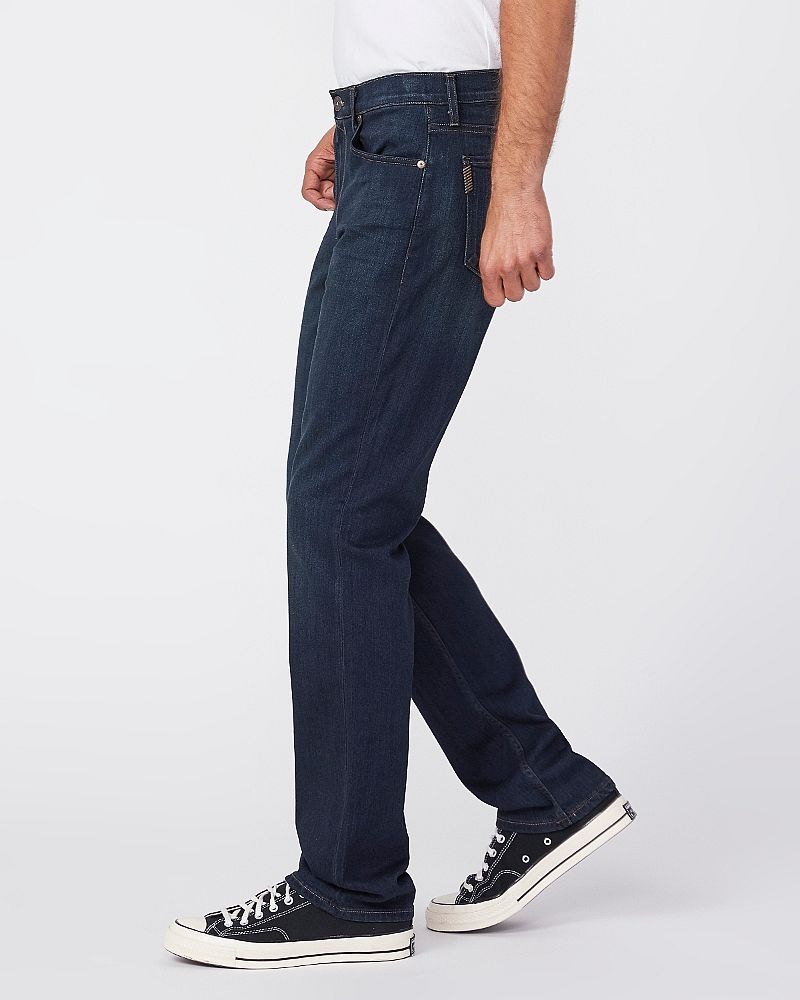 Paige Normandie Extra Long Jeans ($199)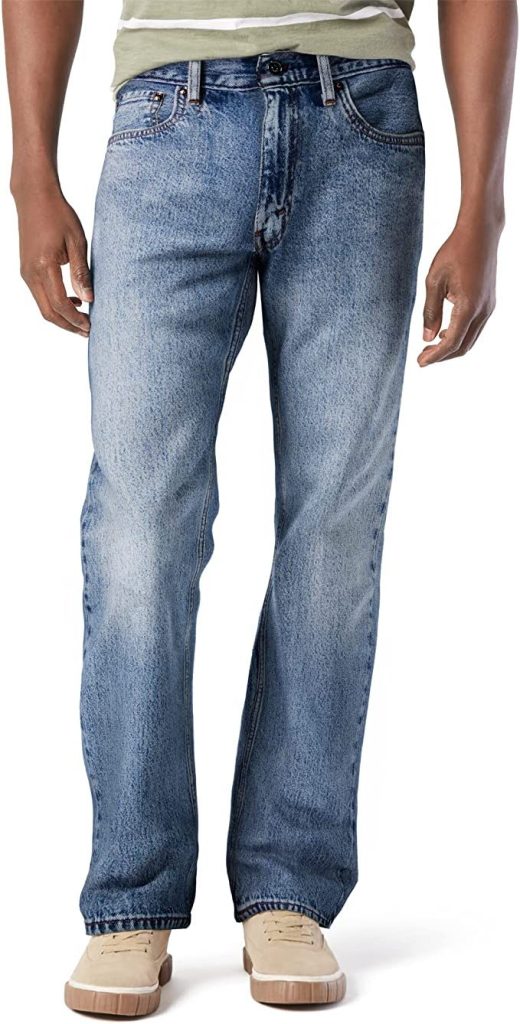 Levi's Big & Tall 559™ Flex Relaxed Straight Fit Jeans Jeans ($59.99) – inseams 34- 38, available in 3 washes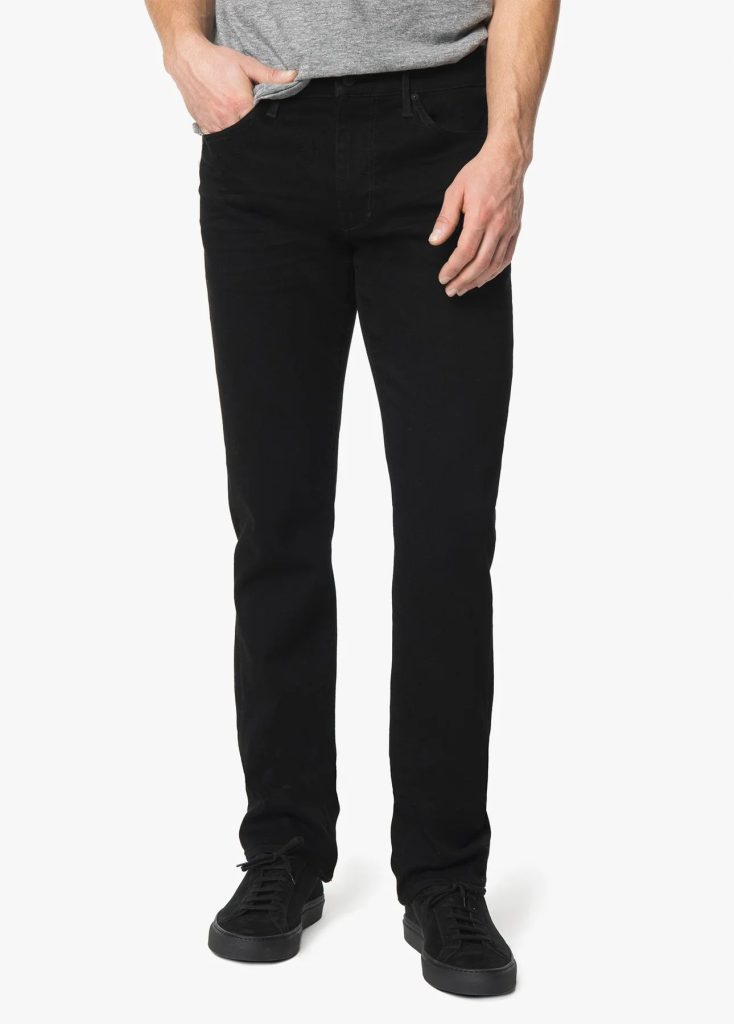 Joe's Jeans The Brixton 36″ inseam ($178)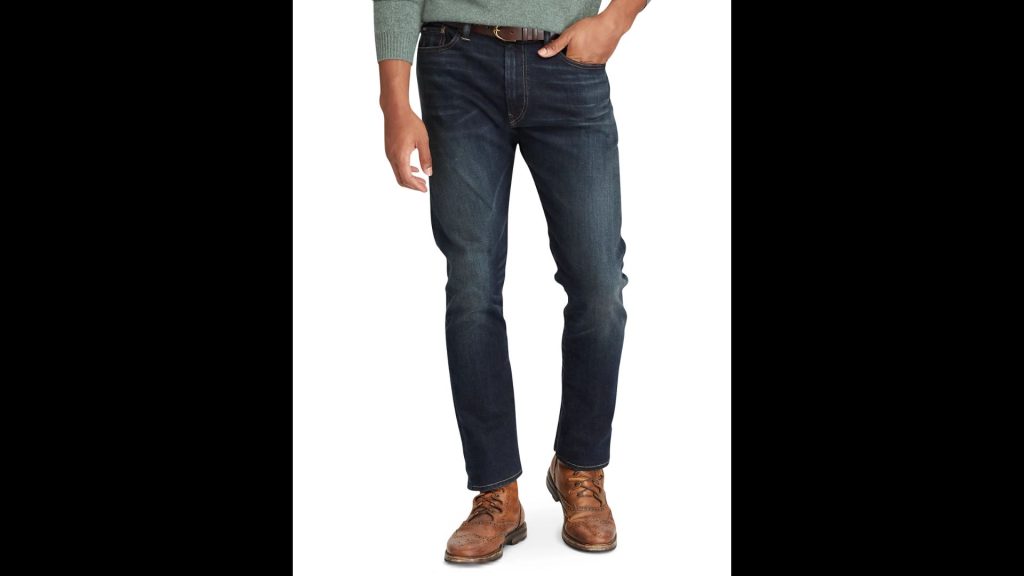 Polo Ralph Lauren Hampton Relaxed Straight Fit Jeans ($115) – inseams 30-38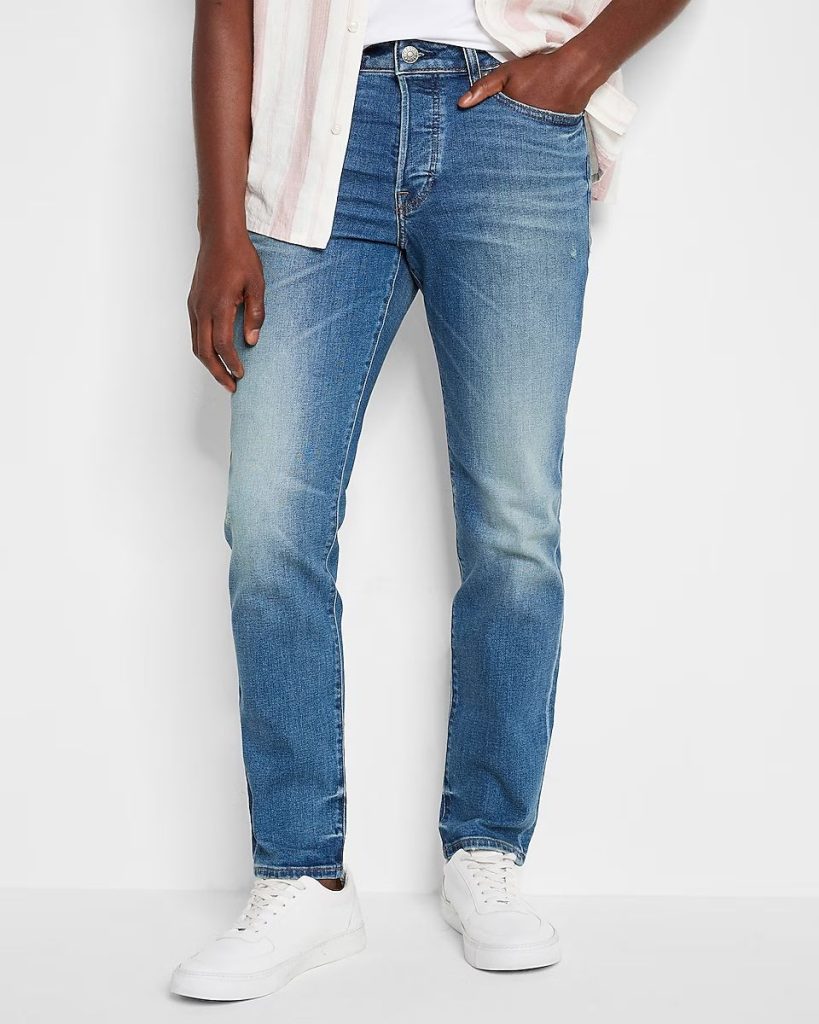 Express Slim Stretch Jeans ($98)