As a strong supporter of the LGBTQIA+ community over the decades, Levi's is excited to celebrate Pride 2023 with a new collection that honors the strength, history, and creativity of the LGBTQIA+ community.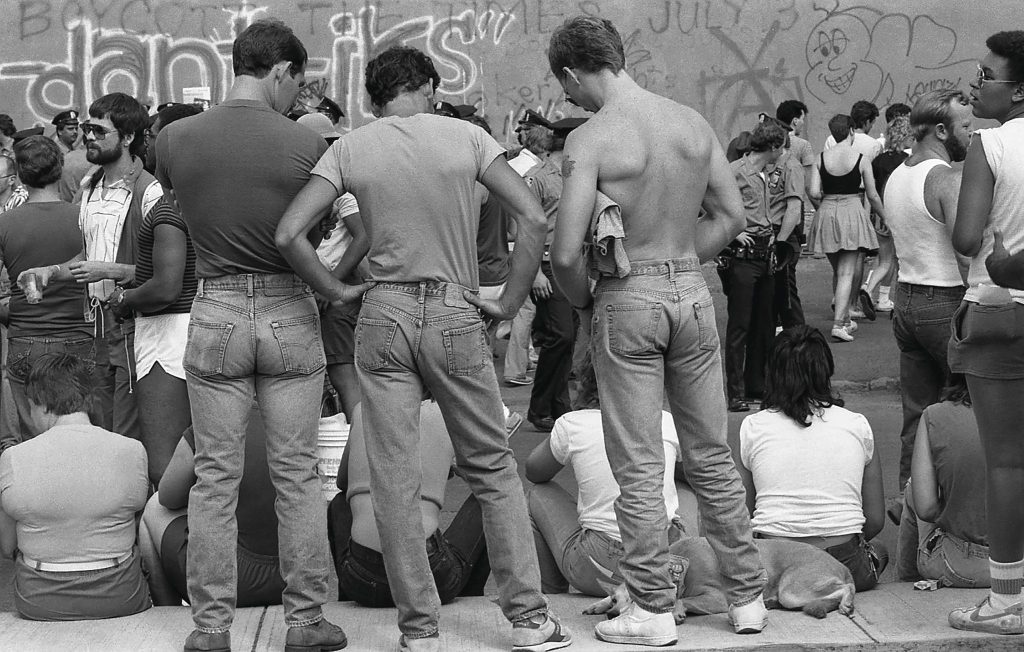 This year's collection highlights self-expression as a spectrum, non-binary, and fluid. It features a lavender-hued color palette that salutes LGBTQIA+ activist groups of the '70s and '90s whose energy brought fearlessness to the gay rights movement and mirrors the cultural push forward by queer and trans youth today.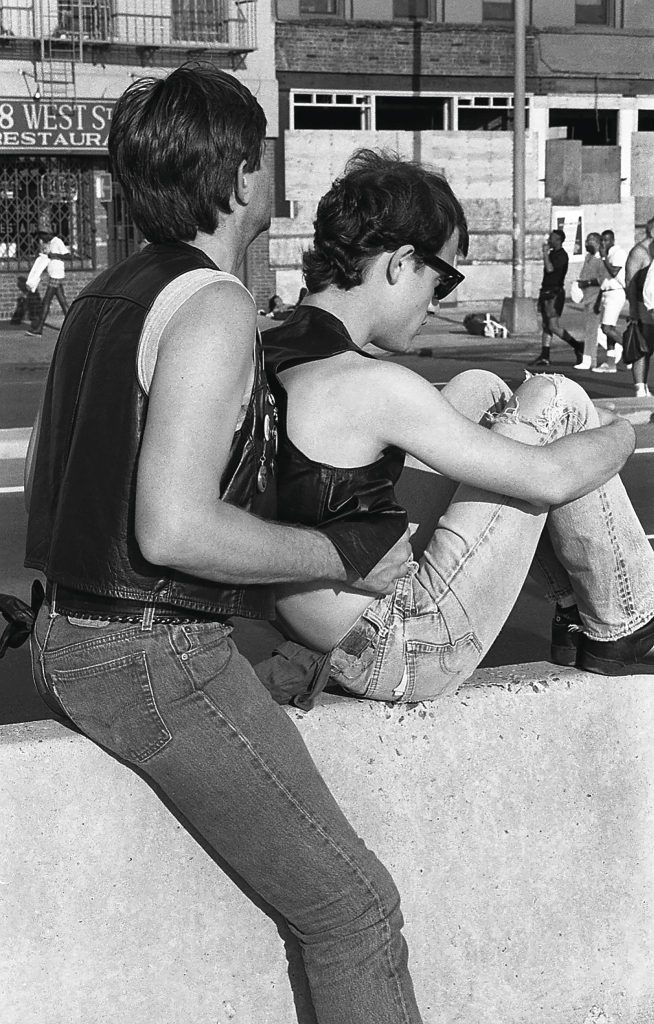 From the 501® '93 Straight in Light Indigo Destructed and Radical Love Dress to the Liberation Trucker Vest and Pride Bucket Hat in Deep Purple, no matter where you show up on the spectrum of self-expression, this collection is for you.
Levi's is also honored to extend its support for the LGBTQIA+ community by making an annual $100,000 USD donation to Outright International, a global organization working to advance human rights for LGBTQIA+ people all over the world.
You can shop for the whole PRIDE capsule collection here.