So, you guys ready for summer? Ready to let your blue and black denims get their well deserved summer rest?
Ok, just to make it a bit less radial, at least give them (and yourself) a break and try on something bright and light, exactly as summer "demands".
One of the easiest and best ways to rock warm weather in style are white jeans. Dressed down for a leisure day out, pairing them with your favorite sneakers and any tee. And you can also dress up very nicely for a date night, or to, when needed, dress to impress. Check out the image above – white jeans worn with loafers (no socks, do it the Italian way!) and a blazer. Just to give an example.
Our team has chosen their favorite white jeans – including the classic slim, cropped, and tapered fit, and we are sharing. See below, and we hope you find your next white denim crush right here and now!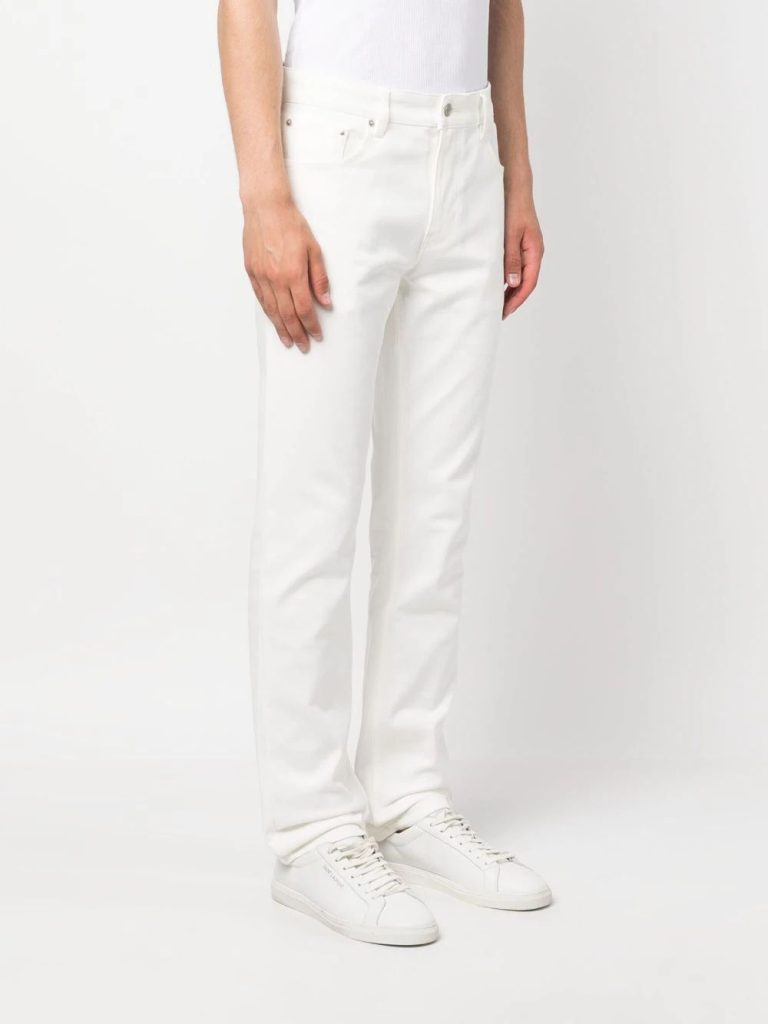 AMI Paris Straight Leg Jeans ($285)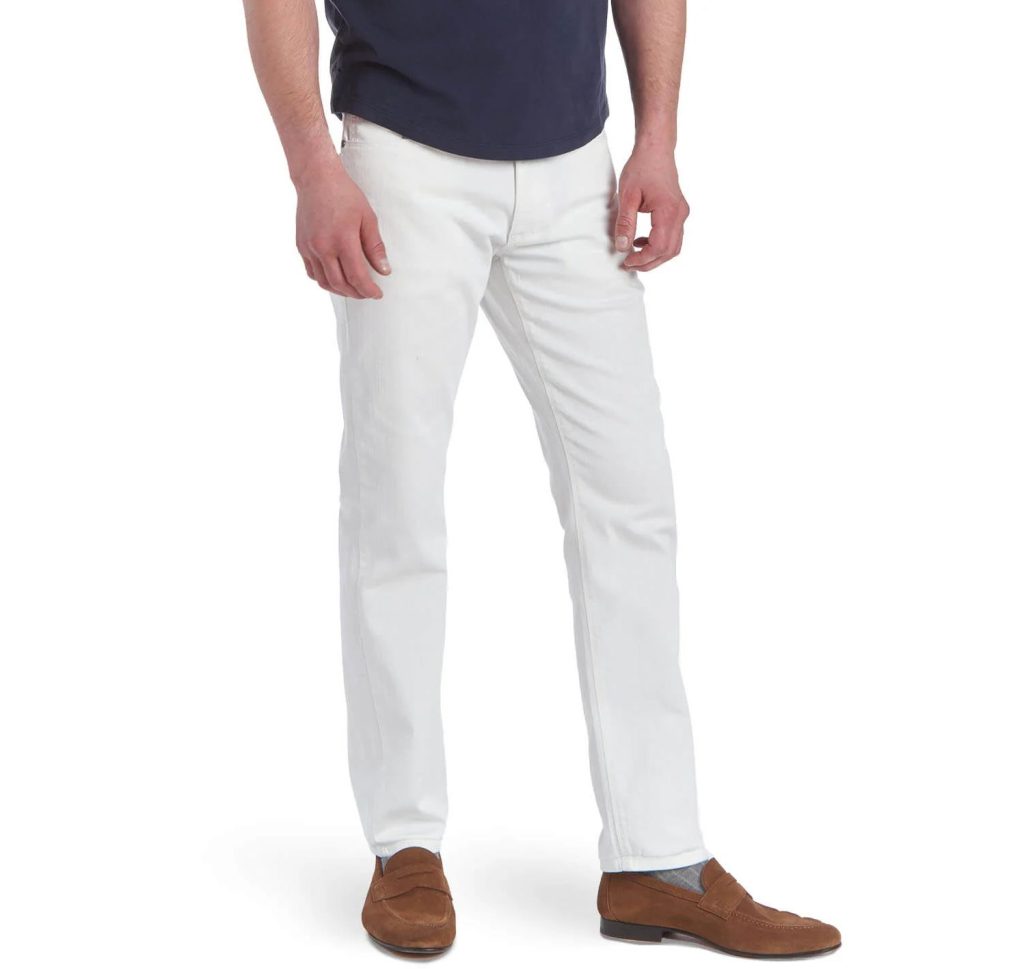 Mott & Bow Slim Mercer Jeans ($129)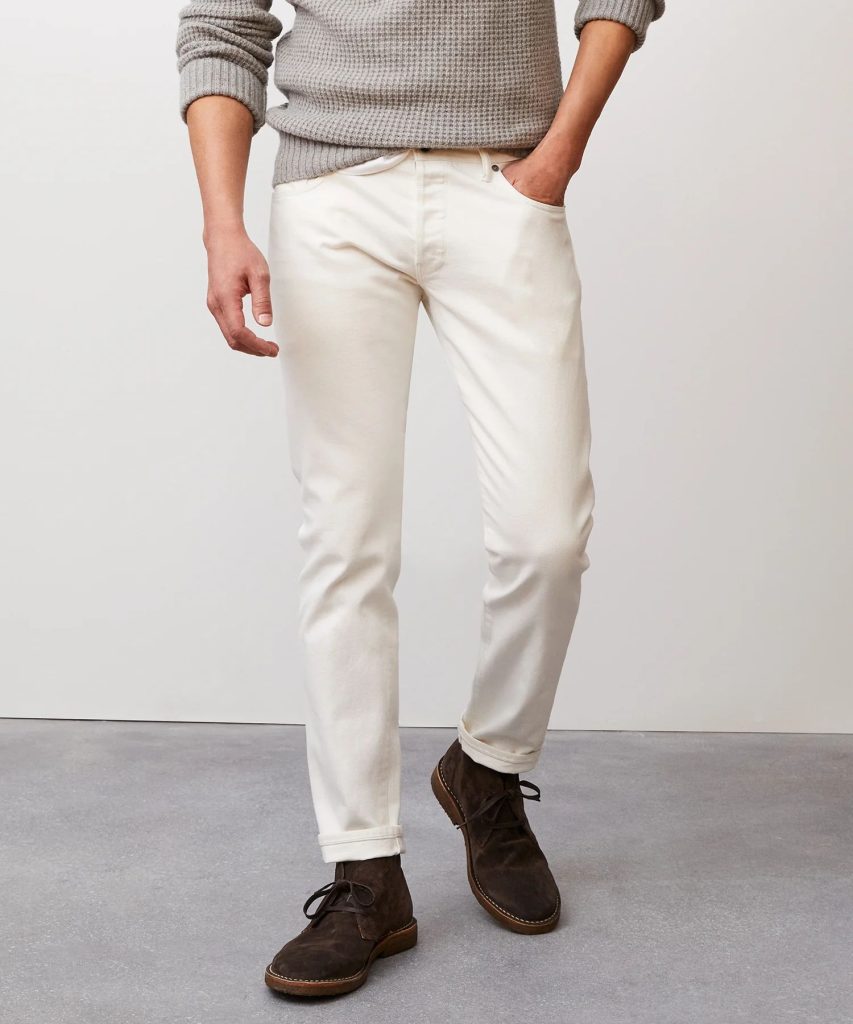 Todd Snyder Slim Fit Japanese Selvedge Stretch Jeans ($298)
Ksubi Van Winkle Skinny Repair Jeans ($240)
CYCLE Cropped Jeans (on sale $128)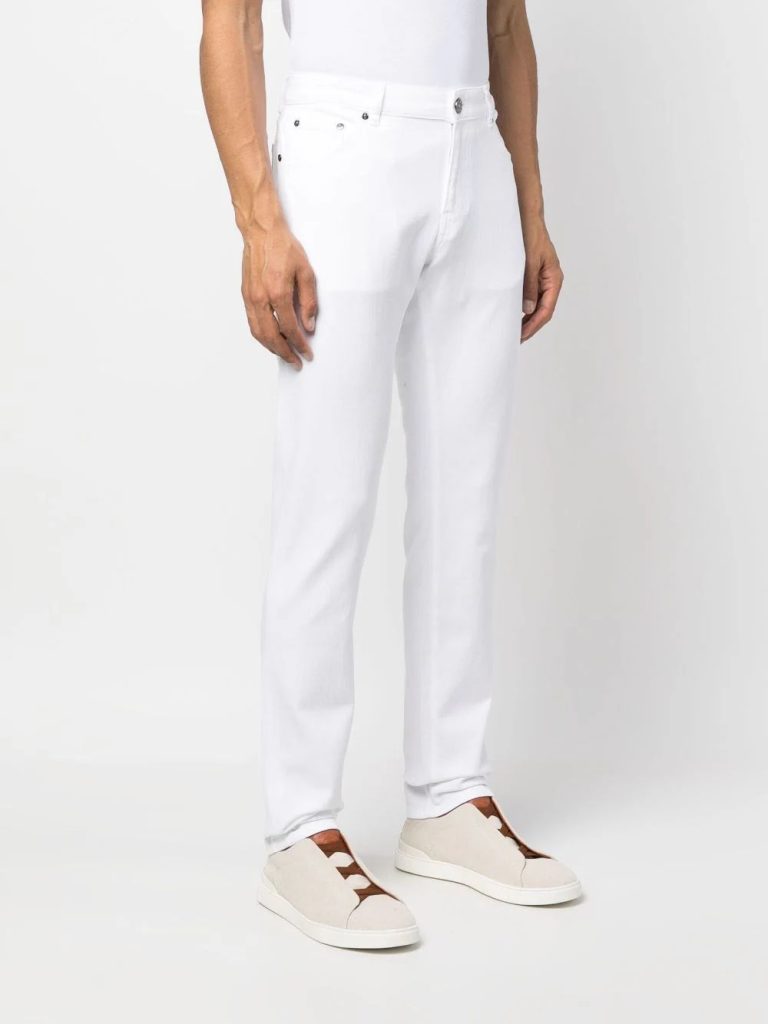 PT Torino Tapered Leg Jeans (on sale $174)