You are faced with the choice of what to wear because you have both, a business and a casual, thing going on during the same day.
And I bet all of you denim ladies out there – your first choice is your beloved pair of black jeans. Now, we can imagine your exasperation when you discover that – all of the sudden? – your black jeans aren't that black anymore.
Been there done that. This is why we want to let you know about the Mott & Bow black jeans, the High-Rise Skinny Bond Jeans ($139).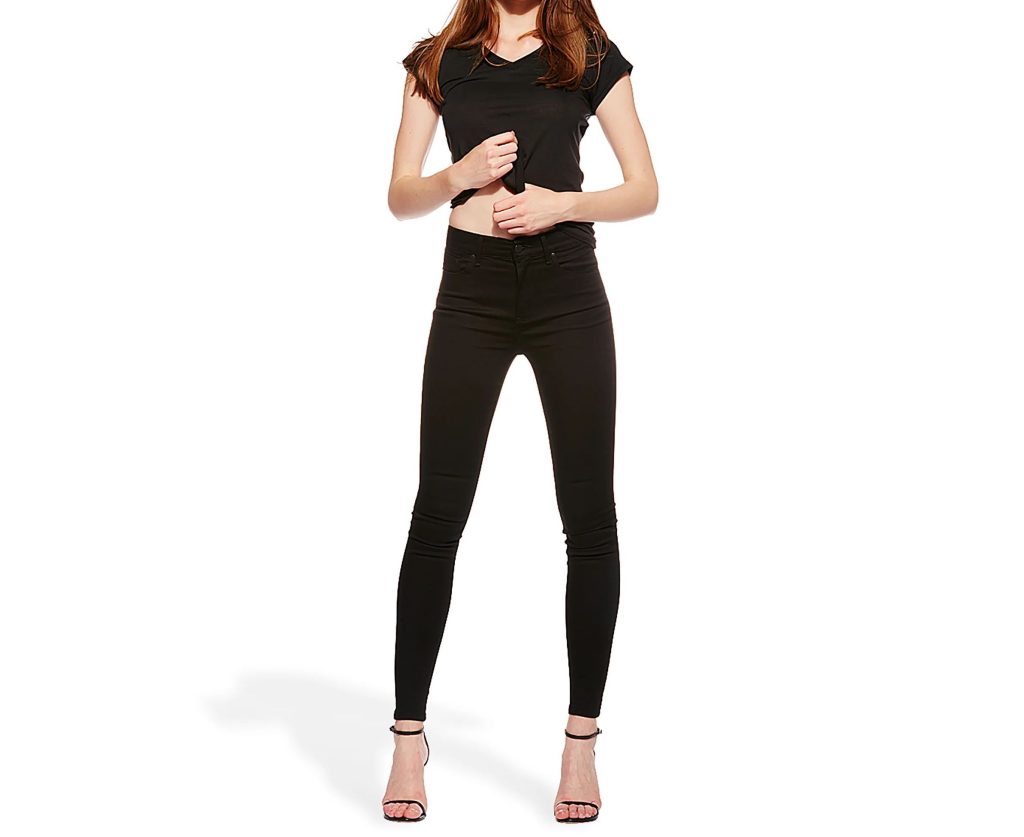 The brand had sent me a pair of these jeans more than a year ago. They quickly became my favorite go-to blacks, whenever I was in above mentioned situation. I have washed them, put them into the dryer (yes, I really did that!), and they still look brand new black today.
It's the perfect find if you need to make sure you always a a pair of black-black jeans available for any kind of situation.
Oh yes, we certainly do love our faded and destroyed blacks. But there is this one non-fade option that needs to be a staple in any closet.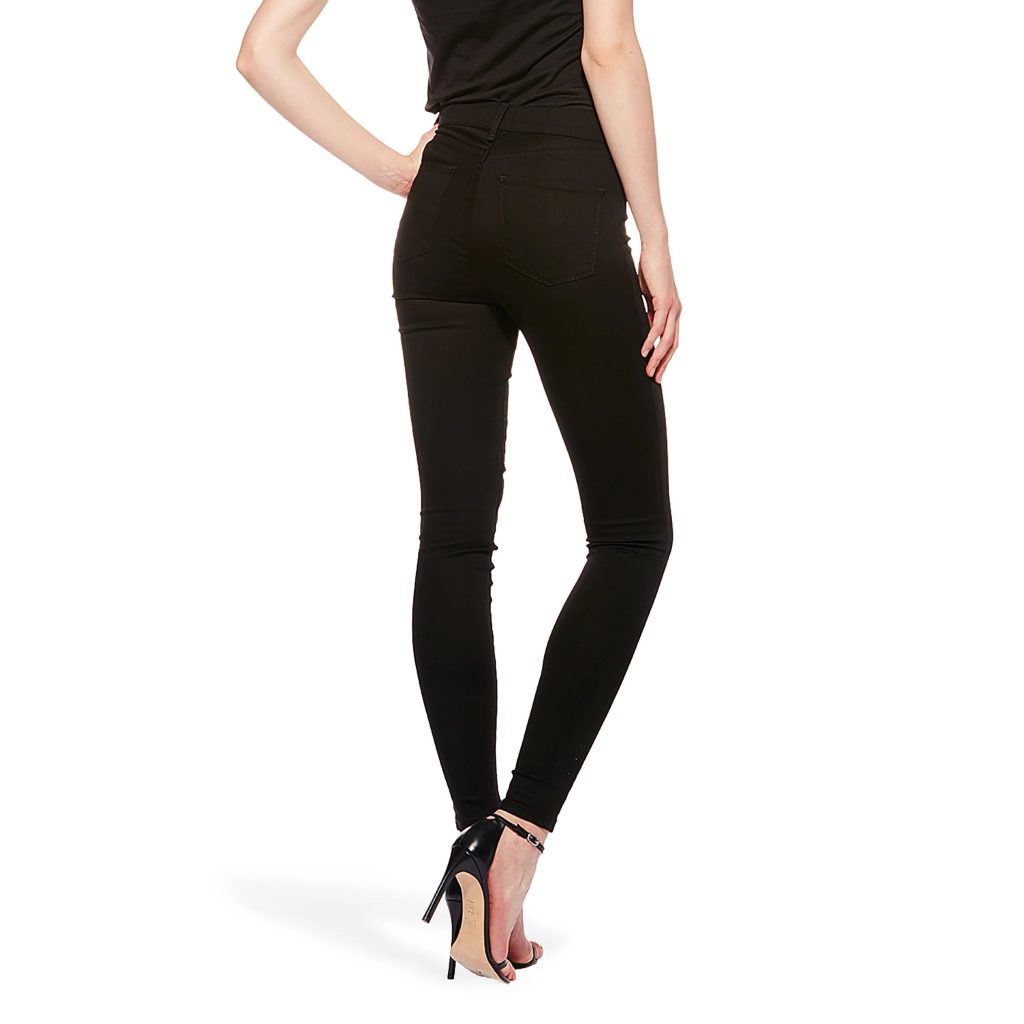 Besides these black babies, you can also find many more trendy and super stylish denims on the Mott & Bow website. And while you're at it, don't leave before checking out their "what to wear with your jeans" options, like tees and cashmere sweaters.