Okay, so I agree, this is a bit of a confusing title. But how else could I describe literally wonder- or miracle jeans? I mean, nowadays so many brands offer us the "perfect miracle jeans". Declaring that their jeans fit and shape our body like a second skin. Okay, fine.
But why has nobody before mentioned skinny jeans that literally accompany you through your weight loss. And, not sure, but I guess, must be for weight gain as well.
What I am trying to tell you – here's the short: A couple of years ago I received two pairs of the Mott & Bow skinny jeans for a review. The Mid-Rise Skinny Jane Jeans in the medium blue wash and the Mid-Rise Skinny Bond Jeans in a clean black wash. Both were a perfect size 28 – and right now I am wearing size 26 and they still fit me the same perfect way!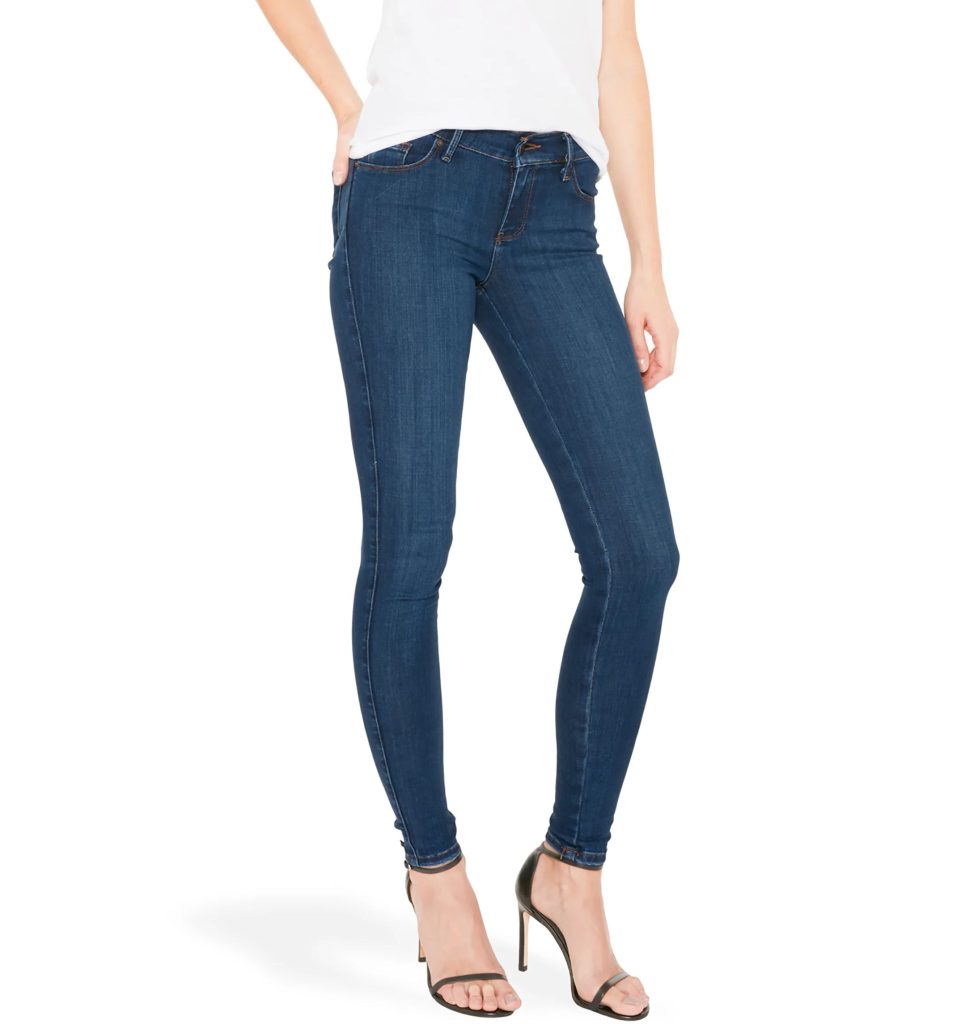 And another, very pleasant, surprise for me is the fact that now, after almost two years, the black jeans have not faded the slightest bit. They are as black now as they were on the day I have received them
Mott & Bow is always a good go-to place when shopping for jeans, not only for the top notch quality of their denim fabrics, but also for their reasonable prices.
Besides the skinnies, their collection also features slim boyfriend and mom jeans – definitely staples in any denim lovers' closet.