Okay, so most of the time we are actually looking for the newest and trendiest denim styles for the adult denim lovers. Guilty as charged. But we're about to change this as of right now.
Whether you are looking to buy jeans that are like "mini me" styles, meaning they are basically the same style and fit as the jeans you are wearing, or regular kids' jeans, we got you covered.
The difference is that while you might find the "mini me" jeans more stylish and fashionable, the regular kids' denims are based on comfort and utility more than on fashion trends.
But then again, is there really such a difference between classic and top-trending jeans in general? We say that basically, it's all about how you feel about your jeans. The core styles, classics, will always continue while the fashion trends come and go.
Below you can find a breakdown of some of the best denim destinations for kids – denim brands as well as shopping sites.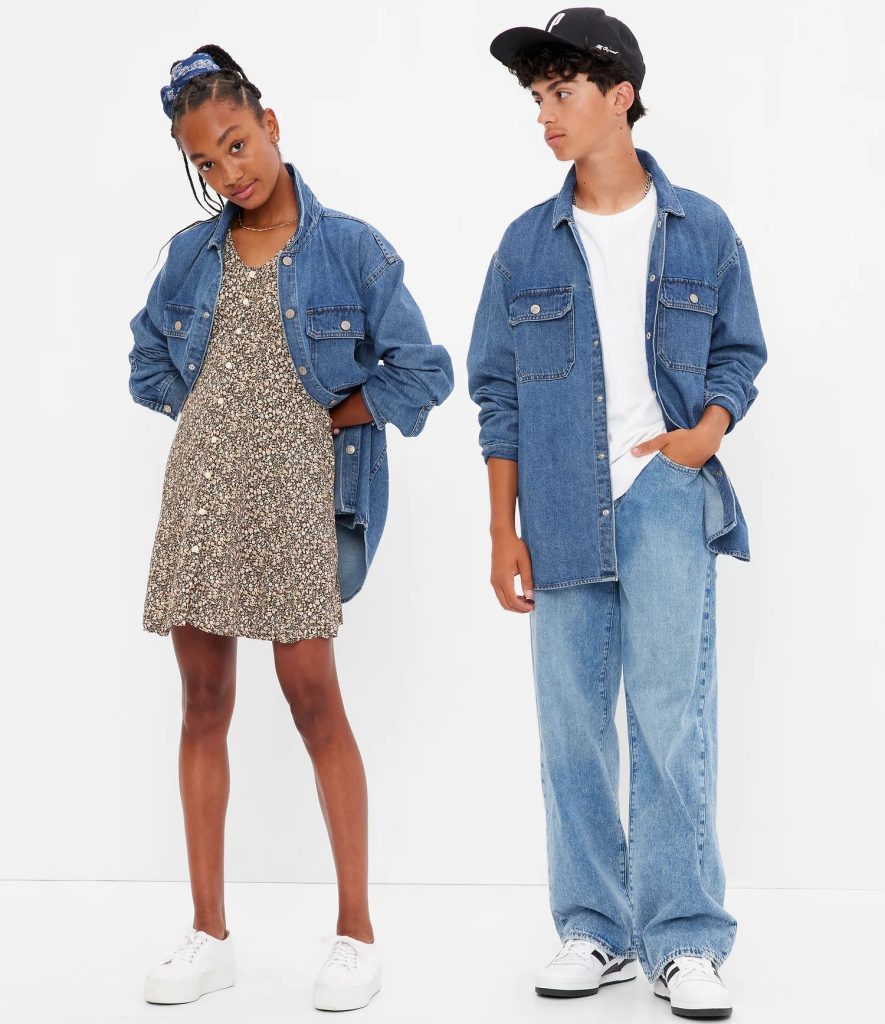 This has been a top denim destination ever since we can remember. GAP features classic core denim as well as fashionable and trendy styles.
You can shop for baby girls, baby boys, toddlers, boys, and girls.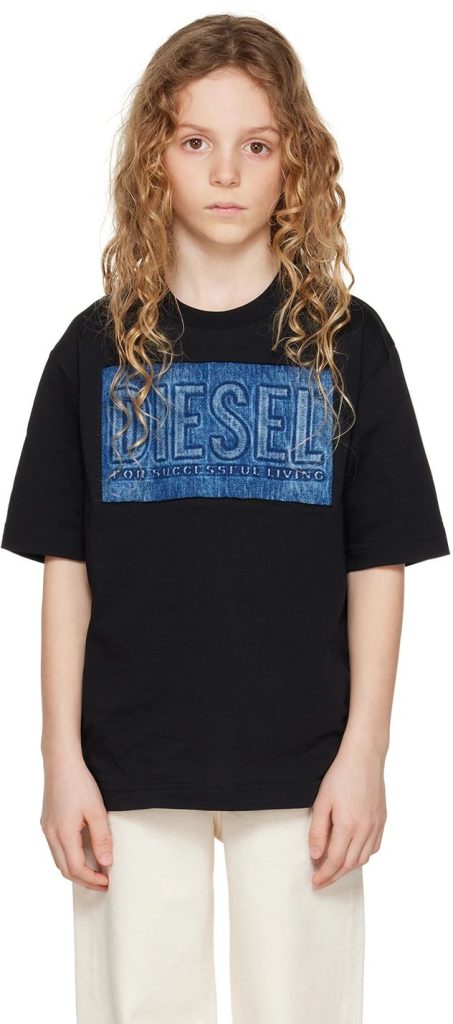 This is your denim destination if you are looking for top trendy and funky denims, exactly the "mini me" styles we've mentioned above.
The don't sell their kids clothes online on their website, but you can shop for them here.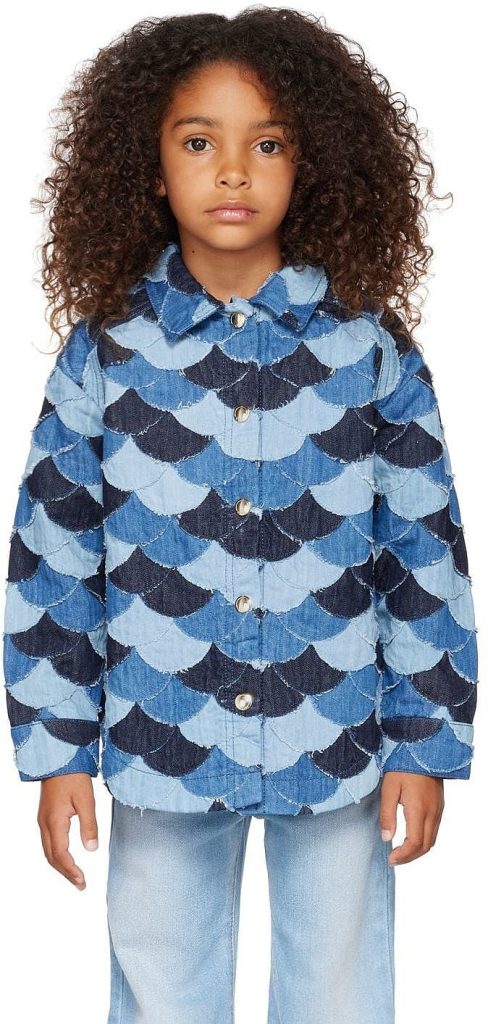 Here you can find high-end designer brands like Stella McCartney Off-White, and MM6 MAISON MARGIELA among many others.
Your denim destination if you are looking for "mini me" style denims.
Baby jeans including brands like POLO RALPH LAUREN and BONPOINT
Girls jeans including Dolce & Gabbana and KENZO
Boys jeans including MOSCHINO and Balmain
A perfect destination if you are looking for very reasonably priced kids jeans from established denim brands like HUDSON, 7 For All Mankind, or DL1961