If you have been following our lookbook features, then you are probably very aware of the fact that there is one denim trend for guys that really stands out.
The oversized and overlong baggy denim style. We know, of course, that this style isn't something that appeals to all of you denim loving guys out there. After all, one of the coolest and definitely most challenging fashion issue is about creating your own interpretation and not just follow whatever "fashion demands"!
So, if you are not that baggy denim loving kind of guy, you can either scroll down and "convert", or stay tuned for one of our next features about trending 2023 denim styles.
For those of you jumping on the super-baggy-oversized wagon, enjoy below our favorite baggy picks available right now. And, as always…
Happy Shopping!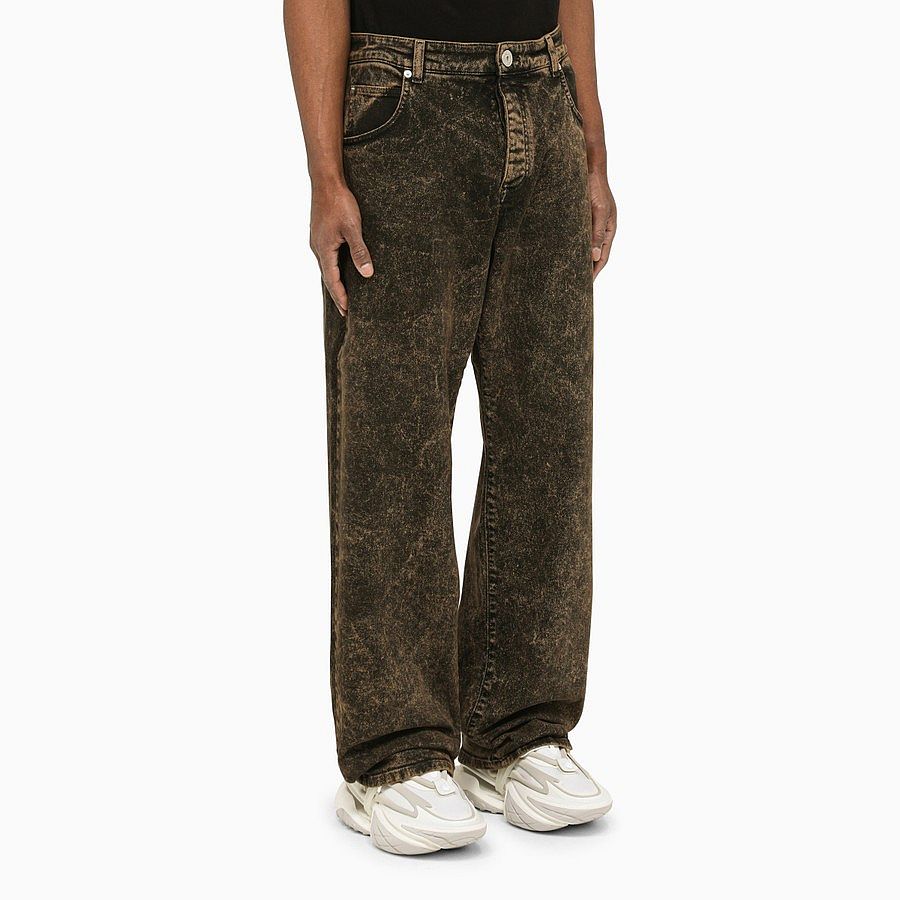 Balmain Black/Beige Baggy Jeans (on sale $678)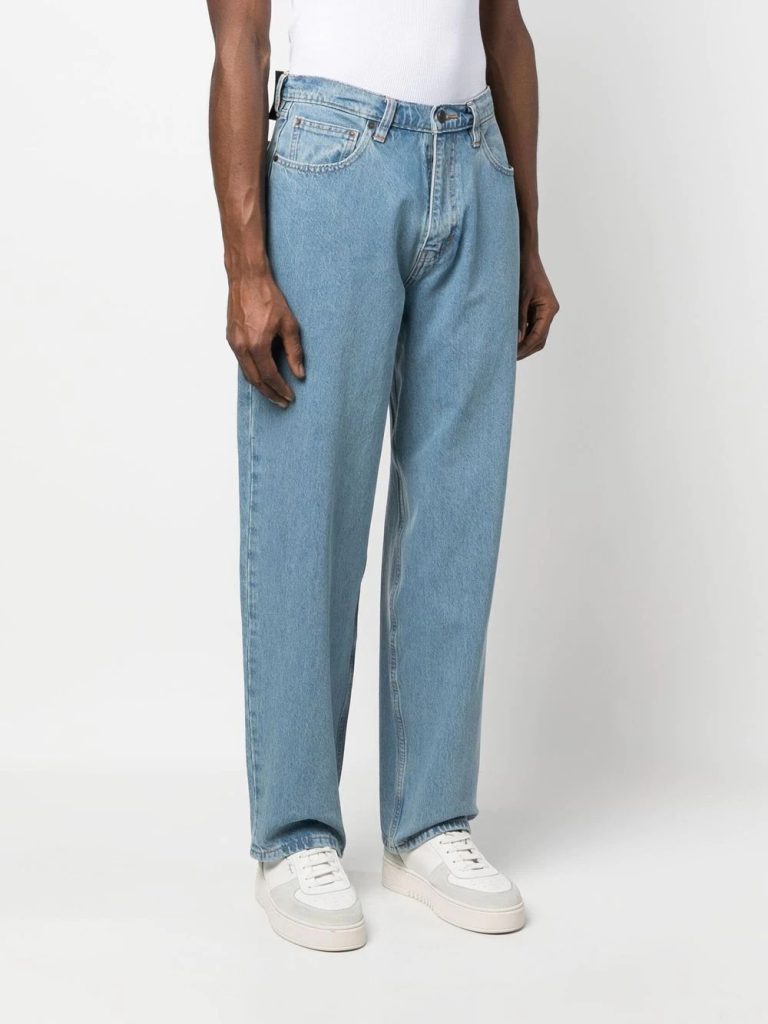 Levi's Skate Super Baggy Jeans ($123)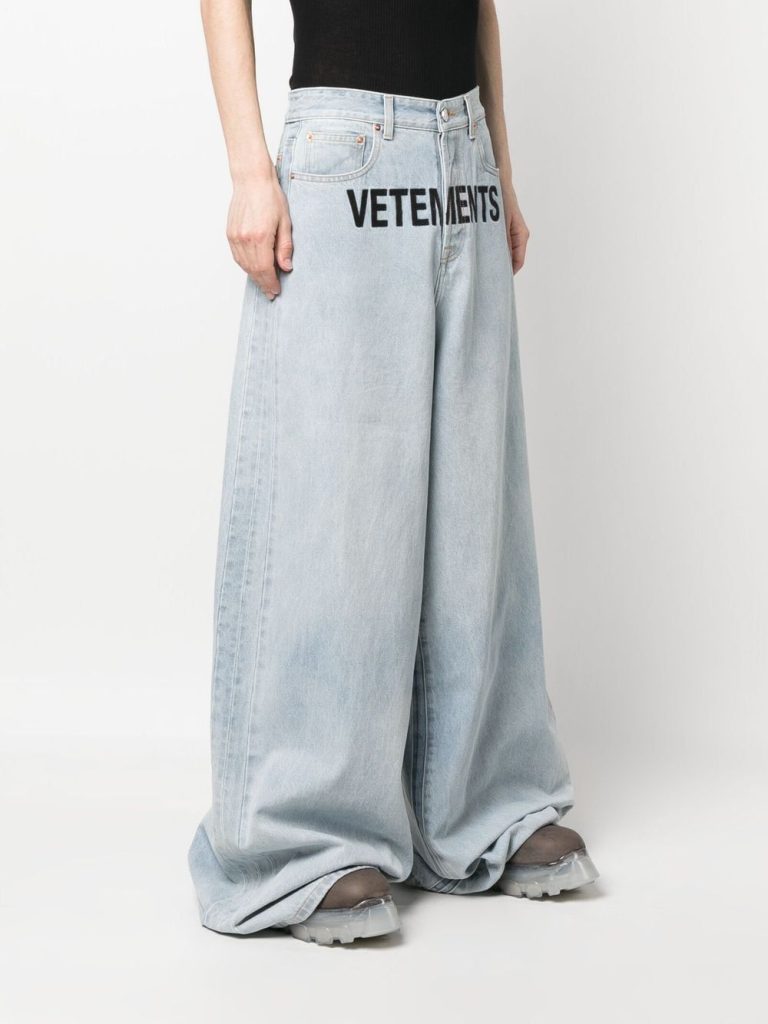 Vetements Blue Baggy Jeans ($1,747), also available in black ($1,525)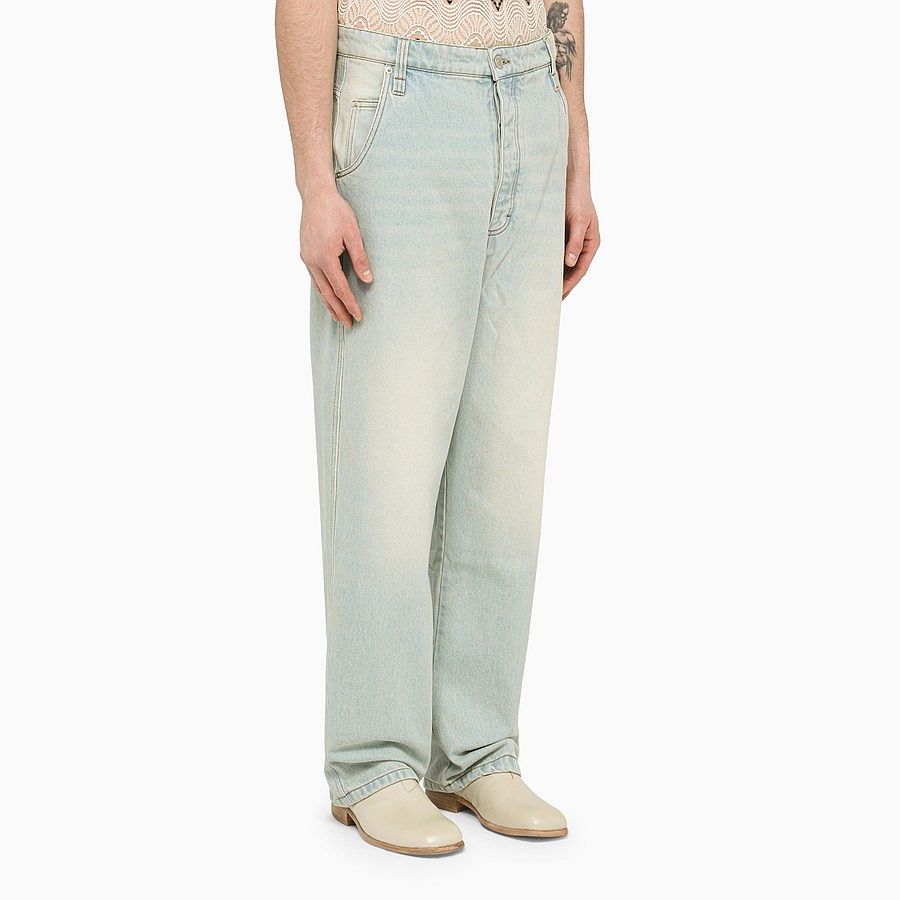 Ami Paris Baggy Jeans (on sale $163)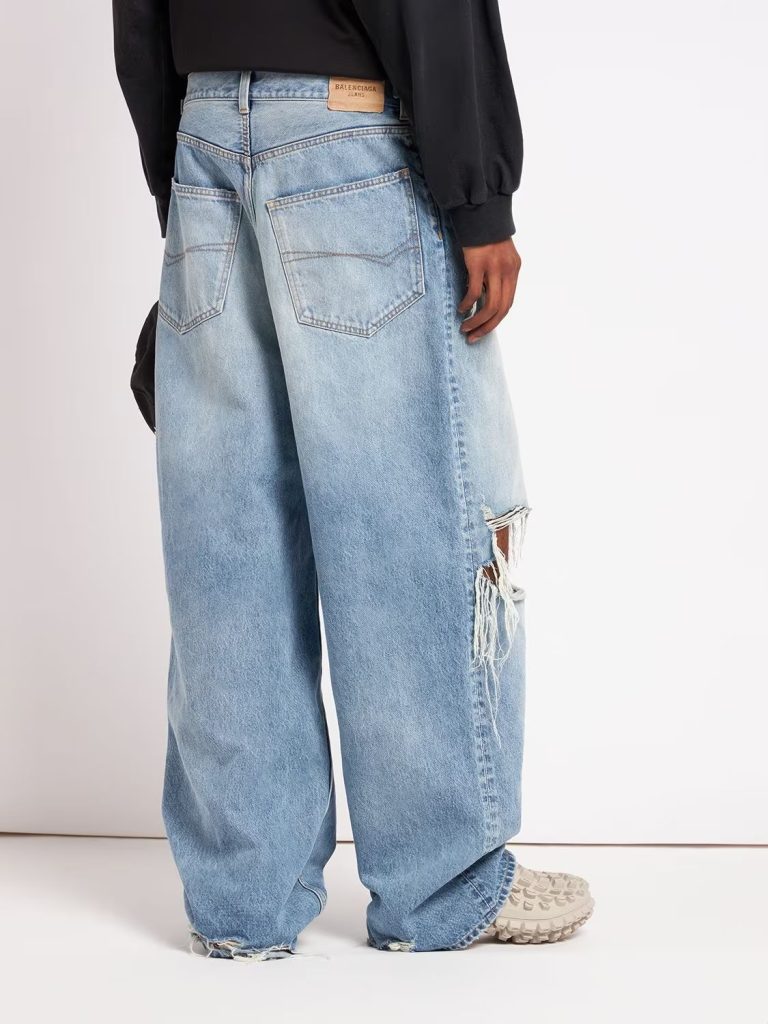 Balenciaga Destroyed Super Large Baggy Jeans ($1,550)
Palm Angels Baggy Jeans ($521)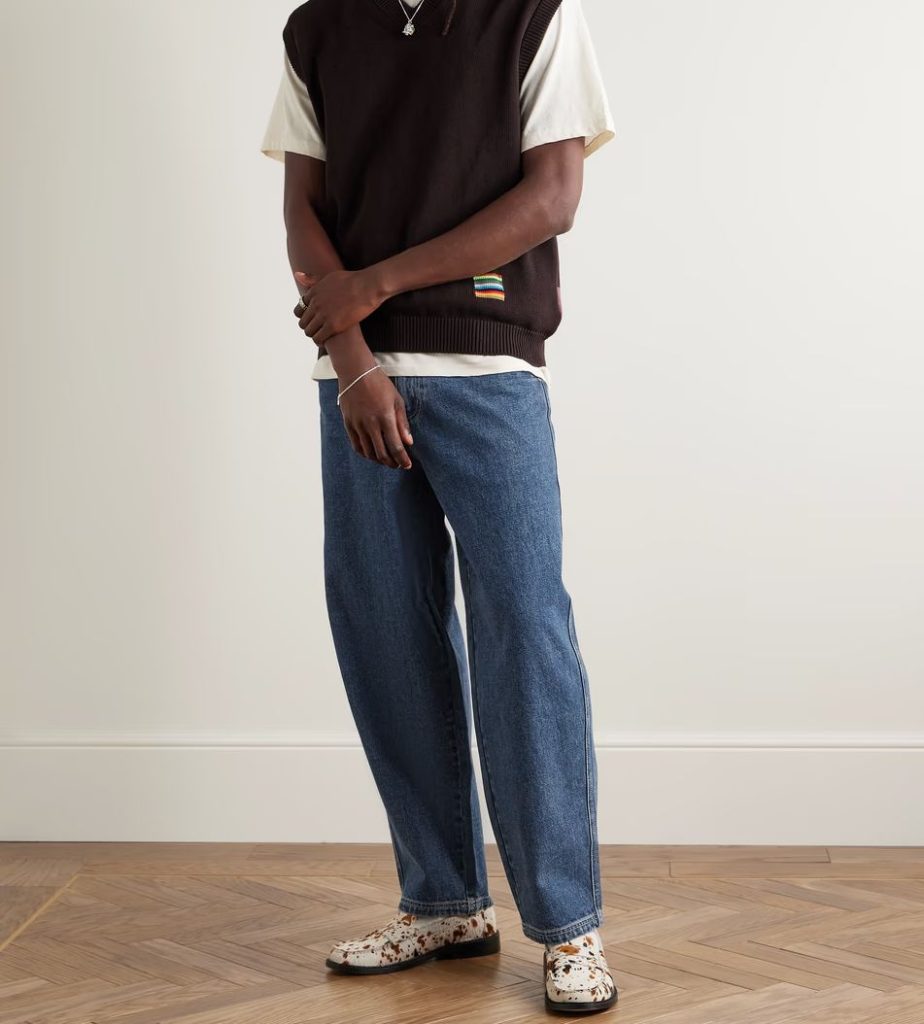 DIME Logo-Embroidered Wide-Leg Jeans ($105)