With the warmer weather now upon us we're back to thinking about our jeans in terms of fit and style. While we are all about being comfortable, warm, and covering up during the long winter months, we're so ready for some new "show-off-your body" jeans now.
Cropped t-shirts, tank tops, tucked-in oversized button-downs, anything to show some body shape again, finally!
Now here's the question we have been asked by our friends and, especially, our readers over and over again int he past few weeks.
'Are low-rise jeans really a thing again?'
Well, to give a short and straight to the point answer – anything that makes you feel good about yourself and happy is what counts.
Be it high-, mid-, or low-rise jeans, in the end it should always be about what you feel best in and not what "fashion demands".
Now, to give you a more precise answer about the "range" of low rises. Yes, those are definitely back. And quite present, as a matter of fact. BUT that does by no means signify that you need to get rid of you higher rise jeans. Very much on the contrary – we think of those as classics that will always be part of our denim staples.
Below you can find our team's picks of low-rise jeans available to buy right now – go low!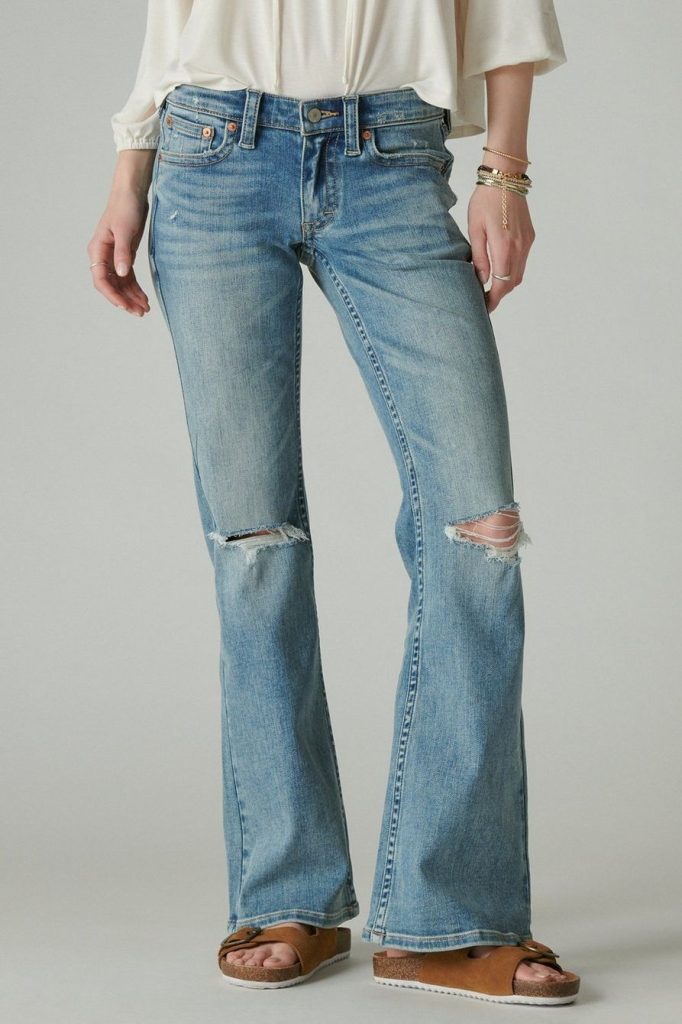 Lucky Brand Low Rise Flare Jeans (on sale $69)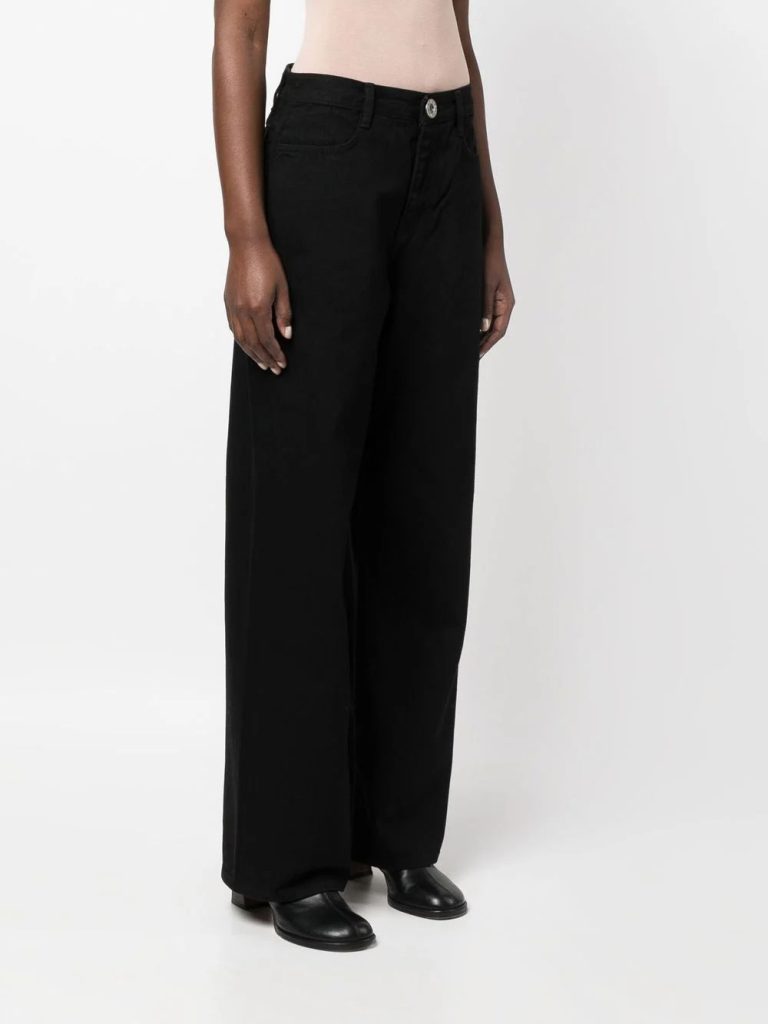 Low Classic Low-Rise Wide-Leg Jeans (on sale $208)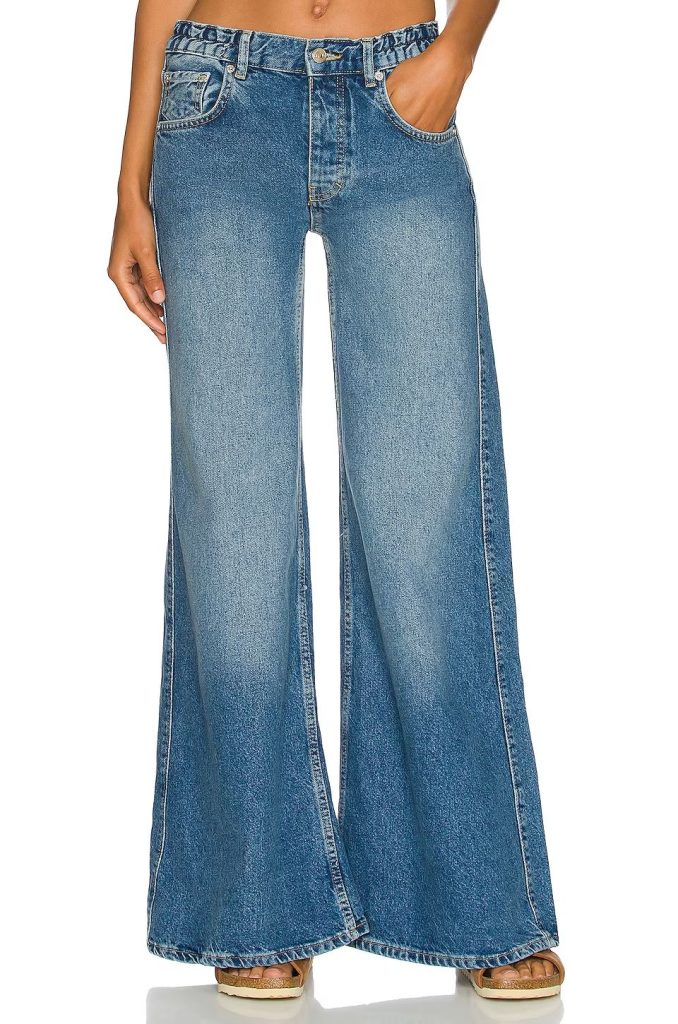 Free People Loverfool Low-Rise Jeans ($138)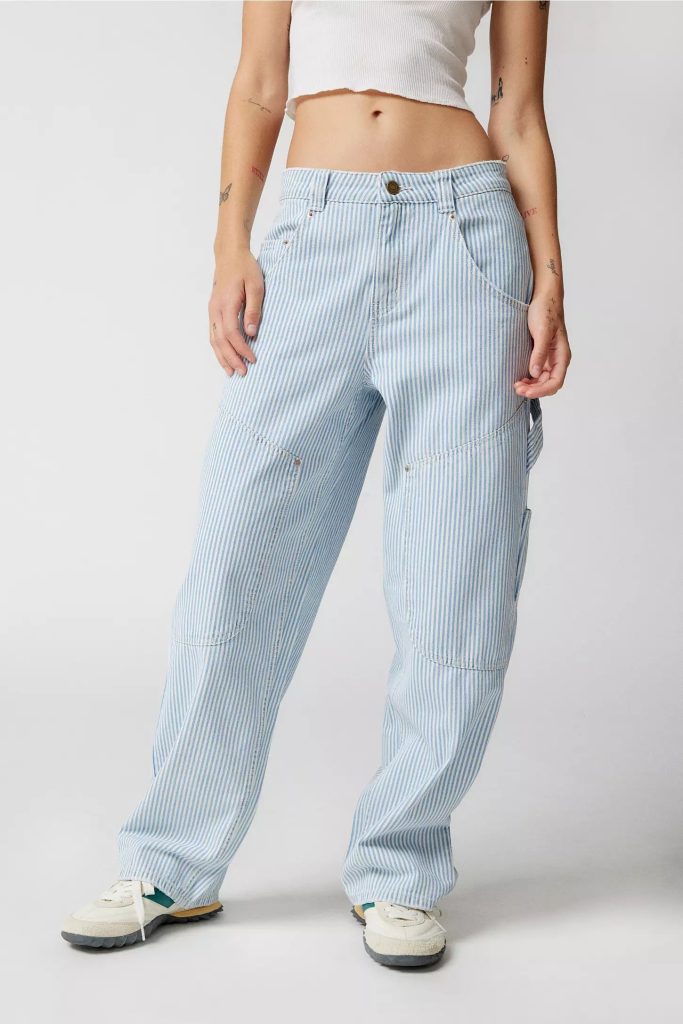 BDG Bella Baggy Carpenter Jeans ($79)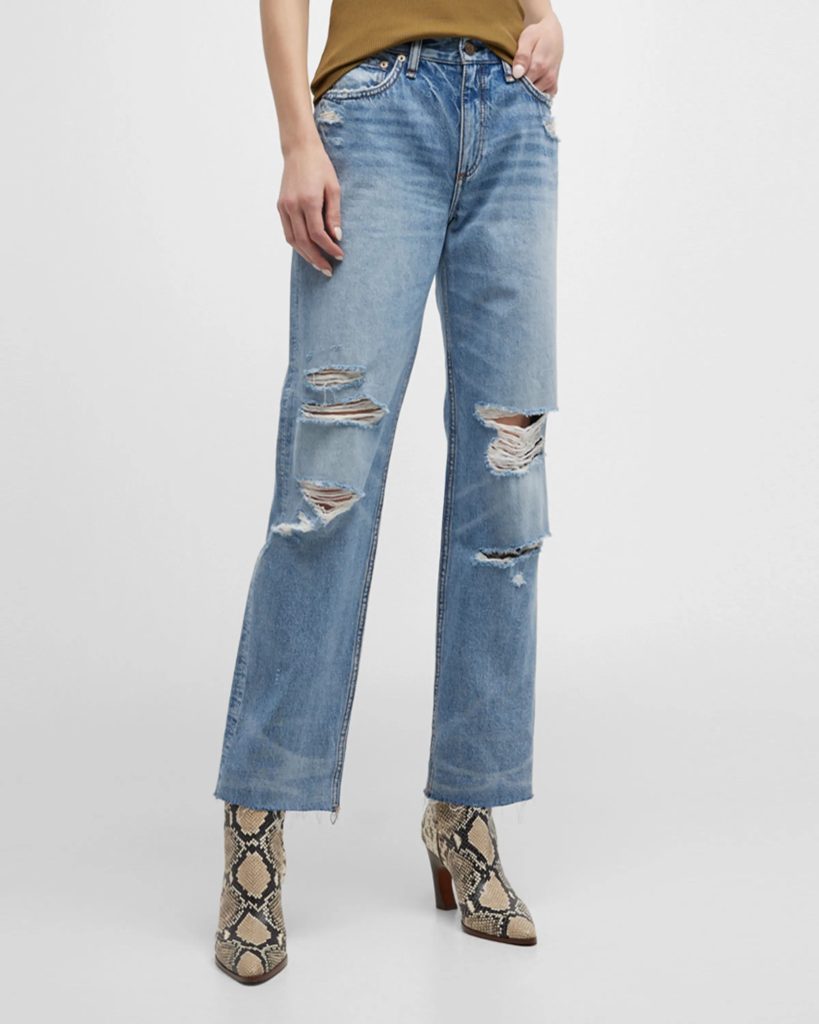 rag & bone Dre Distressed Low-Rise Baggy Jeans ($275)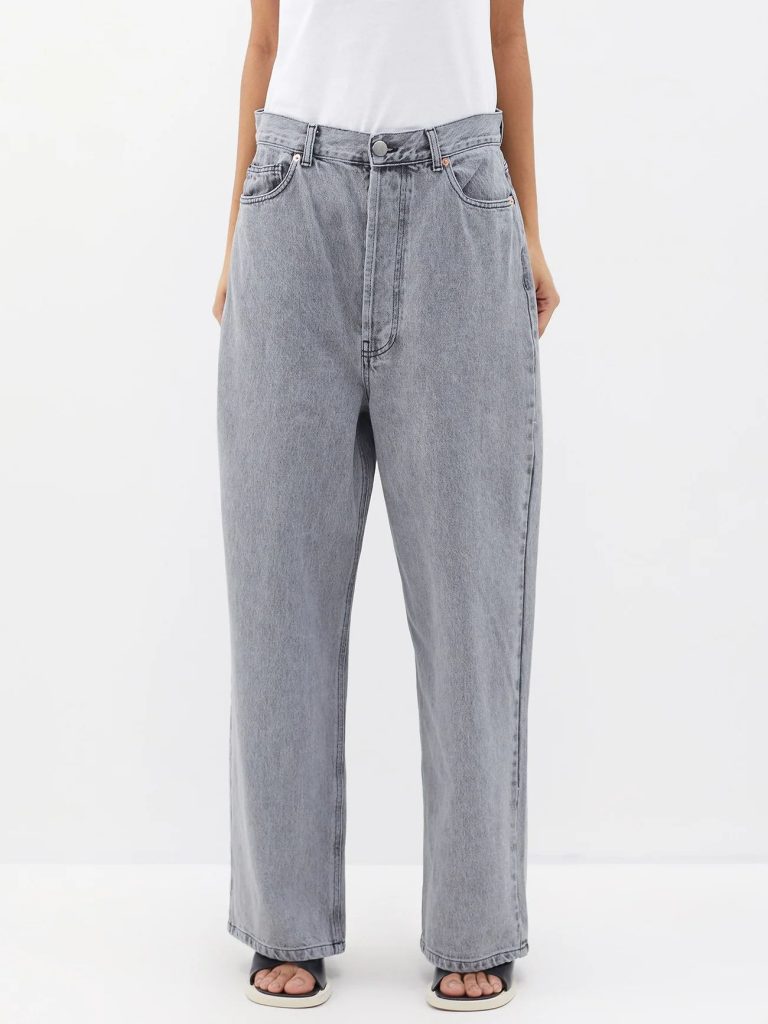 RAEY Drop Low-Rise Baggy Jeans ($225) – available also in more washes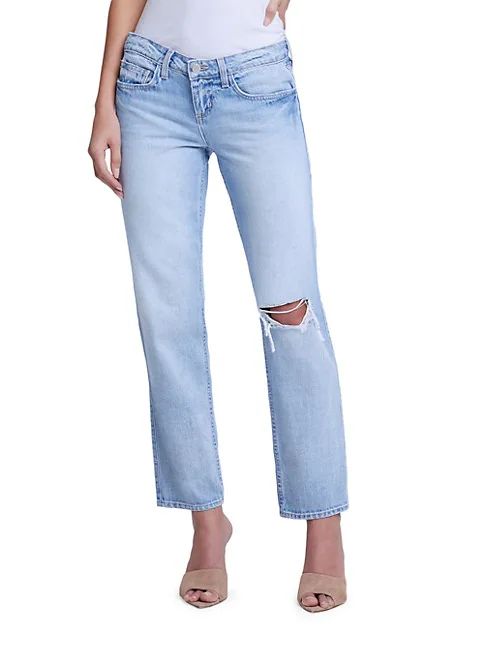 L'Agence Nevia Low-Rise Slouch Jeans ($315)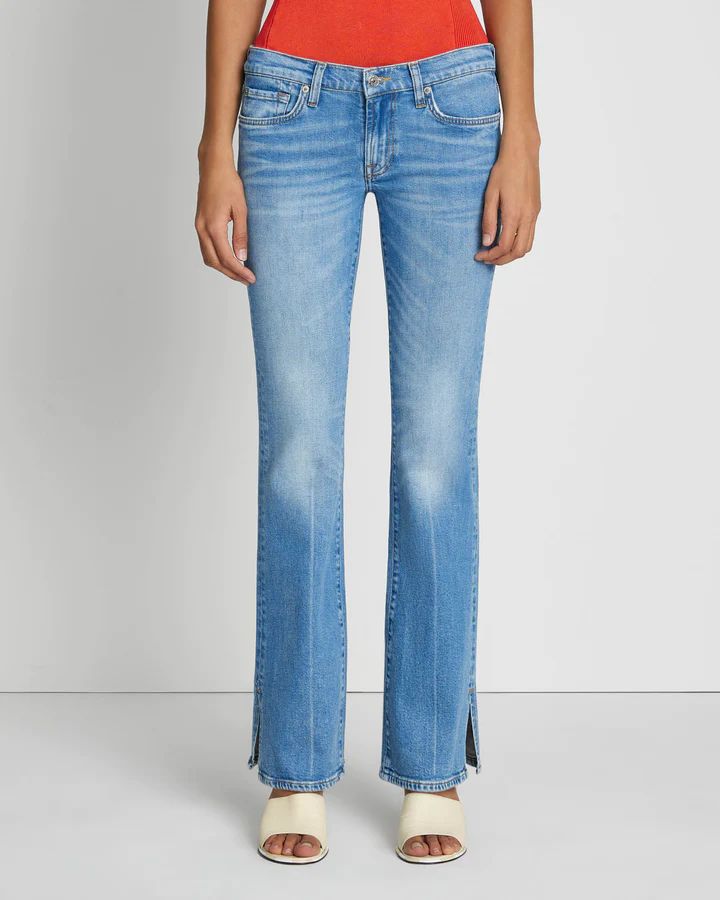 7 For All Mankind Original Bootcut Jeans ($228) – available in many more washes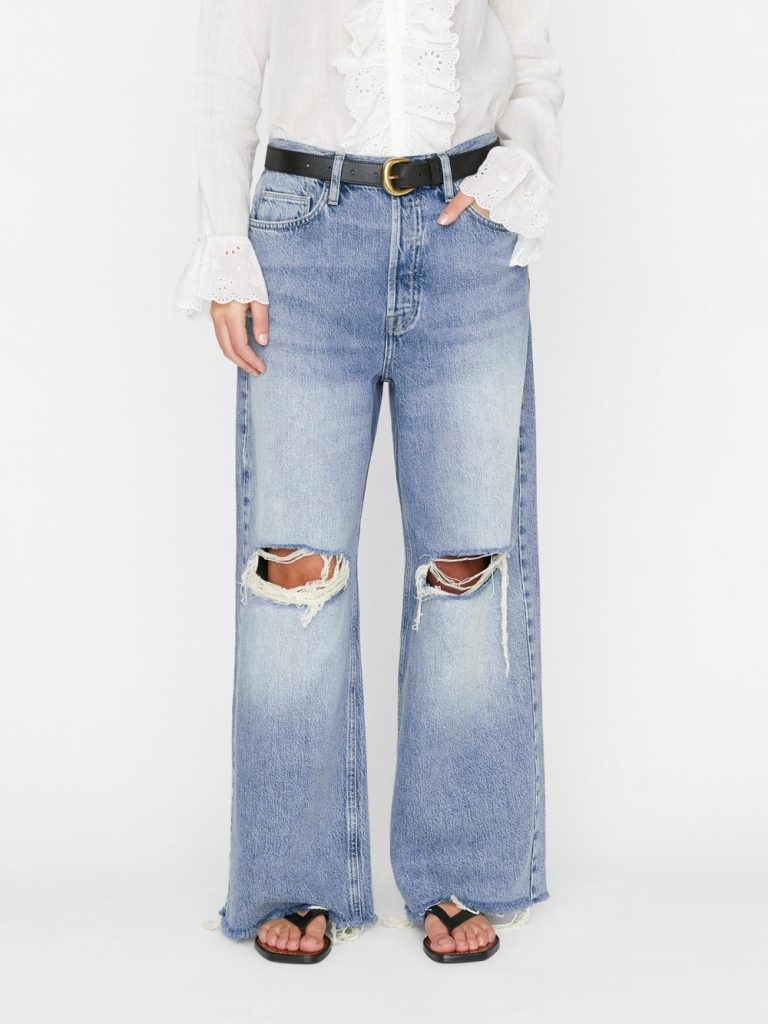 Frame Le Low Baggy Wide Leg Jeans ($285)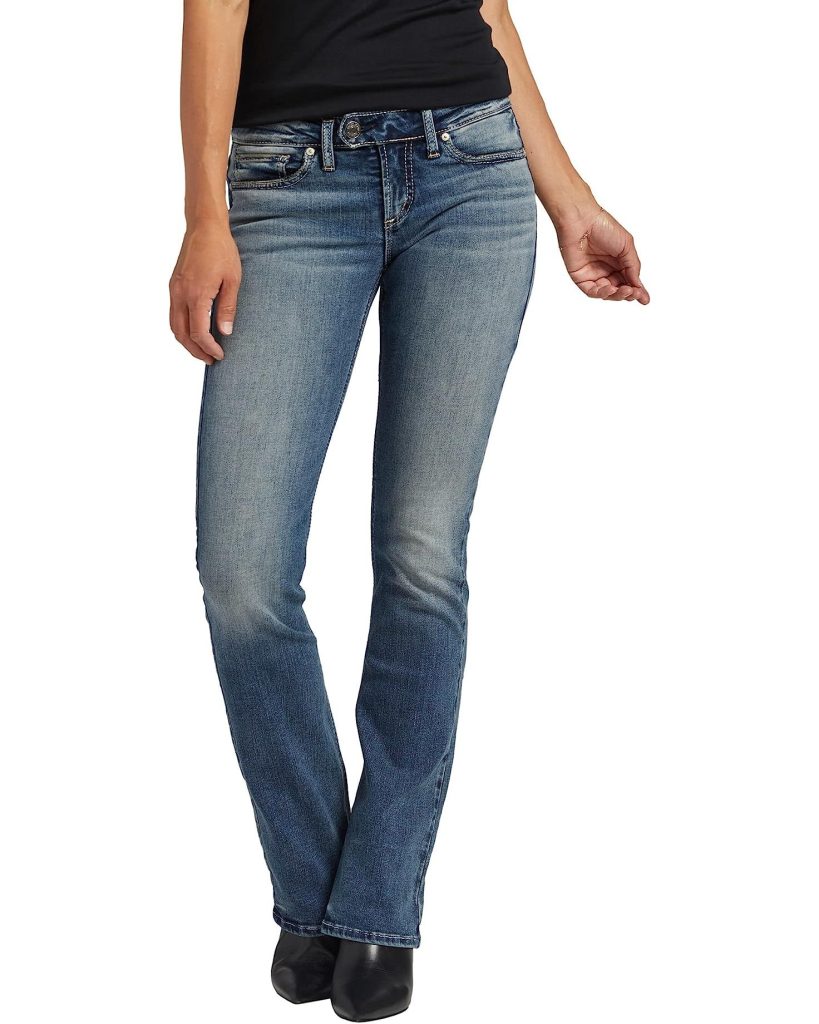 Silver Jeans Co. Tuesday Low Rise Slim Bootcut Jeans ($94)