Ever wonder why some designers make a point out of showing their collections in some fascinatingly unfathomed manners? Like why even bother showing if you can't see the thing, in this case clothes.
Well, what ever the idea behind Vetements' spring 2024 menswear collection, all of them shown on a tailor's dummy, maybe you can figure it out. At least, we had some fun trying to "decipher" the real looks of denims showed here.
Generally we can say that the jeans are all about uber-over-sized probably (impossible to see here) with overlong inseams as well.
How about the super tight fitting mermaid kind of dress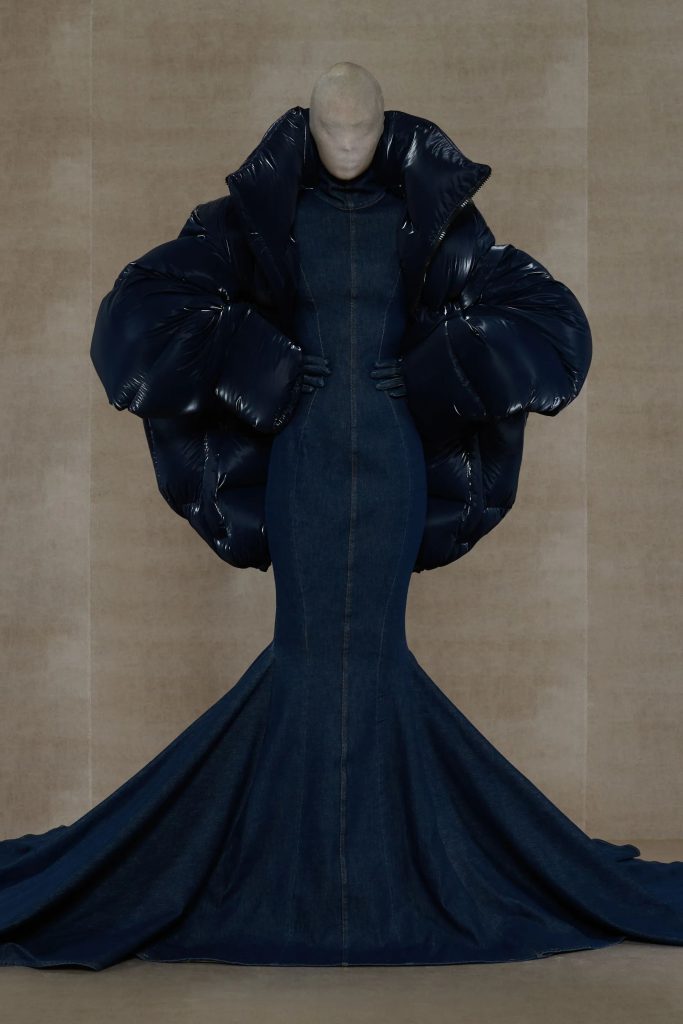 Or maybe a head-to-toe camo look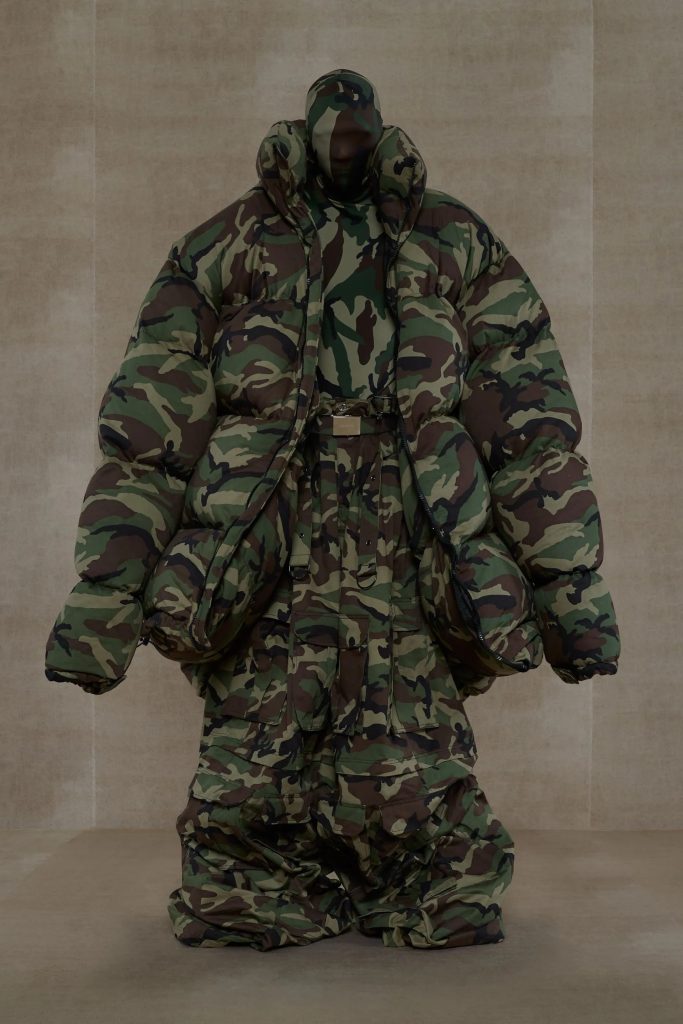 What do you think of these extreme high waisted baggies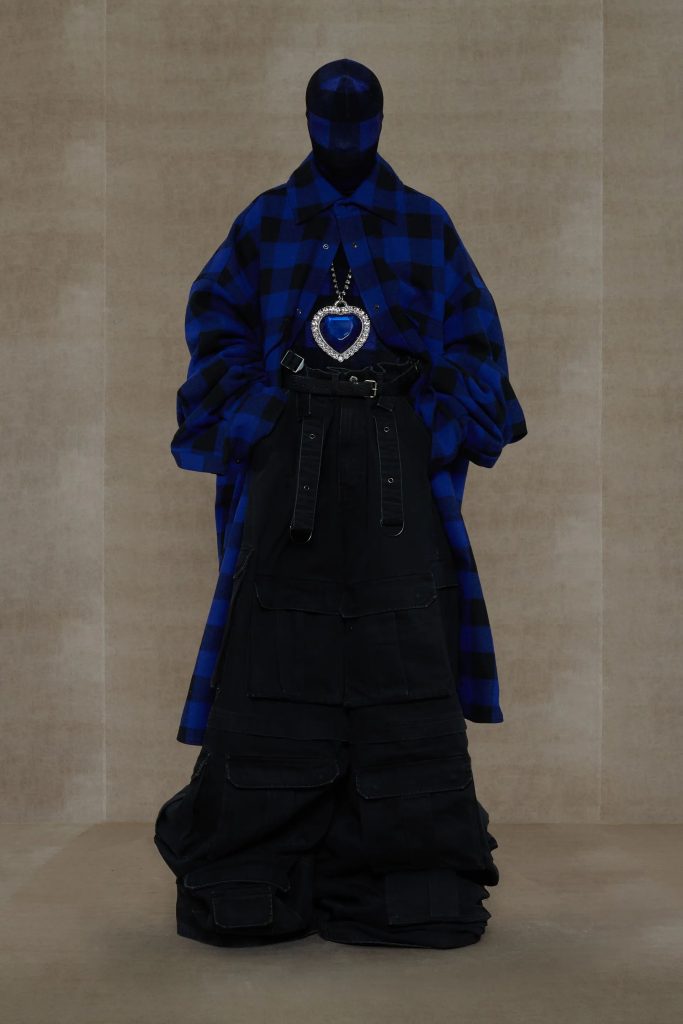 Maybe some studded or glitter embellished bad boys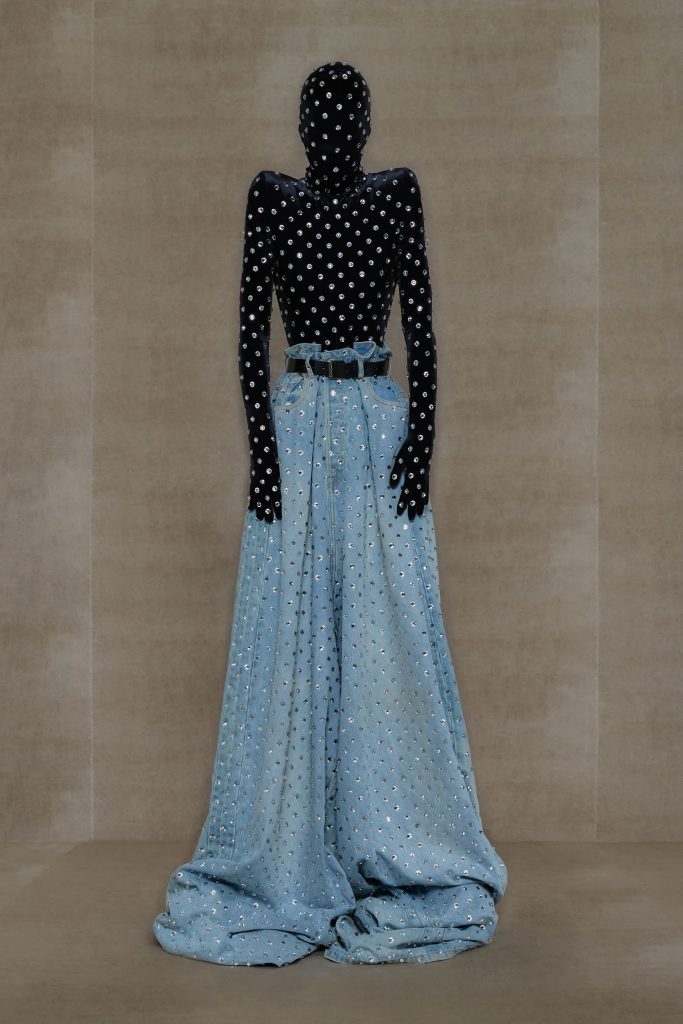 Let us know what your thoughts are either on any of our social medias or in a comment below our feature.
And if you got inspired but don't want to wait until next spring, you can shop for Vetements' current collection pieces at YOOX, Cettire, and at SSENSE.