When we are shopping for jeans, what's better than buying top trending denim styles for super reasonable prices? Absolutely nothing!
So if you are looking to renew your denim wardrobe, especially when soon it's going to be that back-for-school time again, look no further.
Forever 21 has just launched "Denim 21", a new elevated fashion denim line, featuring a variety of fits for men and women.
Denim is a counterpoint to nearly any style, chic or casual, and Forever 21 is updating its denim offerings with an emphasis on affordable and diverse denim fits in a breadth of styles. And one more important thing we'd like to point out is that Forever 21 also carries the trendiest denim styles in extended sizes ranging from size 12-22.
In women's, everyday denim starts at just $19.99, spanning such styles as high-rise, mid-rise and curvy skinny, flare, straight, 90s, wide and cargo. For plus there's every day and fashion fits in straight, wide, cargo, flair, jegging, boyfriend, ex-boyfriend and high-rise skinny.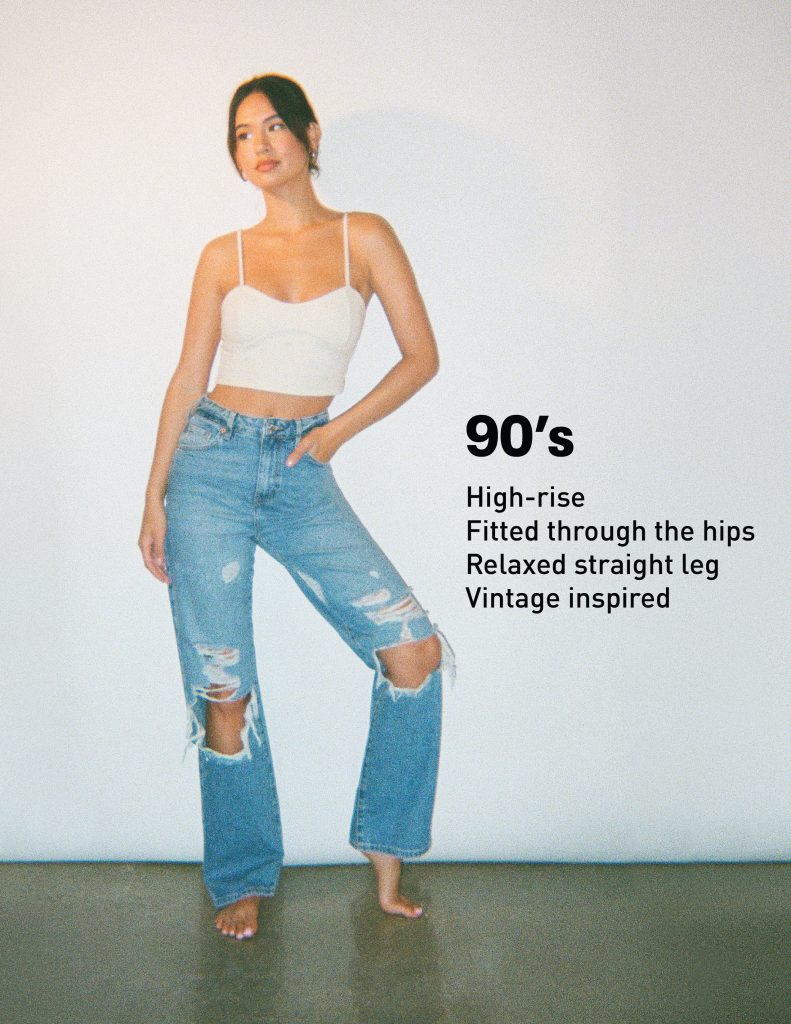 Men's denim is available in skinny, slim, cargo, as well as moto and more.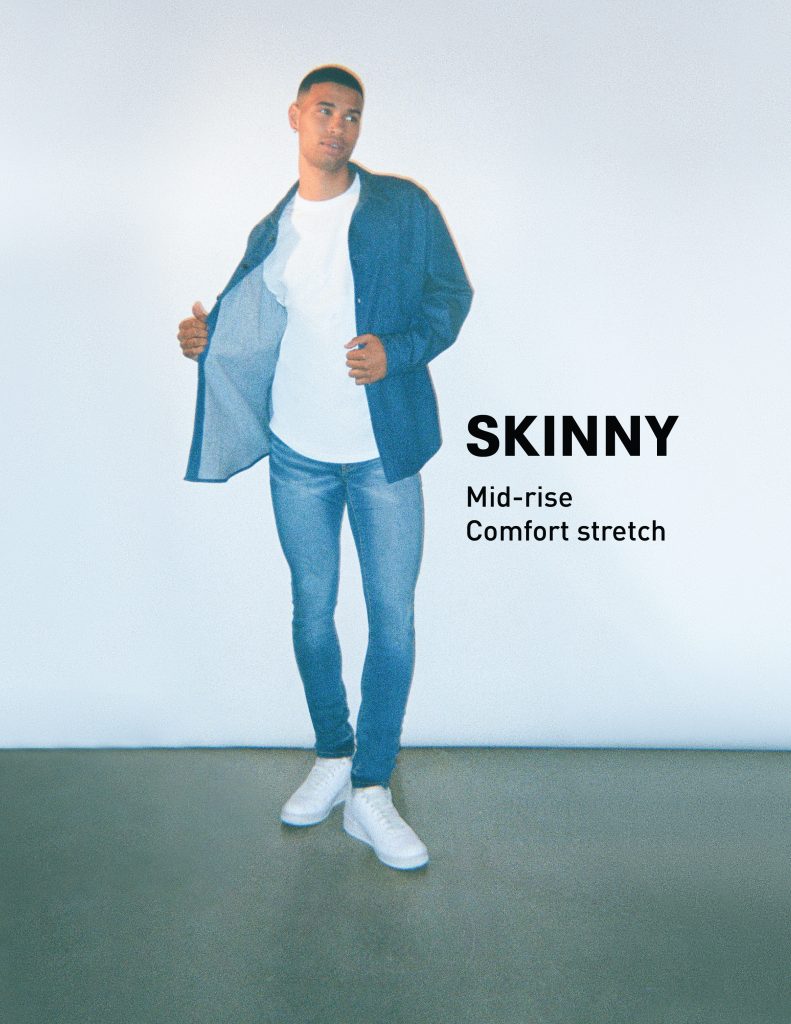 Forever 21 is excited to offer fashion denim styles at an amazing value for customers who are heading back to school and looking to revamp their fits with the latest trends.
"Denim is all about fit and with our focus on the latest trends we wanted to showcase the range we offer." – Winnie Park, Forever 21, CEO.