We know how frustrating it can be for the taller ladies out there to find jeans that are long enough. Especially when it comes to styles like bootcuts or straight-legs. Certain styles just don't look good if they are too short/ And then you always end up with jeans that look either cropped or ankle-length, even if you want them to cover your shoes.
Especially these seasons, when over-long jeans are a thing. Luckily, many denim brands have heard you and offer jeans with longer inseams.
We searched in stores and online and found some very good and trendy options for you.
Advice: You are more likely to find longer inseam jeans online than in stores. Frustrating, we know. But hopefully, one day soon you will also be able to shop for longer inseam jeans in stores.
Meantime, check out below what our team is suggesting and – as always,
Happy Shopping!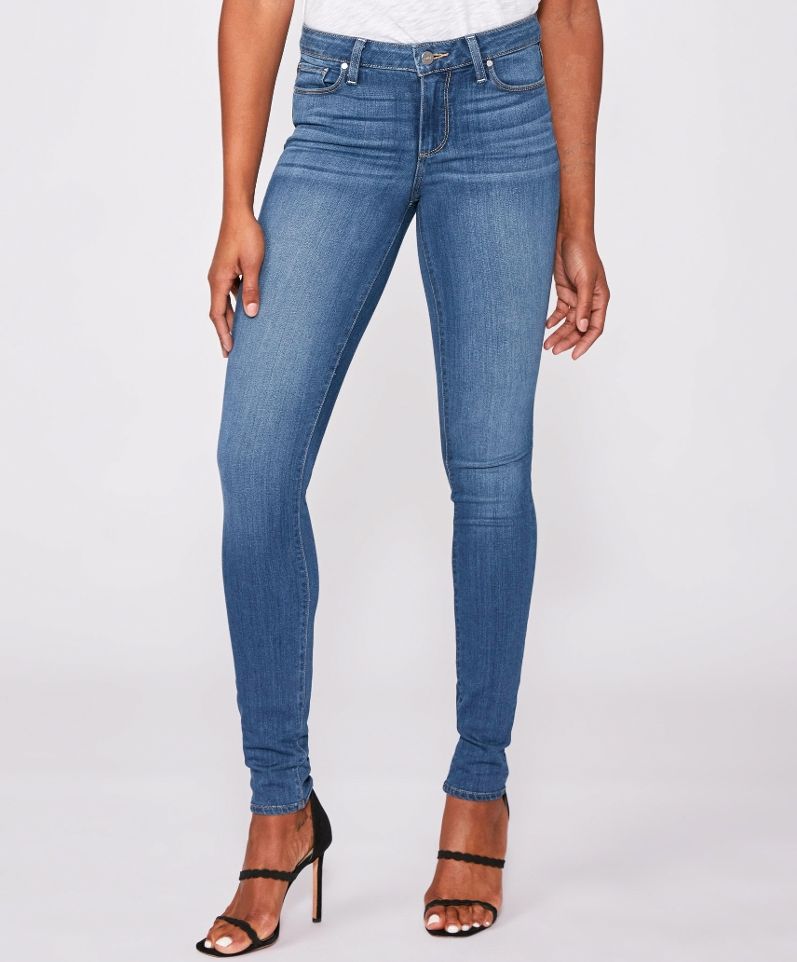 Paige Leggy Ultra Skinny Jeans ($199)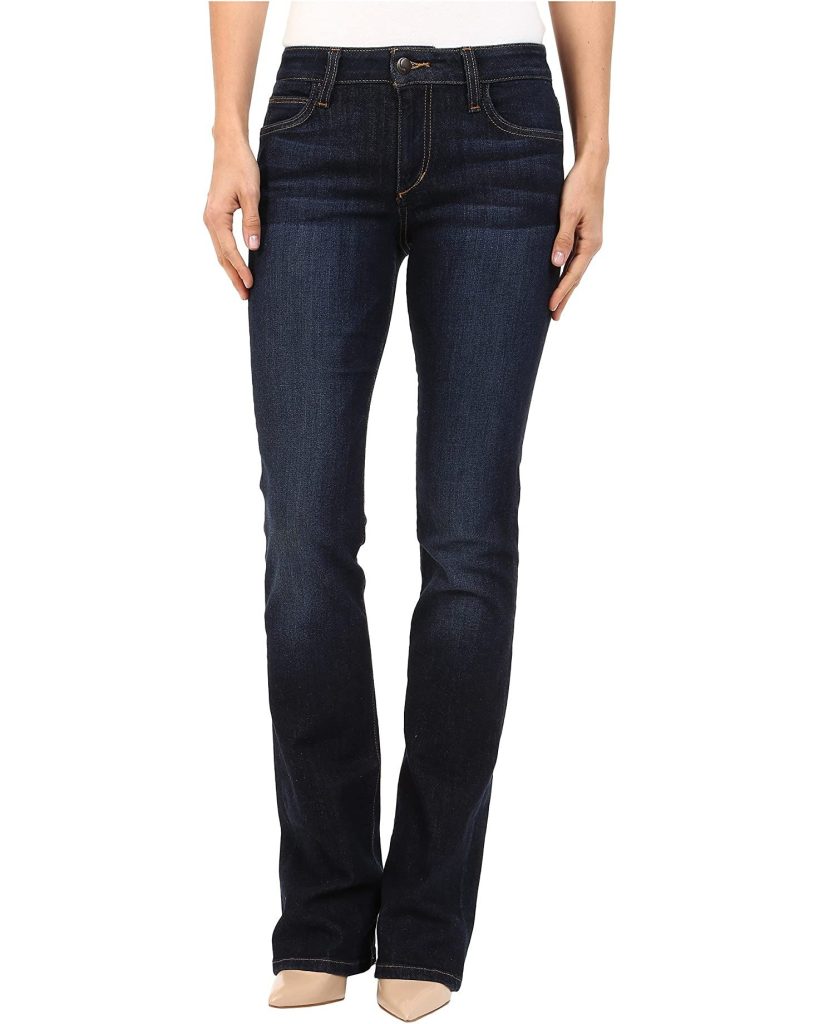 Joe's Jeans Honey Bootcut Jeans (on sale $110)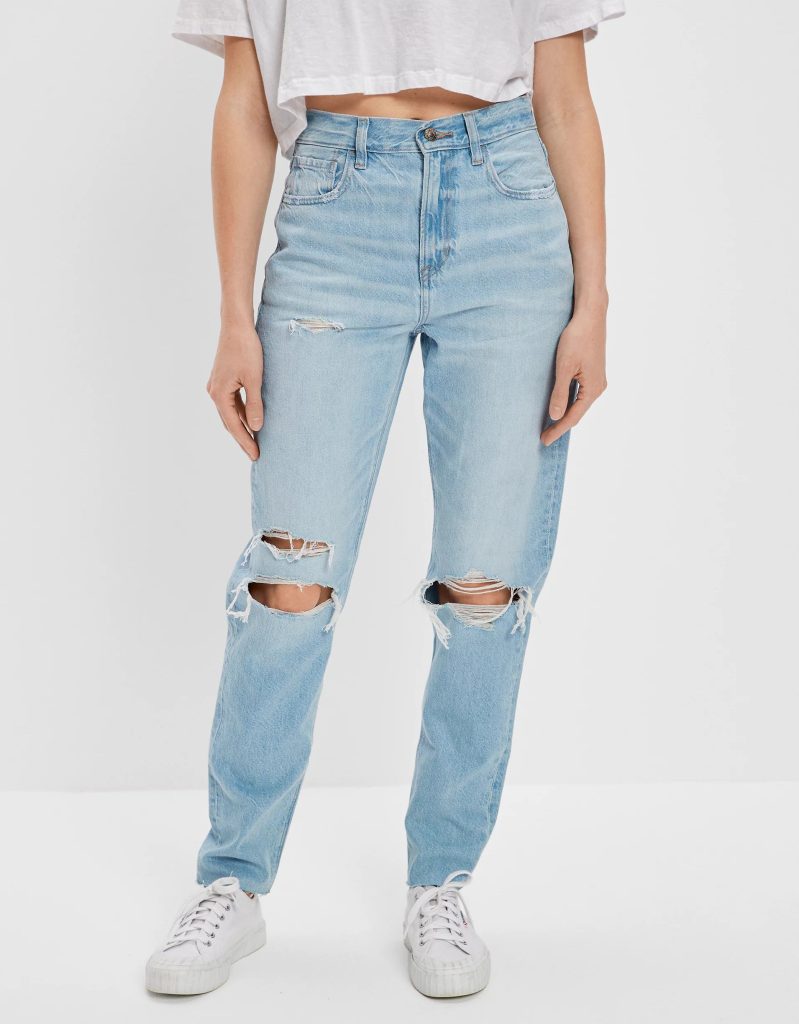 American Eagle The Jeans Redesign Mom Jeans ($69.95)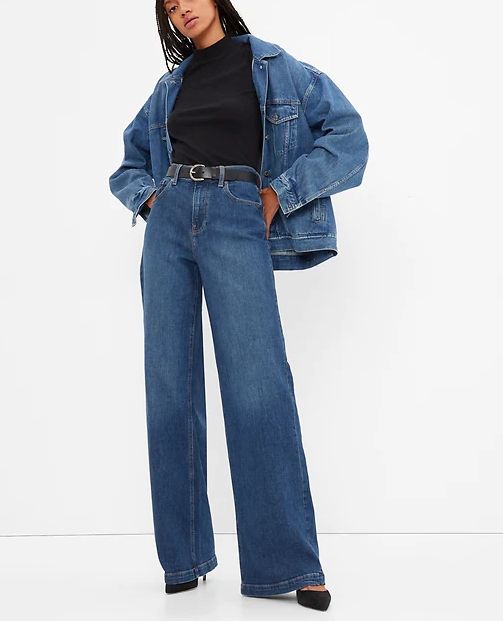 GAP High-Rise Stride Jeans ($71)
Mavi Kendra High-Rise Straight Leg Jeans ($98) – inseams up to 36″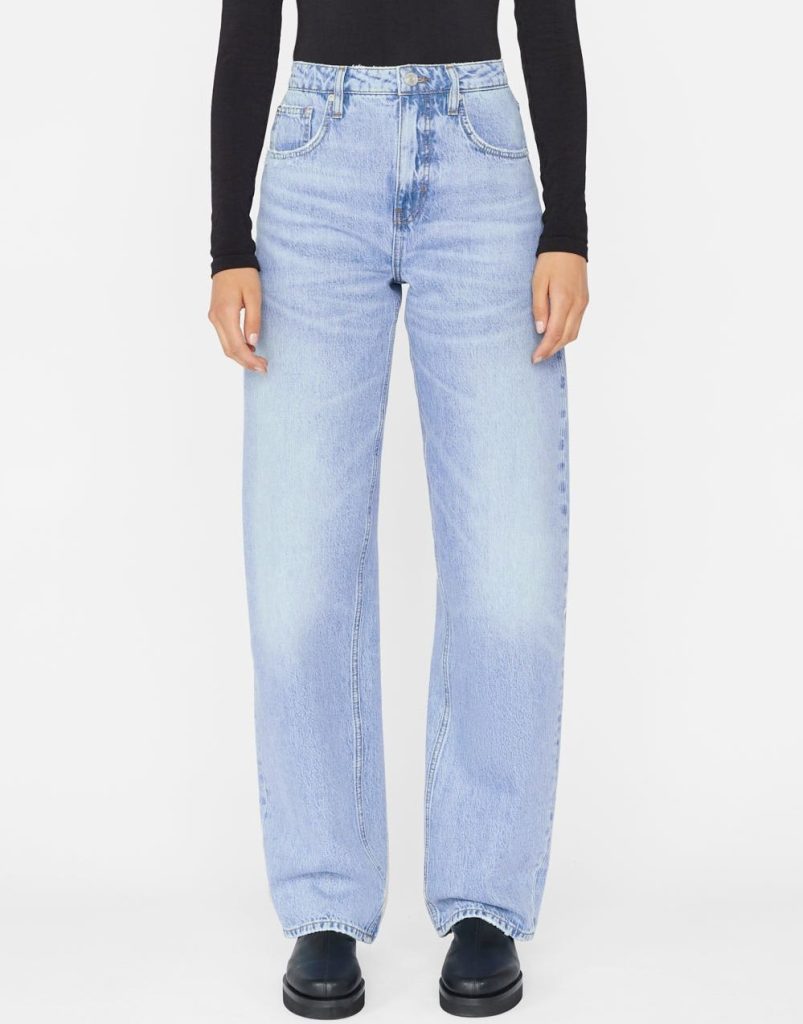 Frame Extra Long Barrel Jeans ($278)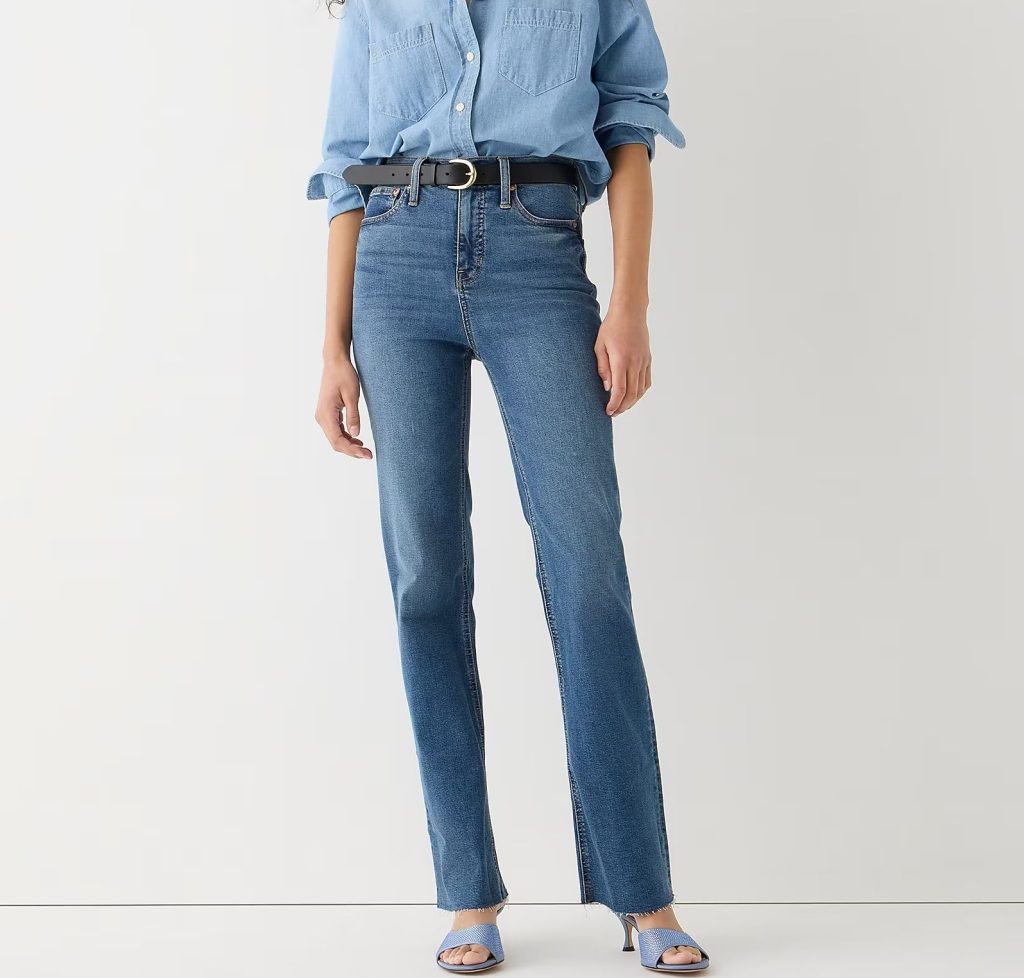 J.Crew Slim Demi Boot Jeans (on sale $117,99)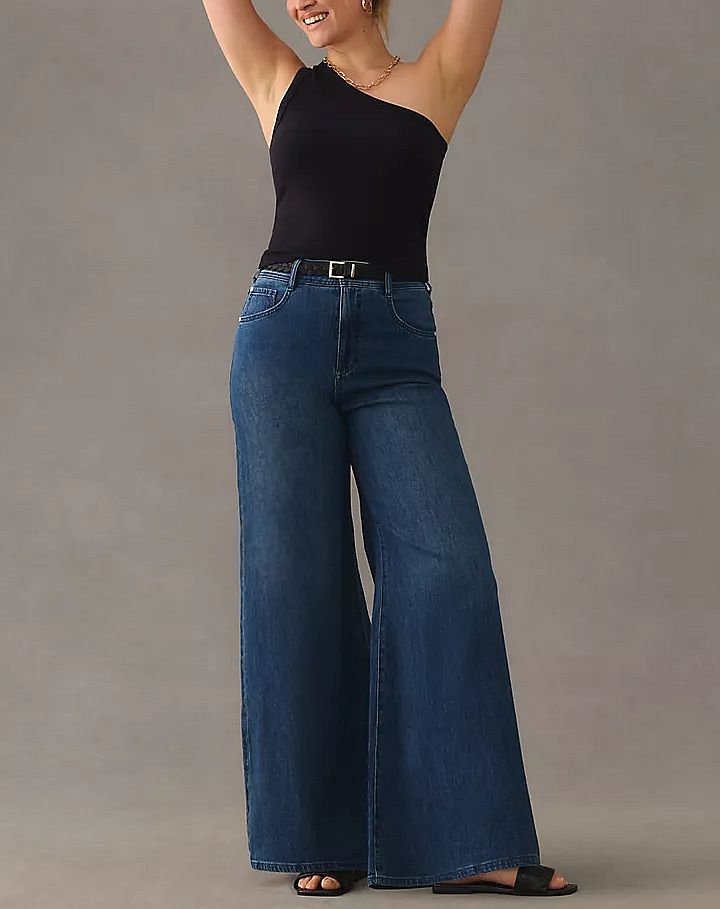 Pilcro High-Rise Wide-Leg Trouser Jeans ($148)