For the past few seasons designers, influencers, fashionistas, and "know-it-alls" have been trying to convince us that the skinny jeans are dead.
They're dead – long live the skinny jeans!
And obviously, NOBODY was able to kill the skinnies! Actually, they have a stronger presence in almost all denim collections than ever. KUDOS!
It doesn't matter if you prefer the 100% cotton ones, or the stretchy styles, that only depends on your personal preference,
We've asked our team to round up their favorite pairs and why they love them. Check it out below and let us know what you think. We always love to hear from our readers.
And, guys, you're next – stay tuned for our feature about skinny jeans for men, coming up ASAP!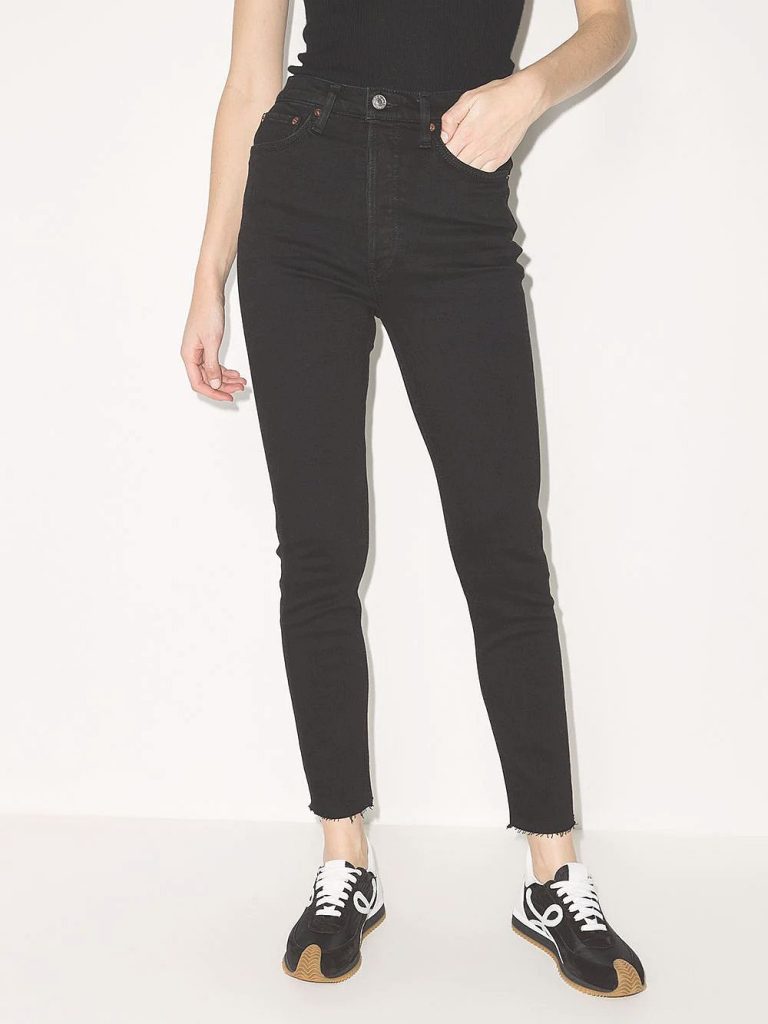 RE/DONE '90s Ultra High Skinny Jeans ($180) – the fundamental go-to black jeans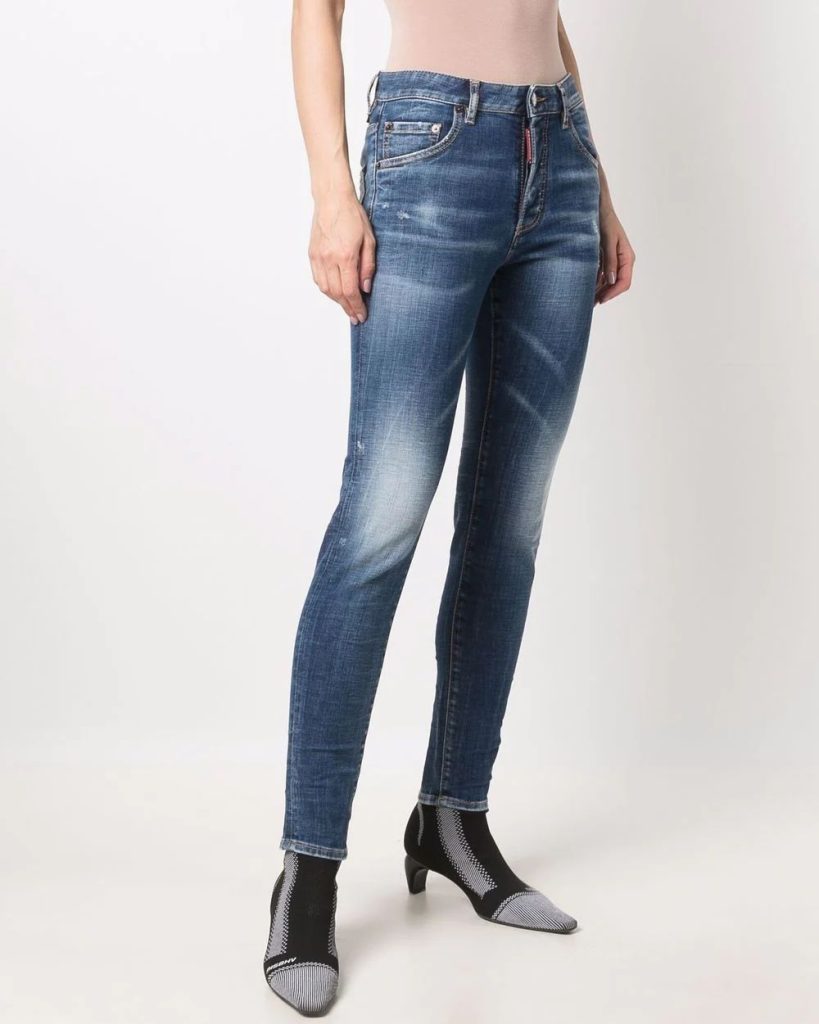 Dsquared2 Stonewashed Skinny Jeans ($495) – this brand is known for their super cool and authentic looking stone washes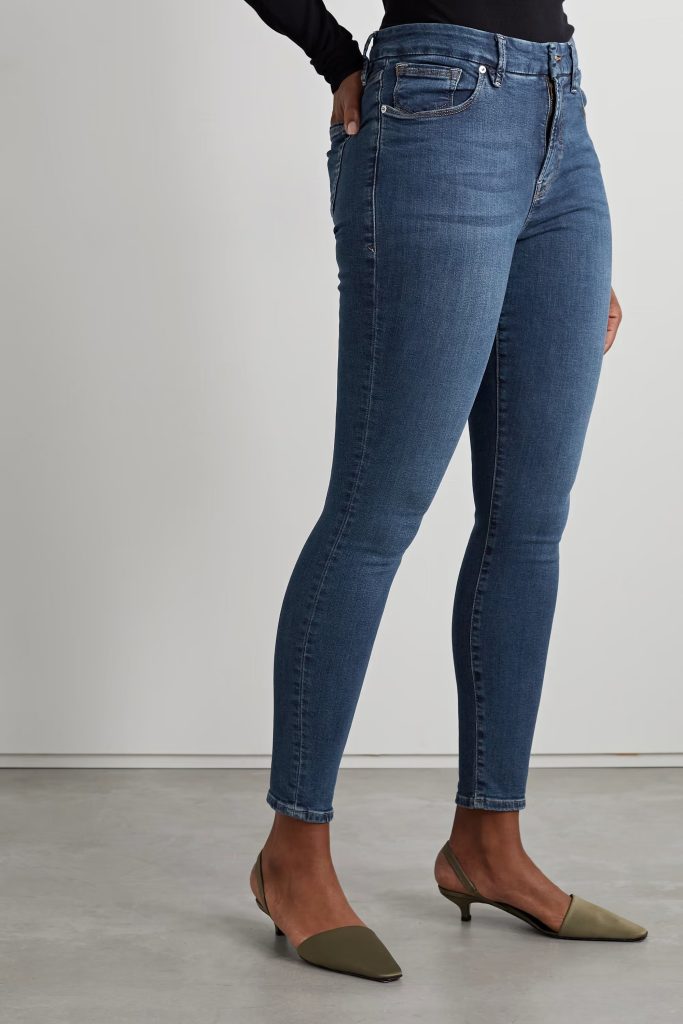 Good American Good Legs High Rise Skinny Jeans ($100), size inclusive – you can never go wrong with these classics, also available in a black wash and black coated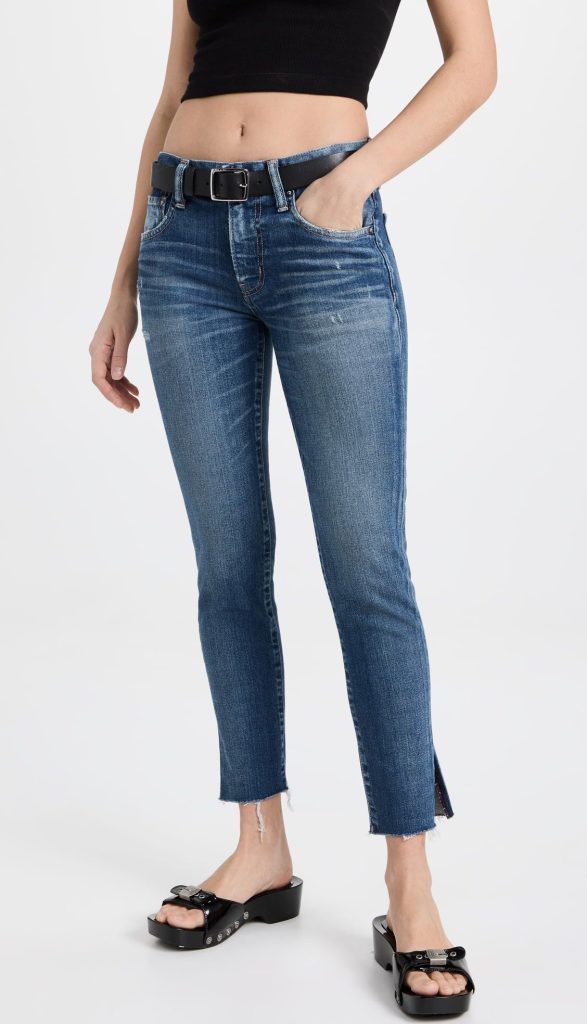 MOUSSY VINTAGE Mv Appleton Skinny Jeans ($360) – if you're into lower waist jeans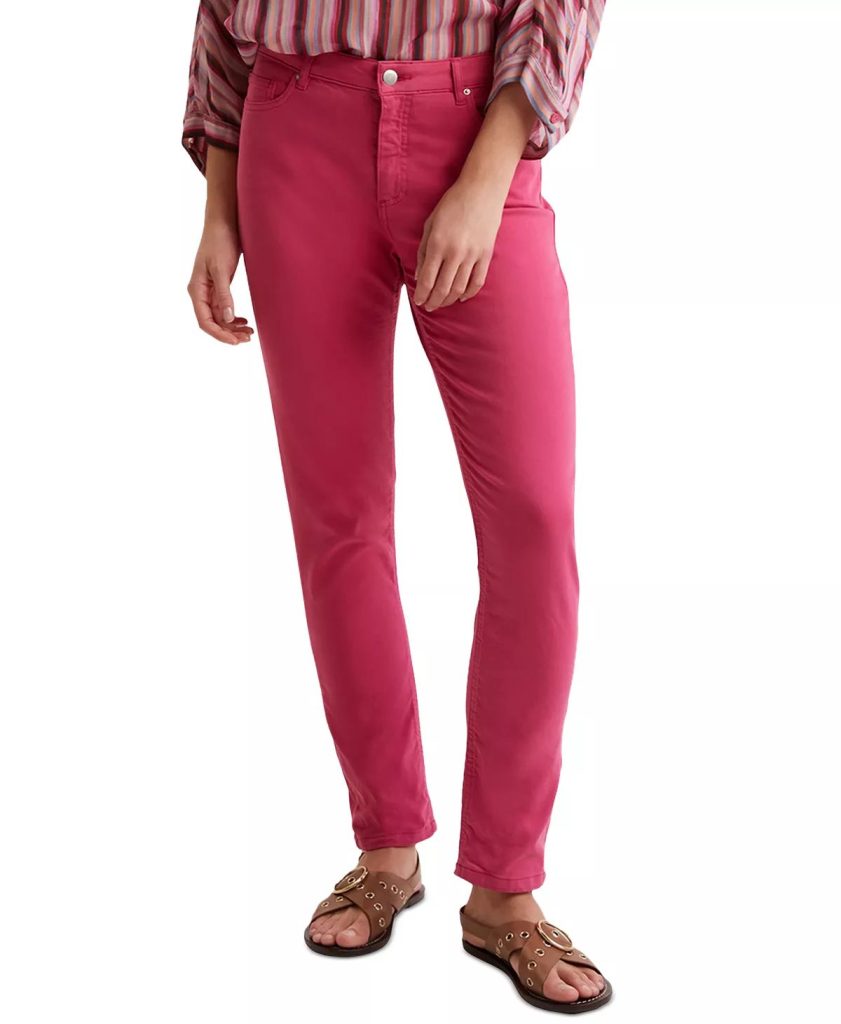 Gerard Darel Elaenore Jeans ($275), also available in green and white – because colored jeans are going do be big this summer again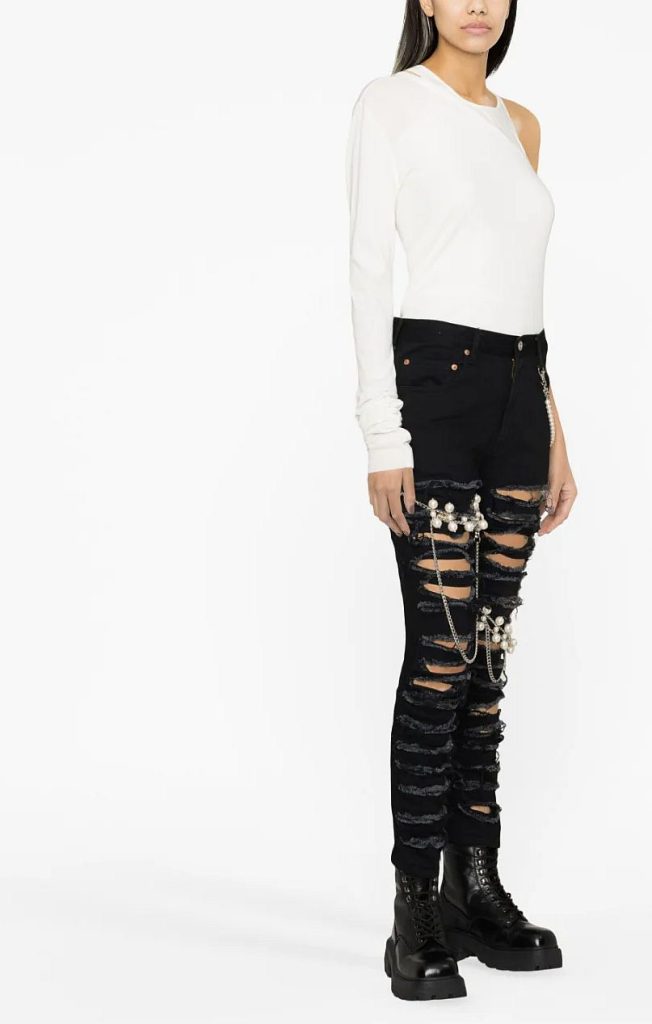 Junya Watanabe Chain-Link Ripped Skinny Jeans ($1,100) – your splurge jeans if you love overboard embellished and distressed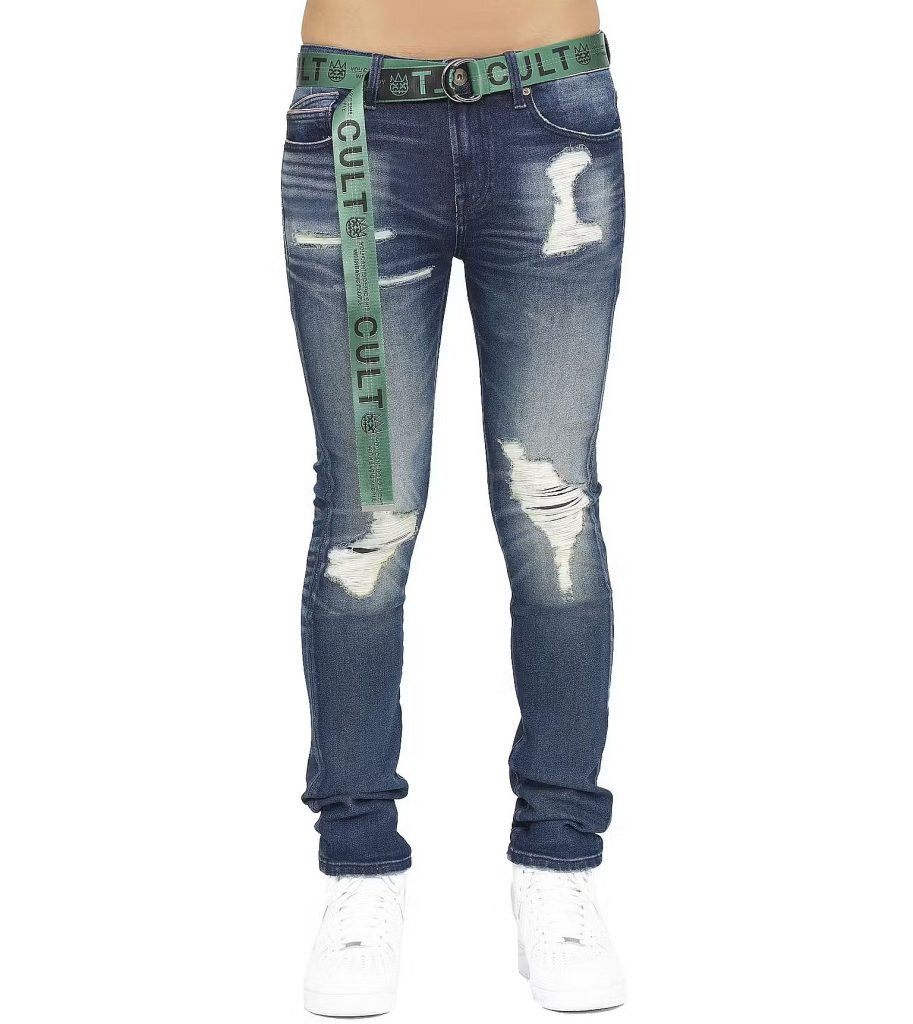 Cult of Individuality Nash Punk Super Skinny Belted Jeans ($229) – for whenever you are in a punk mood