We've just spent a whole spring and summer season all about Barbie pink. Nothing wrong about that – it's just that it's time for us to move on. Pink is a great color and we'll definitely keep it in our closet to wear again during the cold dark winter months to lighten up our grey mood. But that's for later.
Right now what we really want is a new denim color or wash to add to our wardrobe. Fact is we already own like every possible shade of blues and blacks. So why not go for a color that absolutely is all about fall – brown. Unfortunately, it looks like not too many denim brands are giving us this option. But that's where your Denimology team comes in!
We've done the work for you and searched the internet as well as brick and mortar stores and found some really amazing options. Sharing with you right now – just scroll down to check out our seven favorite pairs of brow jeans available to buy right now.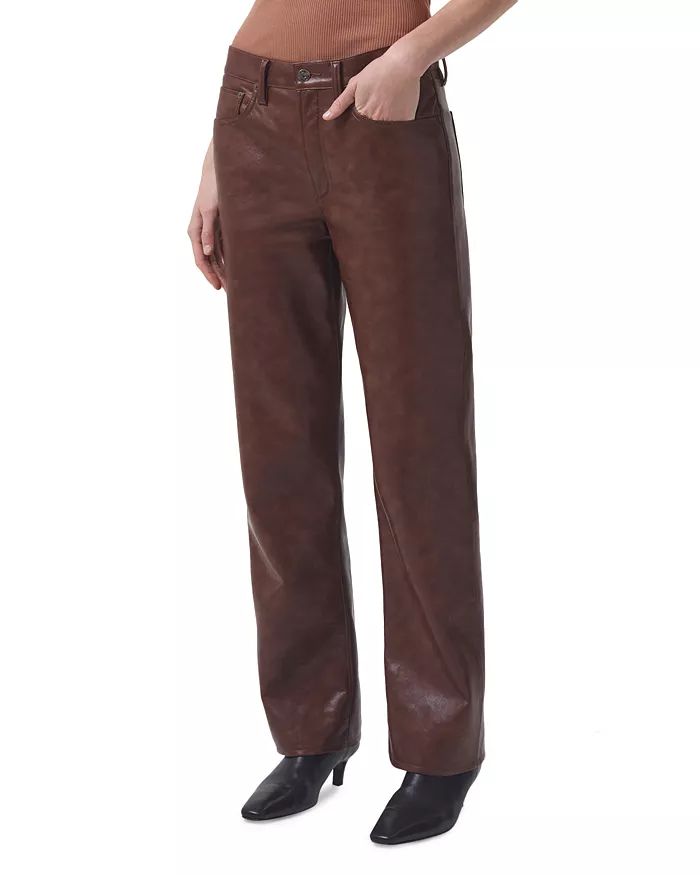 AGOLDE Sloane '90s Pinch Waist High Rise Straight Jeans ($348)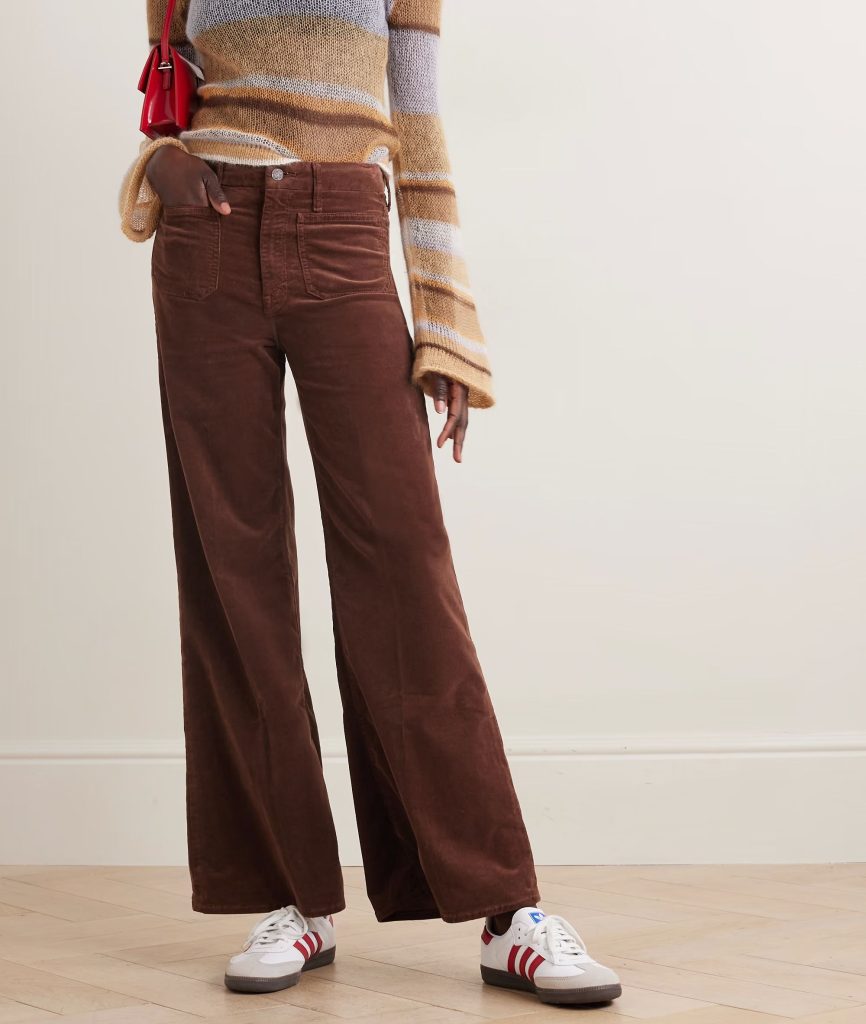 MOTHER The Roller Skimp Corduroy Wide-Leg Jeans ($250)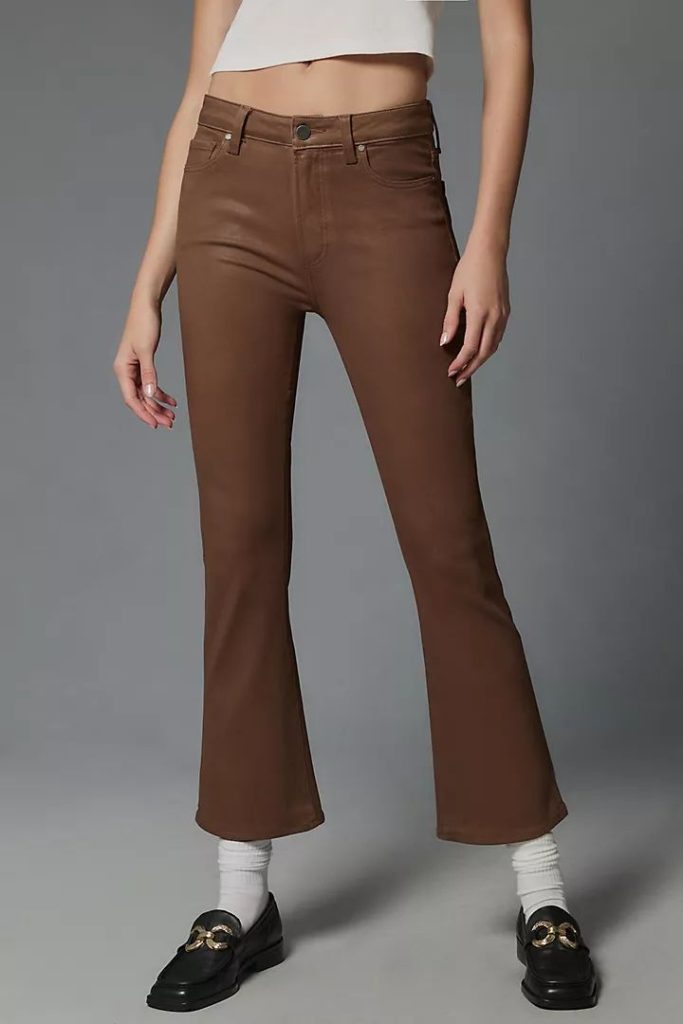 Paige Claudine Coated High-Rise Kick-Flare Jeans ($239)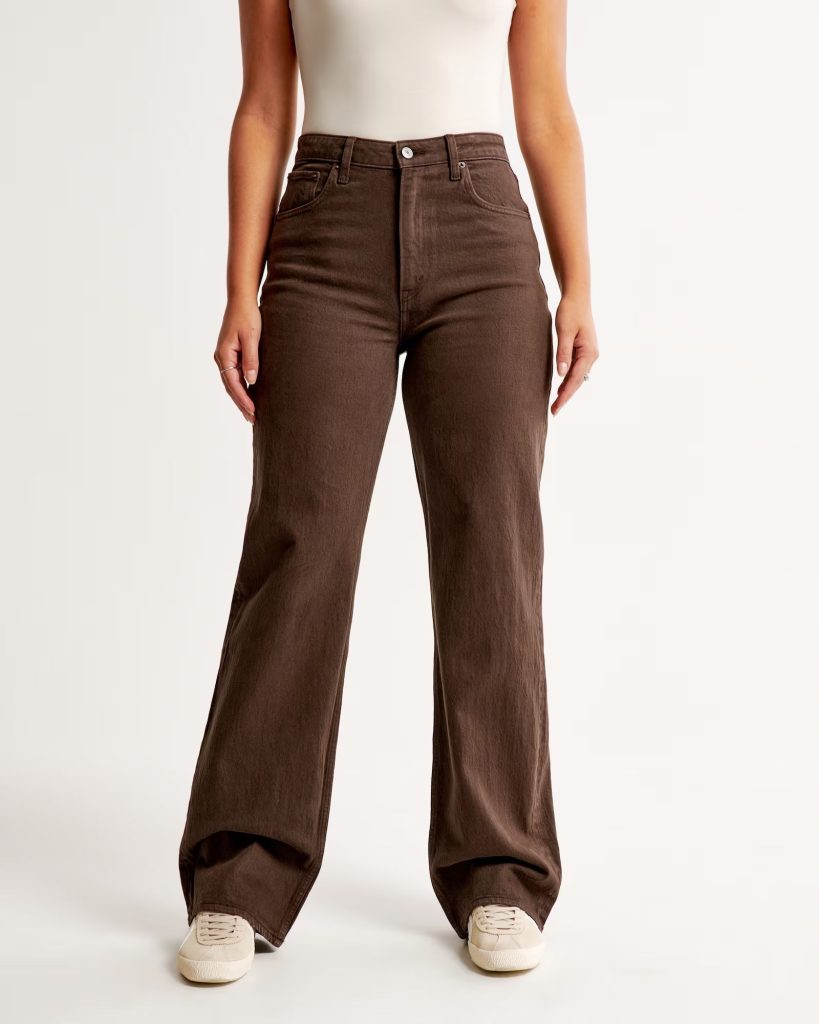 Abercrombie & Fitch Curve Love High-Rise 90s Relaxed Jeans ($90)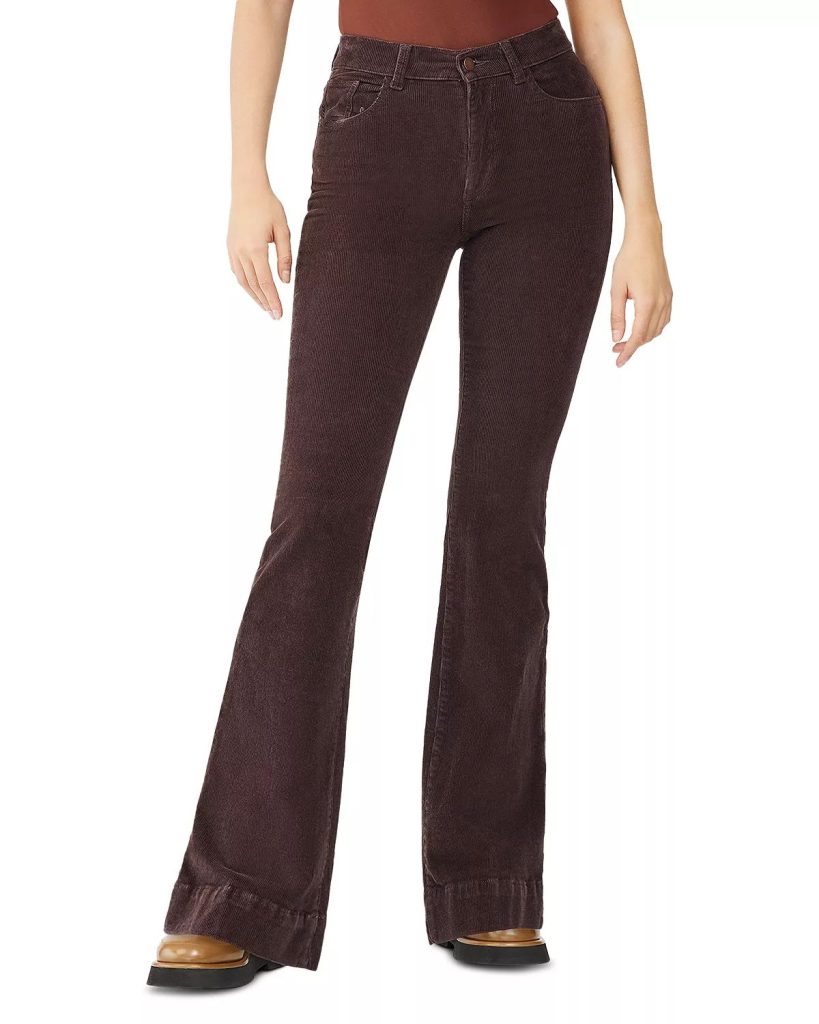 DL1961 Bridget High Rise Bootcut Jeans ($209)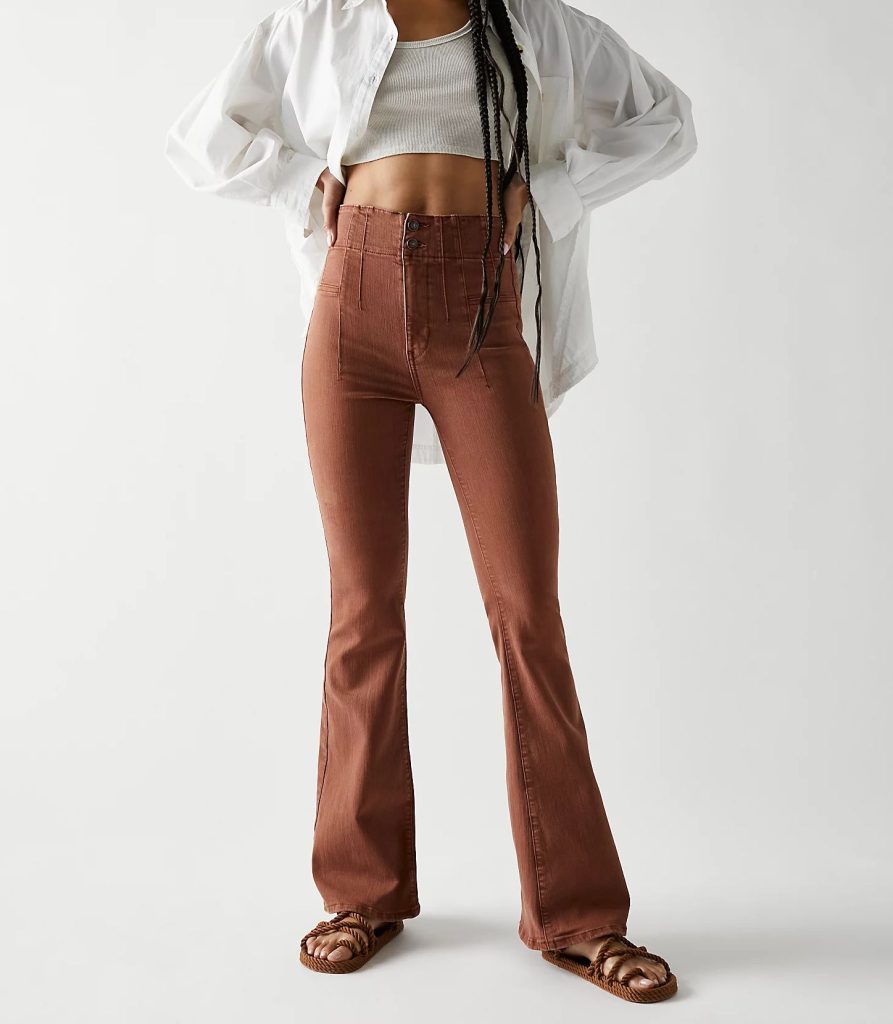 We The Free Jayde Flare Jeans ($98)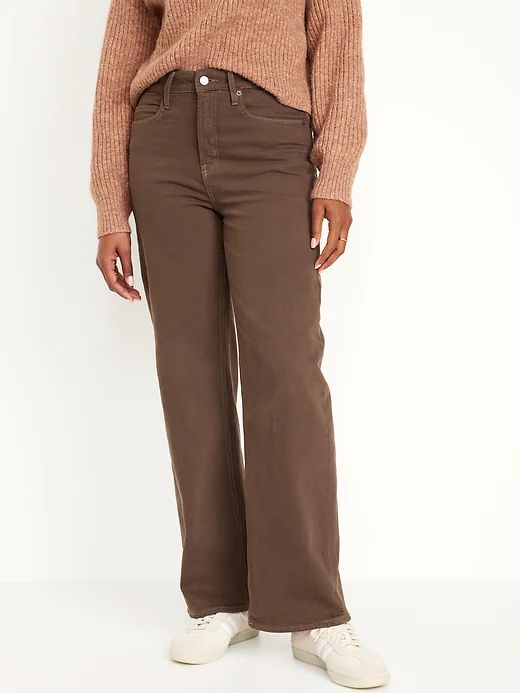 Old Navy Extra High-Waisted Wide-Leg Jeans ($49.99) – size inclusive